It's one of the most important days of your life, so you want it to be gorgeous from start to finish, but as you watch costs mount up, you may start having second thoughts. Here's the good news: you can still have a dream wedding, and keep your costs down.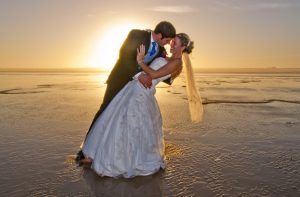 Here are the top 50 frugal wedding ideas to get the most bang for your buck without anyone thinking you're in the least bit cheap if you implement them.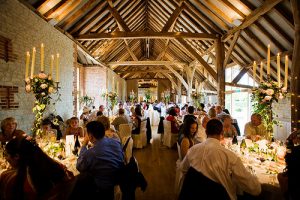 Venues and Catering Savings
Venues and Catering are big items in your wedding budget, but you can still have a fabulous place for less.
Limit your guest list to people who are genuinely important to you.
Pick a venue that allows you to bring along wine and champagne, then buy in bulk and save.
Choose a single venue for both the ceremony and the reception.
Have a winter wedding to get off-peak venue rates.
Get married from your family home – it's more personal and cheaper.
Limit wine and champagne per table and have a cash bar for later festivities.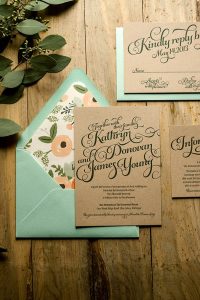 Save on Stationary
Apart from invitations (which make lovely souvenirs), stationary doesn't contribute much to your event. Limit printing and postage costs with these cool tips.
Design and print your own invitations. Deliver as many as you can by hand.
Email invitations, especially to those who are unlikely to keep them to remember the occasion.
Skip table place cards or make your own. You can also have a table seating plan at the door.
Printed menus aren't really necessary, so skip this step.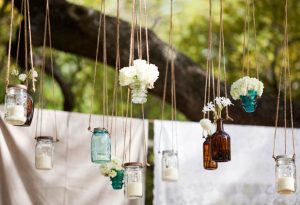 Décor and Decorations
Simple décor can be very striking. There's no need to break the bank to create unique and attractive wedding décor.
Minimalist flower arrangements are elegant – and they're cheaper too!
Buy flowers from the farm and arrange them yourself.
Ask friends and family to help with decorating the venue.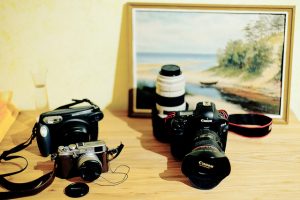 Photography and Music
You want gorgeous wedding photos and a DJ that will get the party grooving – but it doesn't have to cost a fortune.
Limit professional photography time by having one formal photo shoot.
Encourage your guests to be your personal videographers with WeddingMix
Ask a friend to act as DJ and master of ceremonies.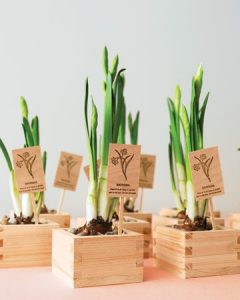 Favors and Food
Enough is as good as a feast. Make sure your guests RSVP so that you know how many guests you're catering for. You can also:
Make your own favors, or skip them altogether.
Choose a simple menu of well-prepared foods.
Fake your wedding cake with false tiers, and serve slices of less ornamented fruit cake to guests.
Make and ice your own wedding cake. Use fresh flowers to decorate and choose regular icing.
Serve fruit for starters and dessert. A fruit centerpiece for tables is also an excellent décor choice.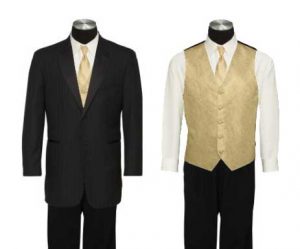 His wedding attire
You can both save hundreds of dollars on wedding attire and still look great. Here's how:
Borrow a tux.
If you can't borrow one, consider renting a tux for the day.
Make your own buttonholes – it's easy!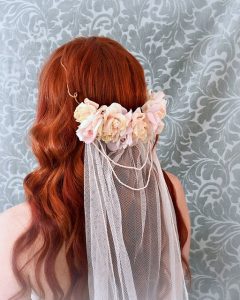 Her wedding attire and jewelry
Yes, you can look great and have a fairy-tale wedding dress without spending a fortune!
Rent or borrow a wedding dress.
Look for second-hand wedding dresses – they've only been worn once!
Choose an off the peg dress that can be repurposed.
Make your own garter, or dispense with the strap altogether if you prefer.
Wear flowers in your hair instead of a veil.
Borrow a veil or get one second-hand.
Borrow jewelry for the occasion or choose good costume jewelry.
Let your retinue choose their own clothes – specify a color if you have a color theme.
Pick a favorite dress for your going away outfit or buy one from a chain store.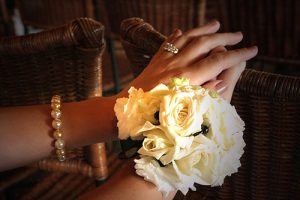 Makeup, Hair, and Nails
Professional makeup artists and hairdressers don't come cheap. Save hundreds of dollars by:
Doing your own hair and nails.
Getting your best friends to be your stylists.
Choose a simple but beautiful hair style.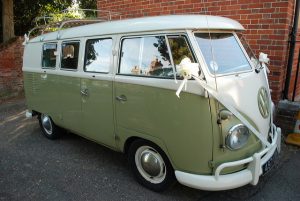 Transport and Other Extras
It all adds up, so save your cash at every turn. These little savings all contribute to your lovely and not-too-obviously frugal wedding.
Get a limo through Uber.
Ask a friend or relative with a fancy car to be your driver on the day.
Smarten up your own car and use it instead. Ask your dad to play chauffeur.
Use streamers instead of confetti or rice. Some venues charge extra for cleaning up afterward.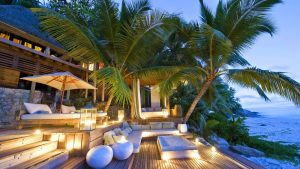 Your Honeymoon
Don't skip your honeymoon just so that you can save. It's your time to destress after the wedding and enjoy romantic moments together, making memories that last lifetime. But you can still cut costs!
Make your bookings as far in advance as possible.
If you like camping, go camping! It's cheap, and it's fun.
Choose a self-catering accommodation option.
Select a destination that's not too far from home so that you won't have to pay airfare.
If you can use a friend or family member's holiday home, you only pay for food and transport.
Looking or something a little more exotic? Choose a cheap package holiday.
Get back to nature and enjoy peace and quiet at a local wilderness park.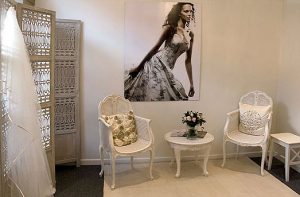 Some Cost Saving Ideas Apply to All the Elements of Your Wedding
Shop around, and ensure vendors know you're going to do so. They will offer better prices.
Ask for discounts. It can't hurt!
Start checking out your options long before the time, so you don't need to rush decisions.

Strengthen Your Marriage by Taking Care of Your Financial Life
Your wedding is only the beginning of your lives together, so try to limit or avoid debt wherever you can. Financial stress makes a happy married life more difficult. If you'd like more money-saving tips and tricks, you'll get regular updates when you follow the Don'tPayFull blog.
Guest post on WeddingMix