A fun wedding that reflected exactly what the bride and groom wanted, talk about a dream come true! Check out their Grand Rapids Michigan
Wedding Video
to see how Zac and Caitlin pulled their love of craft beer and dancing into their amazing wedding!
1.What were you most proud of while planning your wedding?
That we found a way to let our personalities shine through every aspect of the day!
We had one of our best friends marry us and the theme of the reception was craft beer! Zac and I love craft beer and we consider it to be a very large part of who we are.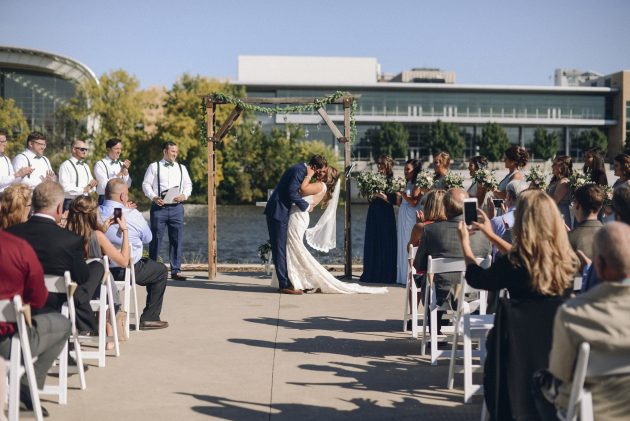 2. Where the wedding take place?
The ceremony was at Ah-Nab-Awen Park in downtown Grand Rapids and the reception was at City Flats Hotel in downtown Grand Rapids.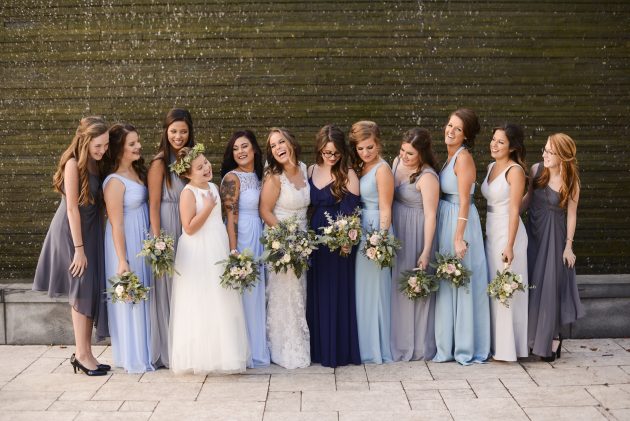 3. What made WeddingMix appealing for your big day?
It was a way for my friends and family to get involved in capturing our big day and I also felt like it was more personal to do it this way rather than hiring a videographer we didn't even know.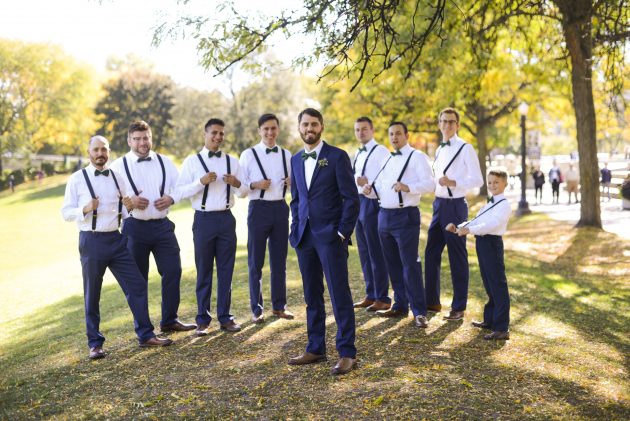 4. What do you want to remember forever from your wedding?
The fun we had on the dance floor, our beer "unity ceremony" at the ceremony.
5. Did WeddingMix help capture those moments?
My hostesses knew exactly what moments would be important to us so being able to have our friends/family capture those moments made it so we didn't miss anything!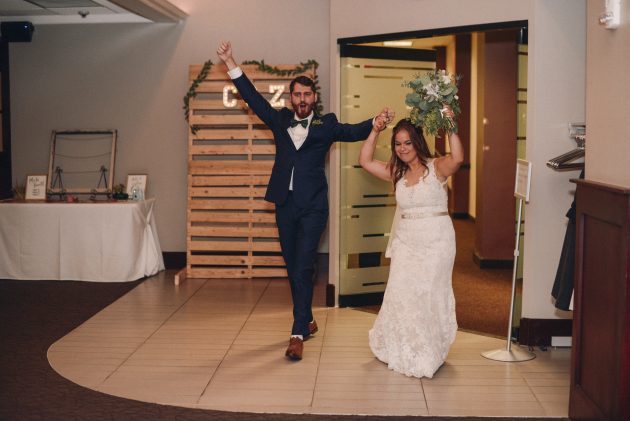 6. What vendors did you use?
Kelly from All Buttoned Up Events (my event coordinator) was the absolute best! The night would not have been so well organized and smooth without her.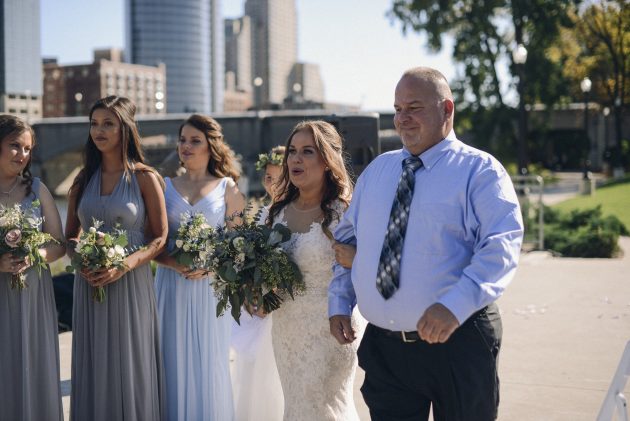 7. Do you have a top wedding budget tip?
Find small ways to save! Make a list of what's important to you in order and try to allocate less money to those things on the bottom of the list. Flowers and favors were on the bottom of ours so that's where we saved the most!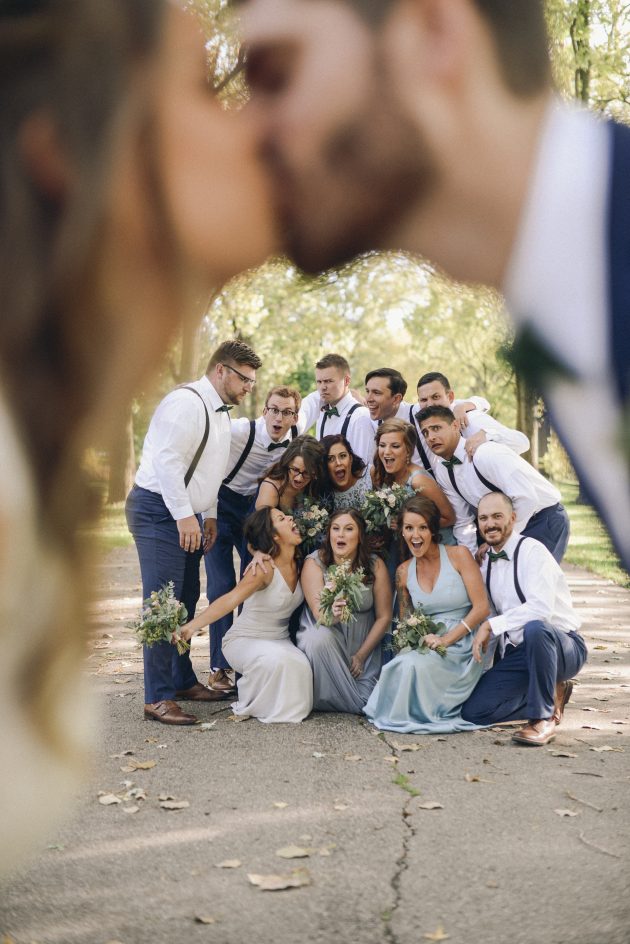 Interested in capturing your own wedding memories in an affordable and personal way? Visit WeddingMix to learn more.