You won't want to miss this couple's peaceful outdoor ceremony as they exchange vows that will absolutely warm your heart. Don't forget to take a look at the outdoor reception that will their guests talking for years to come. Congratulations to the lovely couple on your special day!
This fun WeddingMix video was filmed by this lovely pair's wedding party. The guests had a blast and and captured it all using their own cameras along with the WeddingMix app and rental cameras.
"WeddingMix was so appealing to use because at the end of the day, a videographer seemed out of our price range and unnecessary as we had a photographer."
Like their look? Here is how you can do it!
Outdoor Wedding Inspiration Sure to Take Your Breath Away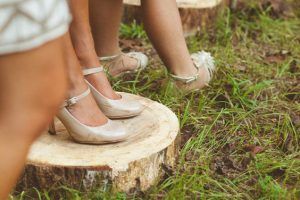 16 Romantic Hairstyles for Spring &; Summer Weddings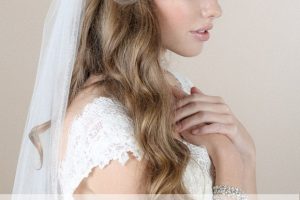 9 Flowers Perfect for a Summer Wedding Bouquet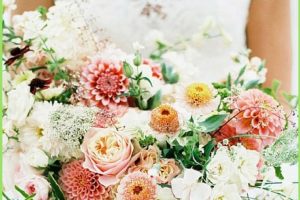 Wedding Reception Music: 3 Rules for Picking a Fantastic Wedding DJ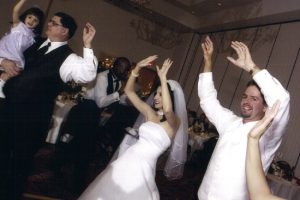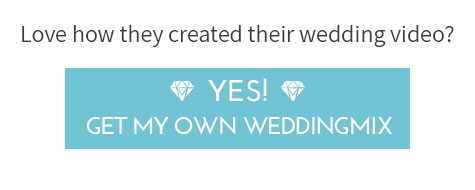 Real advice from the Bride & Groom!
1. What part of your wedding planning are you most proud of?
I am most proud of the end, I think choosing the right venue helped everything else along.
2. Where did you get married?
We got married at the Greenhouse on Woodland in Pinetop, AZ.
3. Why was using WeddingMix appealing for your big day?
 
4. What were the most important moments that WeddingMix was able to capture on your special day?
The speeches were very special. Also all of the photos from our guests perspectives.
6. What is your top wedding budget tip(s)?
My top wedding budget is to keep to your budget!

 Vendors