Learn how to create a wedding video you'll actually want to watch and share. WeddingMix makes it easy!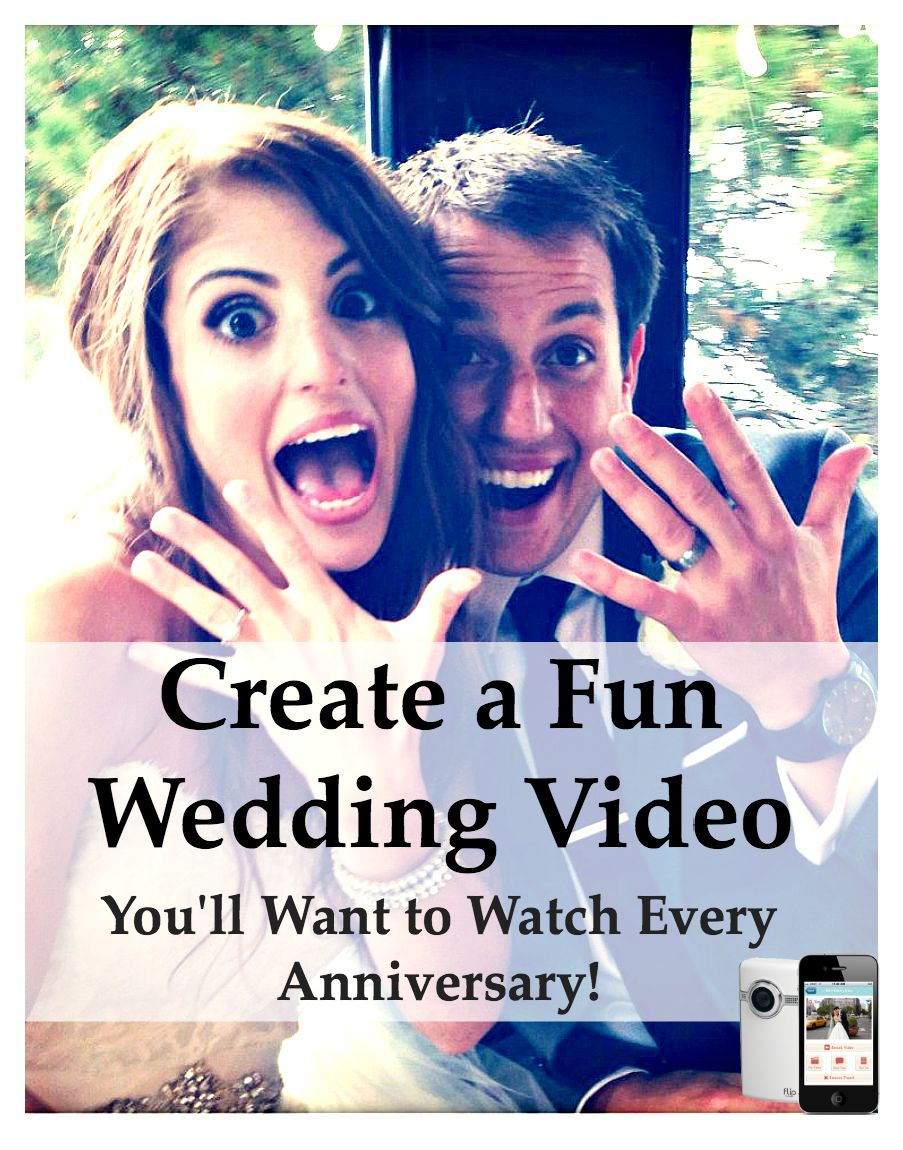 Sitting through a friend or family member's 2-hour long wedding video is a total snooze-fest that no one wants to endure…
That's why WeddingMix allows YOU to direct your amazing wedding video (afterall, nobody knows better than you which moments meant the most). Our team has the video editing covered, all you have to do is tell us what you'd like to include in the video!
When selecting scenes, keep in mind that you get to keep every photo and video (raw footage). This gives you the chance to pick the most entertaining and meaningful scenes to include in your wedding video – you'll actually want to watch your video every year on your anniversary.
Sometimes it's best to keep things short and sweet. That's why we recommend keeping your video at 10 to 30 minutes.
So the big question is… How can I possibly get all of this incredible footage down to just 20 to 30 minutes?
Here are some quick do's and don'ts when it comes to selecting the scenes to create a wedding video that's personalized and entertaining 🙂
To Create a Fun Wedding Video, do include:
Key events (Bridal showers, getting ready, ceremony, reception, after-party, honeymoon, etc.)

 

 

Personal moments (Close-ups, interviews, goofiness)

Once in a lifetime moments (Your dad breakdancing, your grandma's sweet smile, flash mob dance)
Don't Include:
Clips lasting 5 minutes or more (You can select small parts of clips multiple times)

Scenes without action or talking
All the "in between" parts of your ceremony (The key moments are all you really need!)
Long toasts
Take a look at this quick tutorial of how to use the WeddingMix storyboard to select just the scenes you'd like to include in your fun DIY wedding video:
https://youtu.be/7QbVuX6vB4w
Curious to see a sneak peak of what your highlight video might look like before the final video is put together?
Check out all the excitement and romance that was present at this Tullum, Mexico wedding. This lovely couple's highlight video shows  just how fun a WeddingMix wedding video can truly be.
See how we can help you capture and enjoy your big day for a lifetime. Learn more about DIY affordable wedding video at our website or feel free to give us a call at 800-831-1649.
Ariane