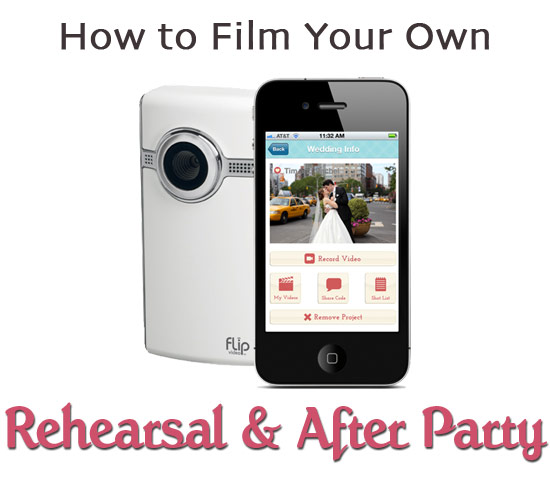 You've been planning your big day for months. Tonight's the night. The last night. Literally. What scenes are important to capture for your DIY wedding video? In our last post about How to Create a Wedding Video You'll Actually Want to Watch, we talked about key moments to capture.
For the rehearsal itself, make sure you get clips of:
Your mom tearing up as your dad walks you down the aisle for practice

Clips of you in whatever silly hat your friends make you wear that night
Last minute practice of the reception flash mob dance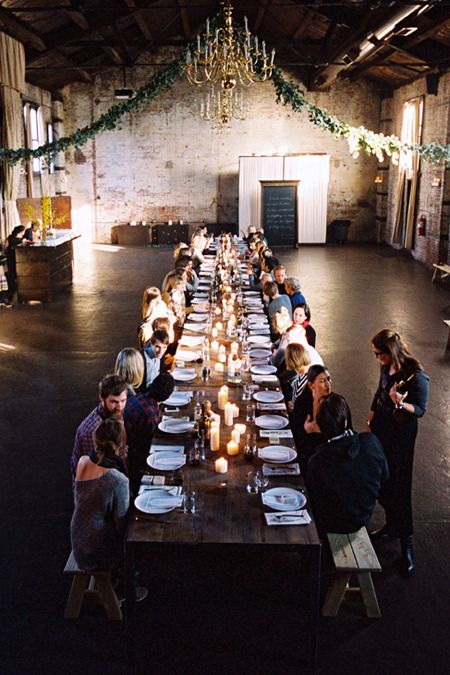 At the dinner:
Interview your grandmother for her advice for a happy marriage
Groomsmen sharing an embarrassing spring break story of the groom
Have someone interview you and ask for details about all your DIY projects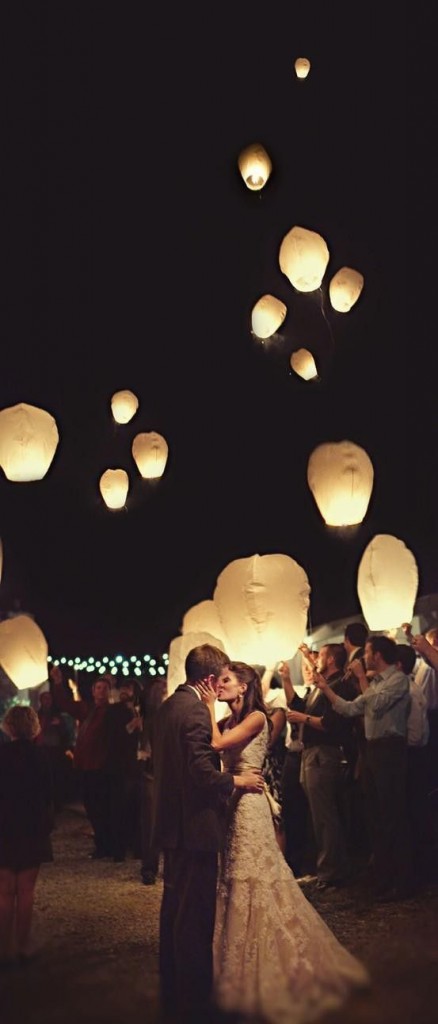 After party:
Bridesmaids sharing embarrassing spring break story of the bride

Sorority dance in all it's glory
What parts of your rehearsal are most special to you? Make sure you capture every detail so it can be relived in your wedding video. Here's a clip from my own rehearsal so you can see the silly hat.