You tied the knot in style, so its only logical to leave for your reception in an equally elegant way! Worried about bursting your budget? Sarah, from Day Dream Limousines, gives us the scoop on how to save on your wedding day transportation by picking the best mode of vehicle for you!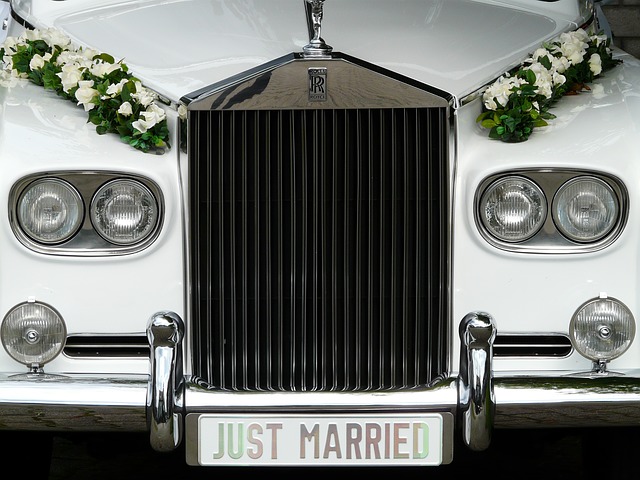 Planning your wedding day can be a long and drawn-out process. Many people put a lot of their emphasis on renting a reception hall, buying a dress and getting everything perfect for the actual ceremony. One of the most important (and little thought of) aspects to planning out a wedding day is knowing what type of transportation you will be taking from the church to the hall where the reception will be held. Having this type of aspect planned out for yourself will allow you to drive in style when you are trying to get from one location to another.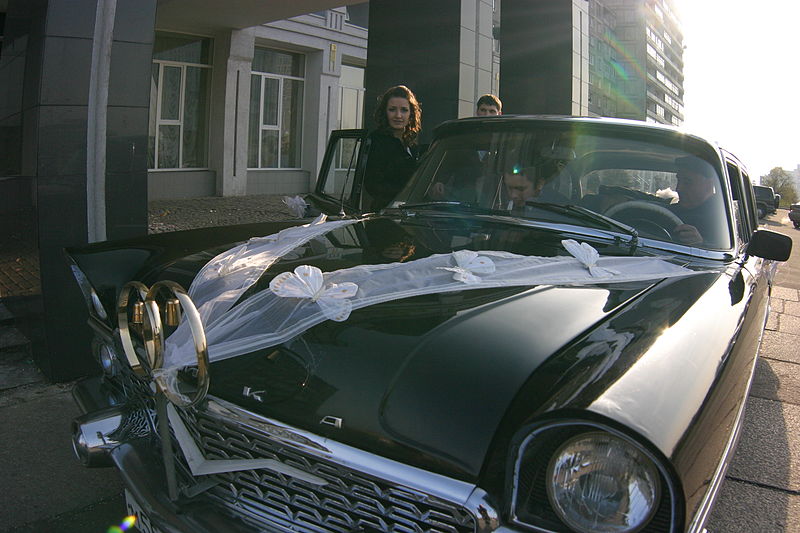 Things to Consider
One of the most important things to consider when it comes to limo hire would be the price involved. Many people have a specific budget established for their wedding, meaning that they will only be able to spend a certain amount on the limousine service itself. Believe it or not, there are many different services that the average company can offer to those who are interested. One way to save money is to go with a different type of vehicle or simply using the limo only for the ride from the church.
The best thing for you to do is to contact the limo hire company in question and ask about prices, costs and additional fees. For instance, some companies require their patrons to pay for the gas while others include this in the service price. These are all questions that you will want to ask when you are looking to actually rent the vehicle for that big special day.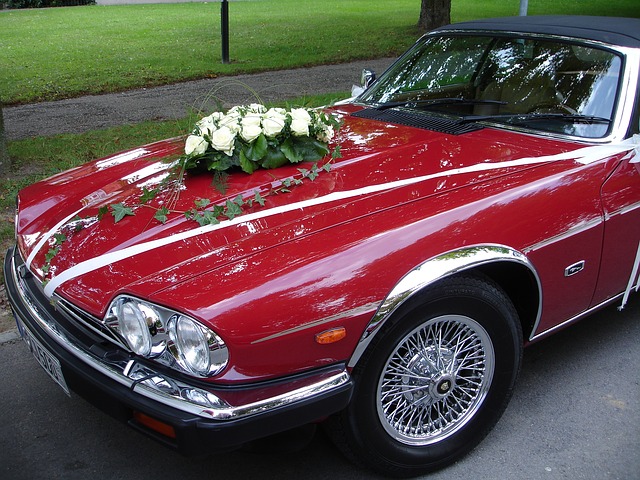 Hiring the Limo Service
When it comes to actually hiring the limousine service, you will need to contact them about a week or two in advance to set up a date. In fact, the sooner you contact them and schedule that day, the better because this ensures that you will definitely have the service available to you when you need it the most. More and more people are also finding that they are able to book the service for themselves online so that they do not even have to contact the company they are looking to use.
Having the right type of limo service for yourself ensures that your wedding day will truly be the best day of your entire life. You will find that the limo allows you to quickly and easily get to the reception hall in style. For brides, the limo is large and roomy enough for the gown that you will be wearing. Many people also consider hiring several limos because they want one for themselves and another for the bride and groom's parents. This is yet another aspect you might want to think about if you are going to be renting out a limo and want everything to go perfectly. Renting a limo is actually a lot easier than you might think and it can be done and ready for you in a matter of just a few minutes after you've scheduled it.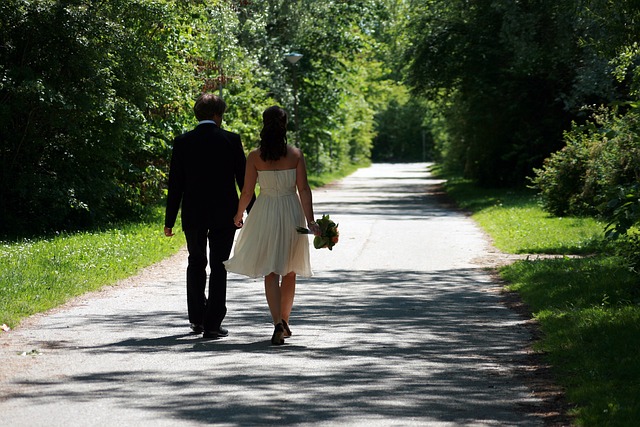 This post comes from Sarah at Dream Day Limousines, who are specialists at wedding day transportation. The team at Dream Day believe that a limo is just about the best choice you can make for arriving at the wedding, and so they have prepared this article to guide you through the process of setting it all up.