Today's Motivational Monday Post couldn't be closer to my heart — because my mother wrote it! Yep, Letty and Rick may be a bit older than the average engaged couple…but they are also a thousand times cooler than the average betrothed. Need an example? Take a gander at their Happily Ever After wedding cake topper –  the perfect reflection of their offbeat, unique story! 
In my mind, one of the most defining statements of a wedding is the wedding cake. Not only does the couple want to choose an appealing cake flavor, they also should choose filling choices to tempt every palate. Why choose a raspberry spread complementing a chocolate mousse if you can taste the tartness of an apricot spread with a cream cheese filling? Vanilla or chocolate cake? Needless to say, the wedding cake is not as simple as a peanut butter and jelly sandwich.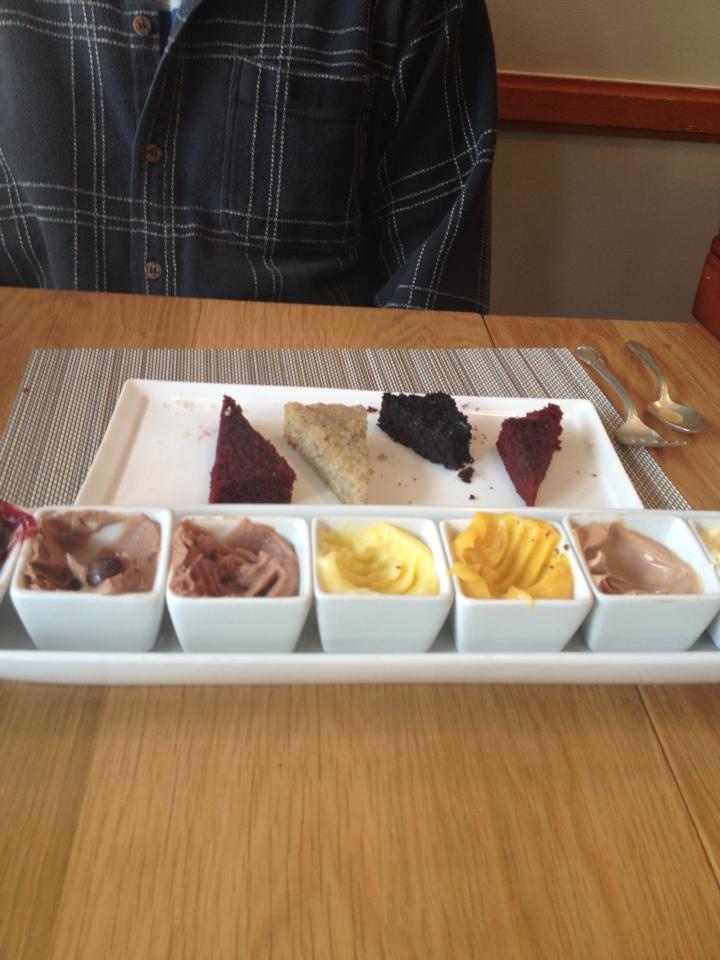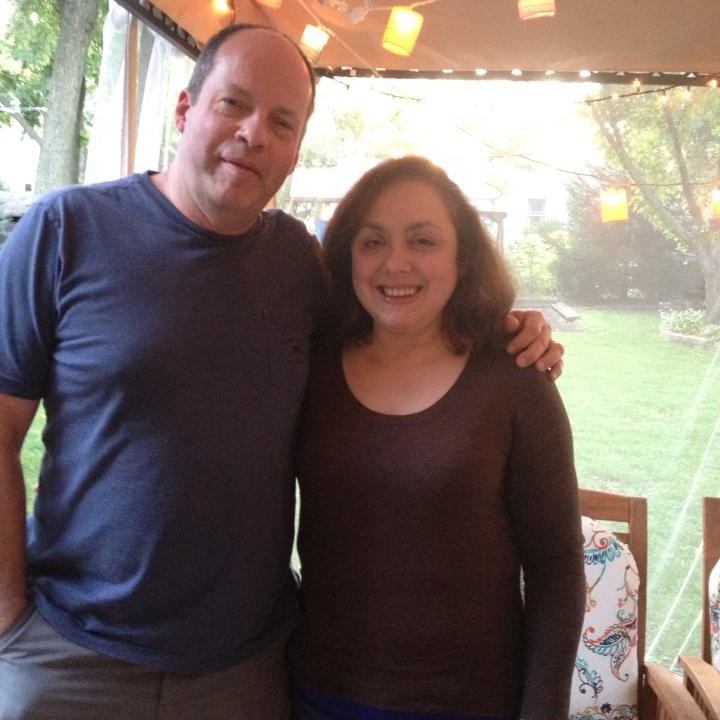 Our story begins two years before we even walked into the bakery and ordered our cake. Through an unusual series of coincidences, tragedy and finding joy again, we found ourselves middle aged and engaged. I was widowed 14 years ago raising two daughters and a son on my own.  On a suggested whim from a 92-year-old nun at my high school reunion, I decided to join a Christian online dating website. I used "Chicago" as a filter keyword and Rick's profile came up. We chatted online asking the questions that one asks during a job interview. However his answers were compelling, humorous and I wanted to learn more about him. We marveled at the coincidences that unfolded from learning each other's story. We're both from Chicago and love urban life. We went to the same college (different years), lived a block away from each other almost 20 years ago. We like corny movies with happy endings. We're partial to Chicago neighborhood festivals and the medley of ethnic foods. It appeared my fairy tale relationship was becoming a reality.
The traditional "Bride and Groom" statuettes atop a wedding cake would never work for us since we are not the traditional wedding couple. Our cake was designed to celebrate our unique love story. Therefore, we have an etched black sugar stencil of the Chicago skyline on the bottom layer of our 3 tiered cake. And as all good stories must come to an end… we plan to live "Happily Ever After" in Chicago.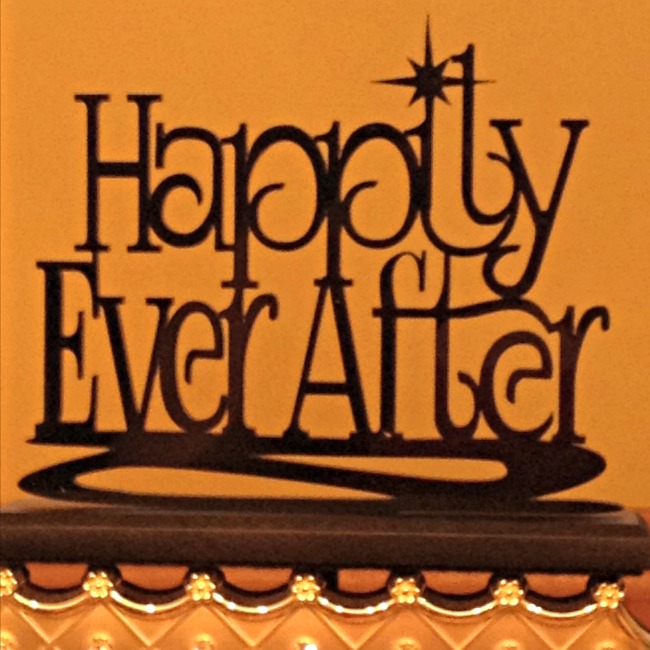 Letty and Rick will be married July 20th at Salvage One, an architectural warehouse dedicated to recycling the buildings and artifacts of Chicago's past.
Catered by Design is the caterer preparing all of their favorite Chicago neighborhood ethnic foods.
Toast and Jam Productions is the DJ spinning their favorite old tunes.
And Bittersweet Café is creating their wedding cake with the Chicago skyline design and their favorite raspberry/chocolate filling with vanilla cake.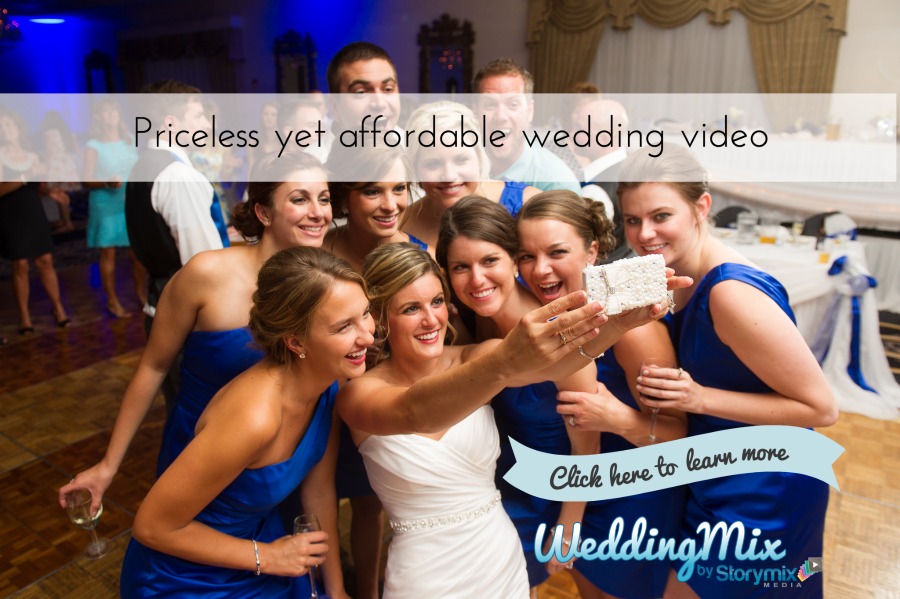 See how we can help you capture and enjoy your big day for a lifetime. Learn more about DIY affordable wedding video at our website or feel free to give us a call at 800-831-1649.
Ariane