Making sure you capture every moment of your big day is important. Use these tips to create your perfect list of wedding photo and video shots!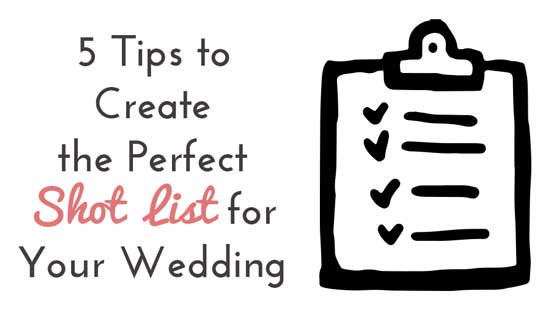 Are you on Pinterest overload with all the unique ideas for your wedding? Here are 5 quick tips to create your wedding photo shot list and video shot list. There are actually 5 questions to ask yourself when trying to create that perfect shot list. Check out the video hangout below for the full tutorial.
 1. How long is your wedding?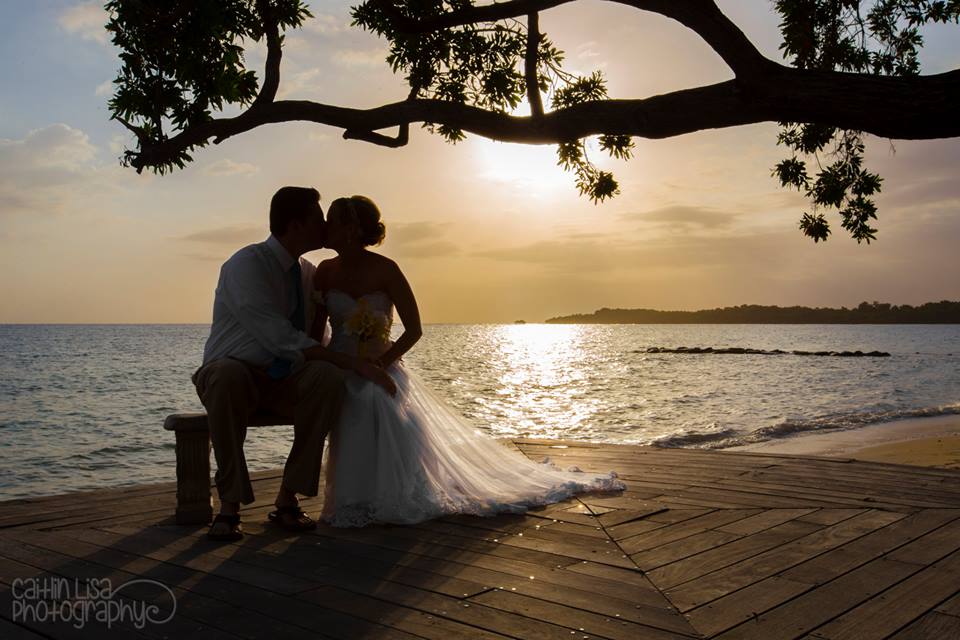 Are you having a destination, South Asian or other multi-day event? Or are you having a one-day extravaganza? At Elizabeth's destination wedding in Jamaica, she included the journey to the wedding as part of her shot list. At Birju's Indian wedding, he included the Mehndi video.
2. What pre- and post-wedding events do you have scheduled?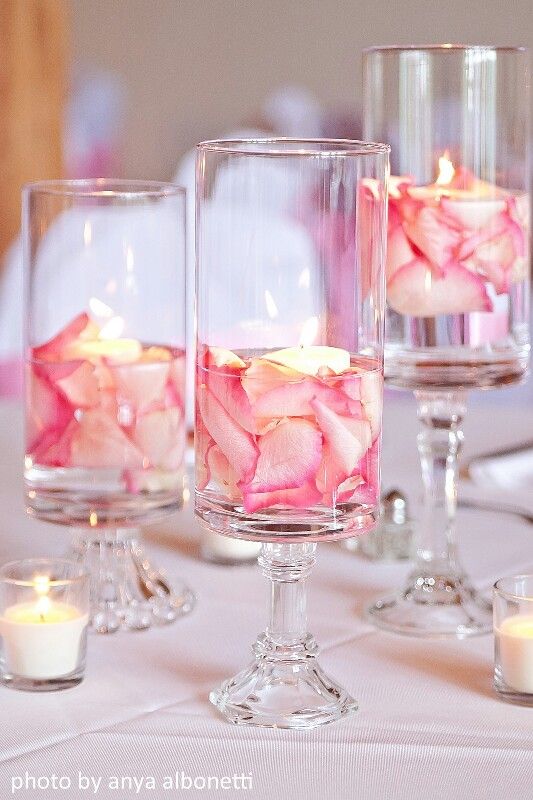 Most likely you will have a rehearsal dinner. If you have lots of out of town guests, you may also have some pre-wedding parties going on, or a brunch the morning after the wedding. Those fun impromptu events are where you'll get the most candid moments of your guests. It's also where you'll get to spend the most time with them. You'll be pretty busy on the wedding day itself.
And don't forget the honeymoon! It's all part of your wedding story. Check out the "extra guests" at Javier's rehearsal dinner video. And the double honeymoon at the end. Mountain climbing and pro football in one trip!
3. What wedding planning events do you have scheduled?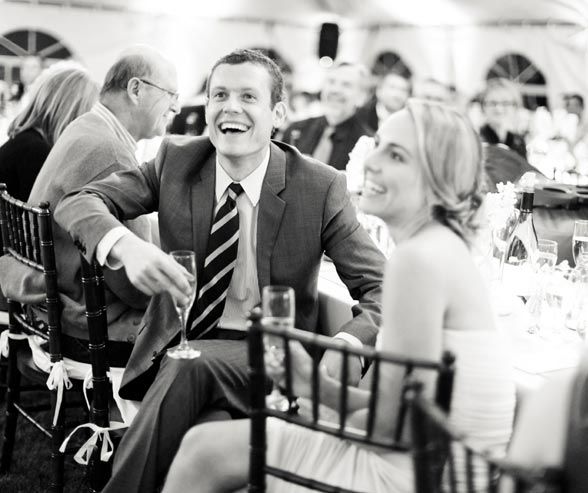 Bridal showers, DIY disasters, bachelorette's… they all help tell the story of your wedding later on. Savanah had a destination wedding in Cancun, but not all of her friends could make it. She used the WeddingMix app to create a shot list from the bachelorette party, so all of her friends could still be in her wedding video.
4. What about your wedding is most unique?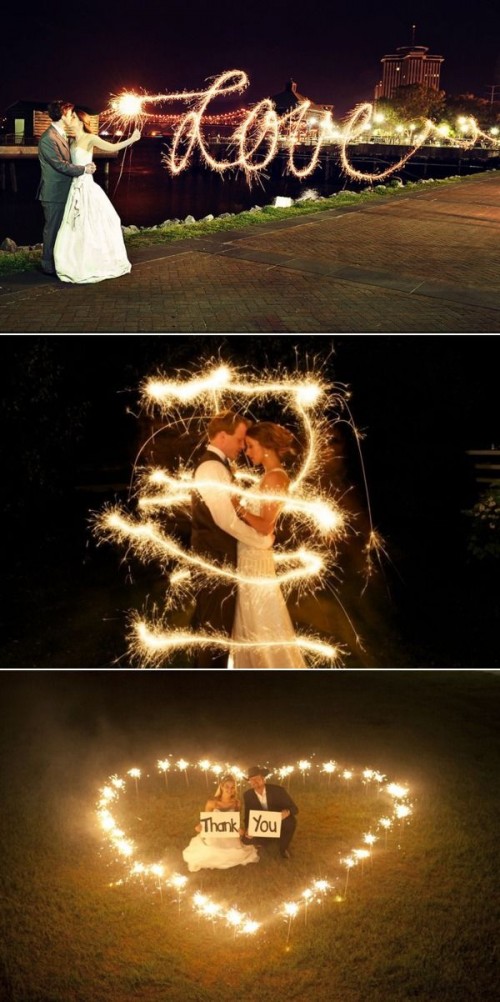 If you had to describe your wedding in one word what would it be? This is the key to your shot list. Imagine your wedding being featured on your favorite wedding blog. These are some of the scenes important to include in your wedding video. Ok, cute shoes don't necessarily translate well to video. But, if you're rocking a zombie wedding, make sure to include all of those zombie details. If your wedding is rustic chic, capture it all. Here is Holley's gorgeous Texas rustic wedding video.
If the guest list is the most unique feature at your wedding, make sure to include a who's who in the shot list. My wedding was the last family event for both of our grandmas. I so wish I video of them offering us marriage advice. My grandma had 9 short years of wedded bliss with my grandpa before he died. She told us beautiful stories about Grandpa Frank for years. Imagine having one of those stories in my wedding video? I've been told that Mr. Storymix looks just like his grandpa, whom I never met. His grandparents were married for over 40 years. Those secrets of a long marriage would have been worth gold!
5. What about your wedding do you most want to remember on your 5th anniversary?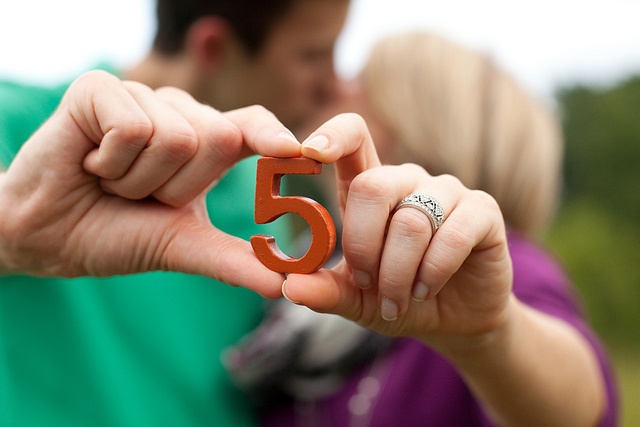 After the wedding, after the thank you cards have been sent, there are three things that will help you remember the wedding: the gifts, the photos and the video. I still quietly thank my aunts and my mom every time I use my KitchenAid mixer, but that doesn't help me remember my first dance. The photos of my first dance are gorgeous, but they don't help me remember the steps.
And there you go. No video. No way to recreate our first dance. In my head, we would dress up every year on our anniversary and recreate our first dance. We would always remember it because we had spent 6 weeks practicing it. Plus we would dress up, he in a tux, me in my gown, and dance it every year, so we couldn't forget it.
On our first anniversary, I was on a business trip. Second anniversary, we had a newborn. By the third anniversary, my body parts were all in different spots. I couldn't possibly fit in the gown and we couldn't remember the steps any way.
Think forward to your 5th anniversary. You're sitting on the couch watching your wedding video. Maybe you have a couple of kids on your lap.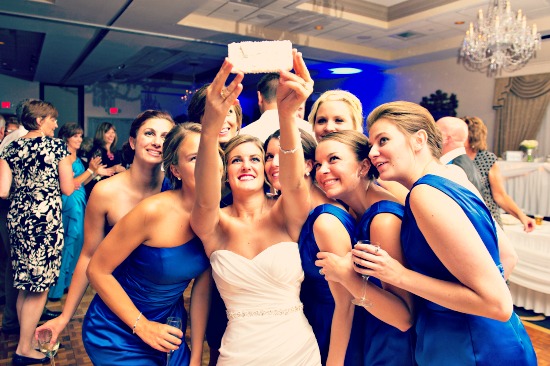 What about your wedding do you most want to show them? There's your shot list!