Be sure to check out Fern and Jon's gorgeous wedding in Kittery, Maine. See their intimate wedding in their Maine wedding video!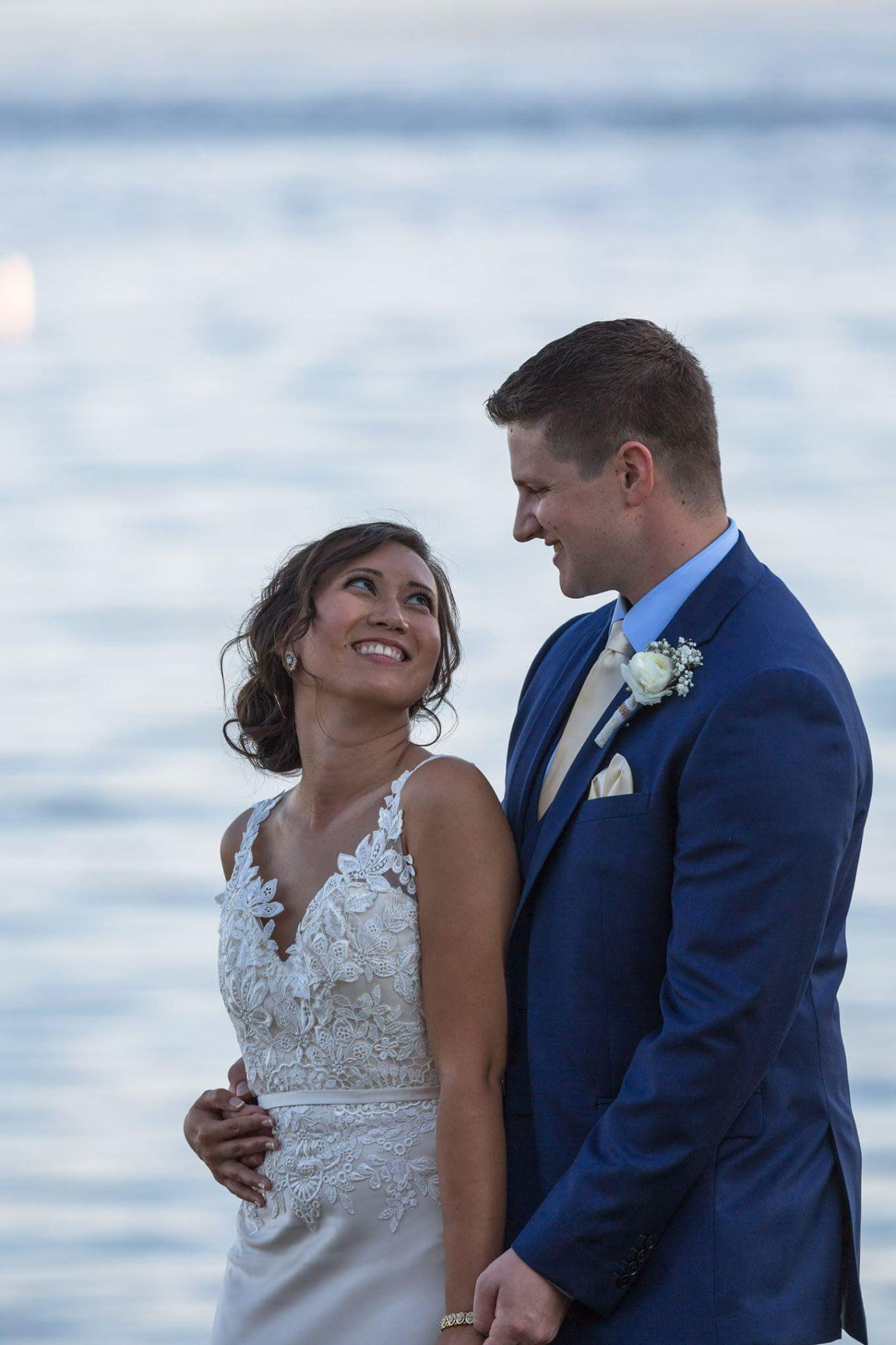 1. What part of your wedding planning are you most proud of?
Jon and I planned every detail ourselves. We turned a community theater into our dream wedding with handmade flower box centerpieces, as well as handmade and stained ceremony arbor and French doors that we bought on Craigslist and turned into a beautiful aisle entranceway for our ceremony 🙂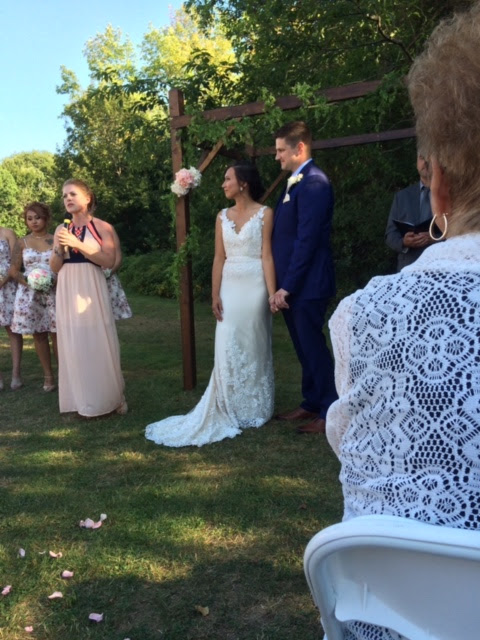 2. Where did you get married?
The Star Theatre in Kittery, Maine. We did formal photos of us and our bridal party at a park down the street, Fort McClary.
3. Why was using WeddingMix appealing for your big day?
We were on a DIY kick, plus we had a limited budget… and had heard that we really would regret not having a wedding video,
WeddingMix
was the perfect solution!


4. What special moments from your wedding do you want to remember forever?
I want to remember our ceremony, walking down the aisle and locking eyes with my husband. He agrees that every detail of our ceremony was most important and most memorable.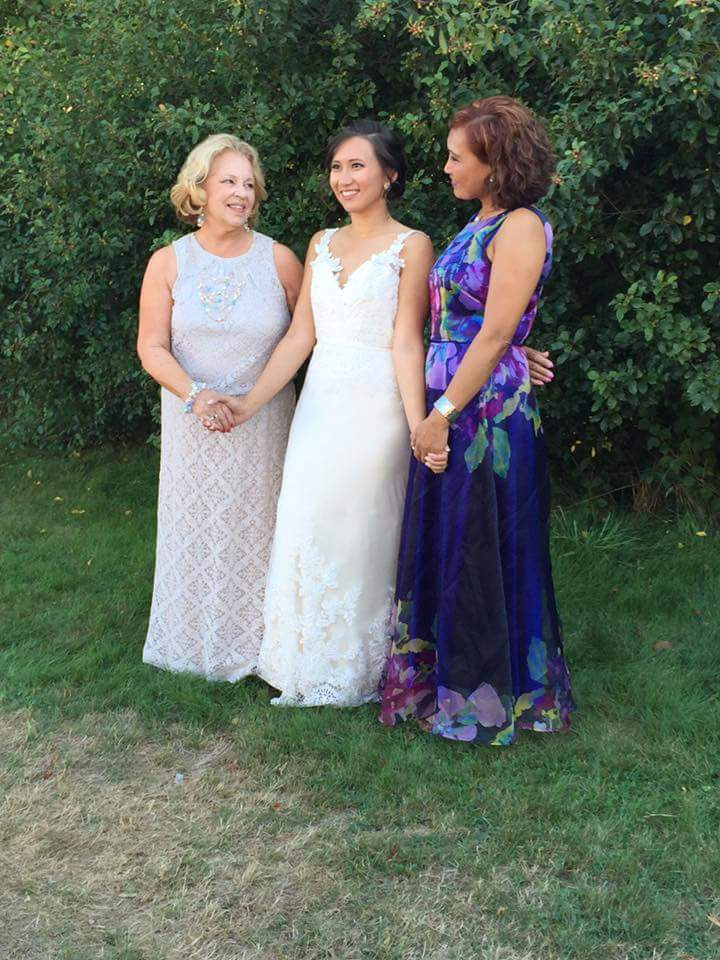 5. How did WeddingMix help capture those moments?
Jon's cousin used the
GoPro
to capture the entire ceremony, we are also happy that guests captured quite a few photos from the ceremony.

6. What is your top wedding budget tip(s)?
Make a list of must-haves, think of what's really important. We had a lot of extra wants that weren't must-haves, and we dropped those of the budget didn't allow it. I also shopped around a lot. The flowers were a huge deal, Sam's club was awesome for that, they delivered the flowers for free and they were so fresh and beautiful. And cheap!!