WeddingMix bride Savannah married her true love in an incredible wedding event filled with all the glitz, glamour and fashion expected from a Gatsby event!

1.What part of your wedding planning are you most proud of?
I'm most proud of the fact that everyone told me it was the most fun they have ever had at a wedding, which was my goal through the the process! I made it a Gatspy theme in hopes it would bring a fun flair to the tradition weddings and it did! Everyone was in costume and the decorations were so awesome for everyone to enjoy! I was very detailed with Gatspy quotes and of course lots of glam!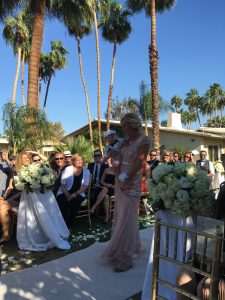 2.Where did you get married?
Harpo Marx estate in Rancho Mirage. We felt it was the perfect setting for an all weekend Gatspy party.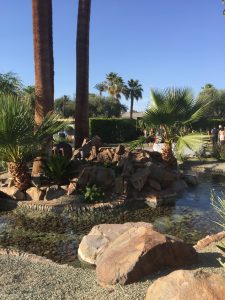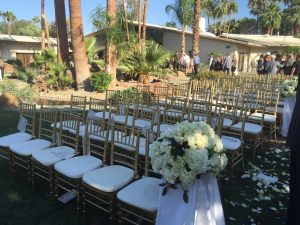 3.Why was using WeddingMix appealing for your big day?
We loved the idea of
WeddingMix
because we obviously were going in traditional and wanted everyone to feel included and have fun with it!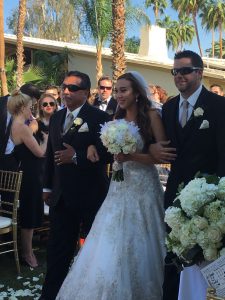 This Gatsby wedding was AMAZING – don't miss their incredible
highlight video
!
4.What special moments from your wedding do you want to remember forever?
Our vows. I loved that we wrote our own and apparently made everyone cry! The reception; I want to see it from everyone's perspective – I feel like I missed so much!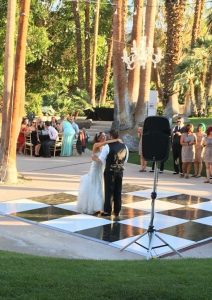 5.How did WeddingMix help capture those moments?
It helped a ton to see what everyone else was experiencing.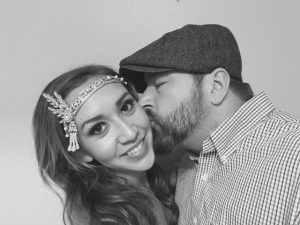 There is no denying the love between Savannah and Bradley – we wish the newlyweds all the best for their happily ever after! Their Gatsby wedding event was magical and unforgettable!