This Plymouth, MA wedding was full of beautiful white flowers and decorations. The happy couple had their friends and family use WeddingMix, to film all of their candid moments.
This Plymouth, MA wedding had all the right elements. The newlyweds guests' captured all of the important moments to the couple. From the touching vows to intimate first dance, the guests captured it all.  The room of the ceremony had white walls and decorated in large white flower arrangements. There were also white flowers wrapped in lace, lining the runway for the beautiful bride. Each bridesmaid carried white rose bouquets and rocked the one strap shoulder dress. The groomsman also had a white rose as their boutonniere. In the early tradition white roses were used as a symbol for true love. Today it is mostly known as the bridal rose, the white rose is a traditional wedding flower.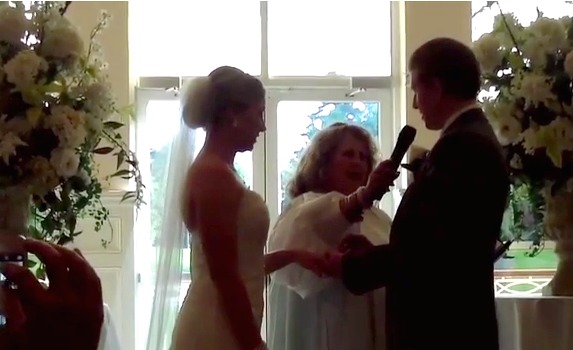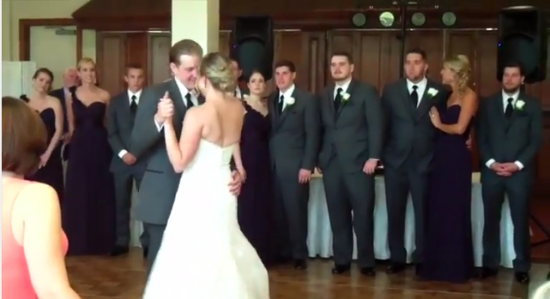 The bride carried a big boutique of beautiful white roses and the stems were wrapped in white. She looked flawless in her strapless gown and lengthly wedding veil. This Plymouth, MA wedding was full of intimate moments. As the newlyweds swayed to their first dance, they had all of their friends and families full attention. With their guests using WeddingMix, the focus was constantly on the couples happiness and catching all of the perfect moments. Here's to many more happy years!