Abby and Shahed truly tied the spirit of unity into their gorgeous wedding! You definitely don't want to miss this sweet couple's special day. And make sure to watch their St. Louis wedding video!!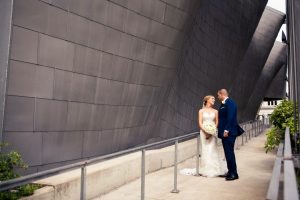 1. What part of your wedding planning are you most proud of?
Shahed is part of the Baha'i faith which believes in unity of all religions and humanity. We placed a lot of thought into our program and had many family members and friends participate. After the ceremony we had several people say how much they enjoyed the ceremony and ask us more about the Baha'i faith. We had people from all backgrounds, religions, and nationalities at our wedding and to have everyone come together to support us in love was so special.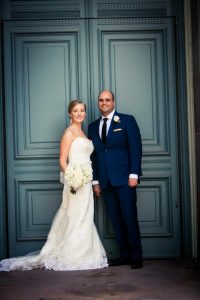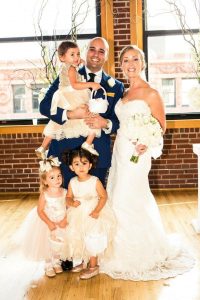 2. Where did you get married?
St. Louis, Missouri.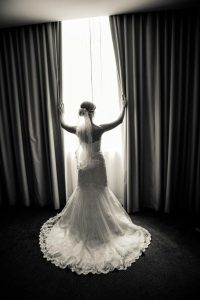 Watch the couple's unifying St. Louis wedding video right here!
3. Why was using WeddingMix appealing for your big day?
We wanted a way for our friends and family to share the day from their perspective. This also provided a more economical way to have a video of our wedding than hiring a videographer for thousands of dollars.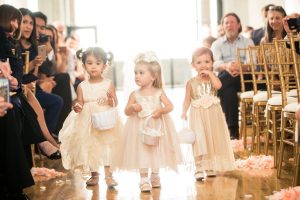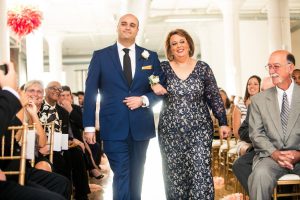 4. What special moments from your wedding do you want to remember forever?
Our ceremony was so special I always want to remember the readings, prayers, and music our loved ones shared with us.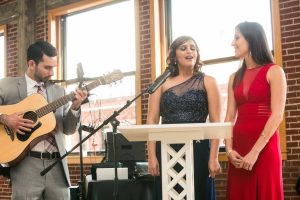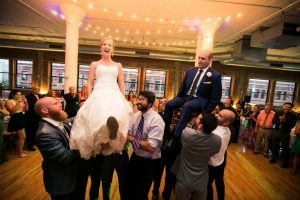 5. How did WeddingMix help capture those moments?
I think WeddingMix will do a great job of showing our wedding and reception from different perspectives. Our friends videos and photos have a different energy and focus from those taken by our family members.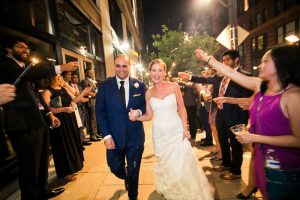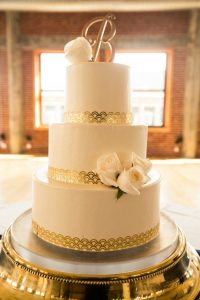 Vendors
Photographer: Jason Winkeler Photography
Planner: A Bride's Ally (Victoria Burrows-planner)
Florist: Marry Me Flowers (Chris)