Can you believe how beautiful the violin music was at Nicole and Gary's wedding in New York? You could never even guess that's actually a recording of Nicole playing her own violin! Music-savvy groom, Gary, gives us the scoop on how his his talented wife, Nicole gracefully walks down the aisle to her OWN violin music in the couple's WeddingMix video!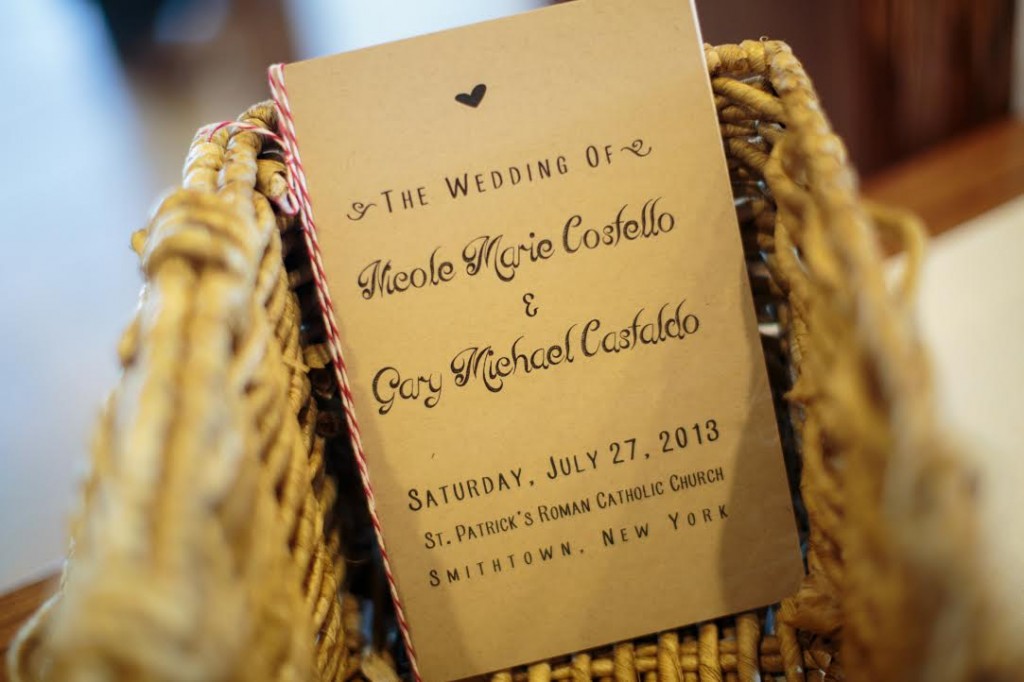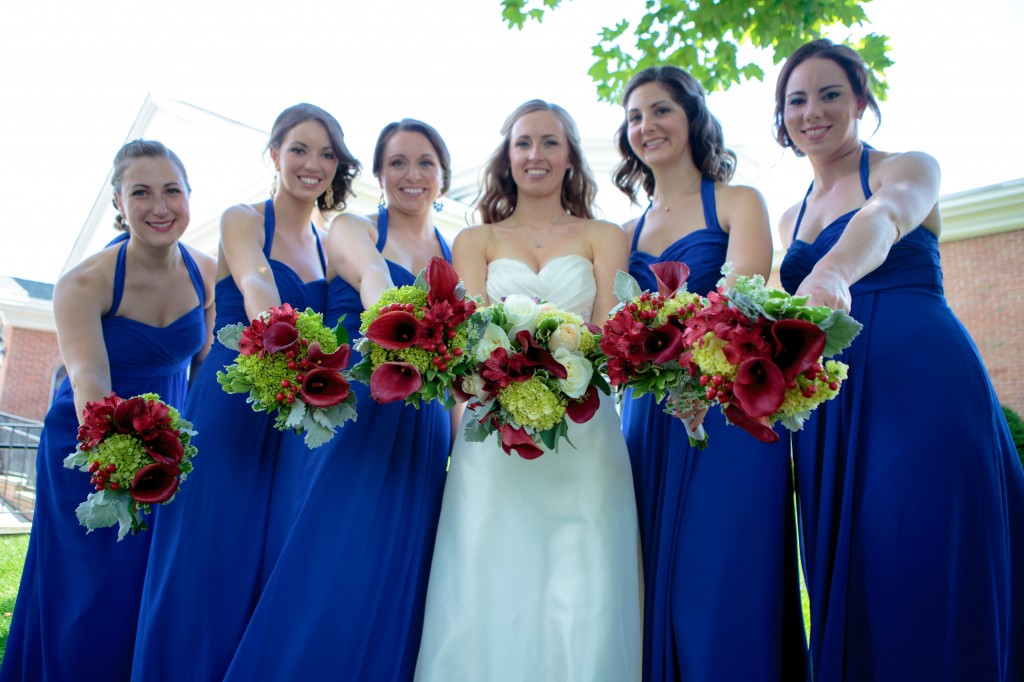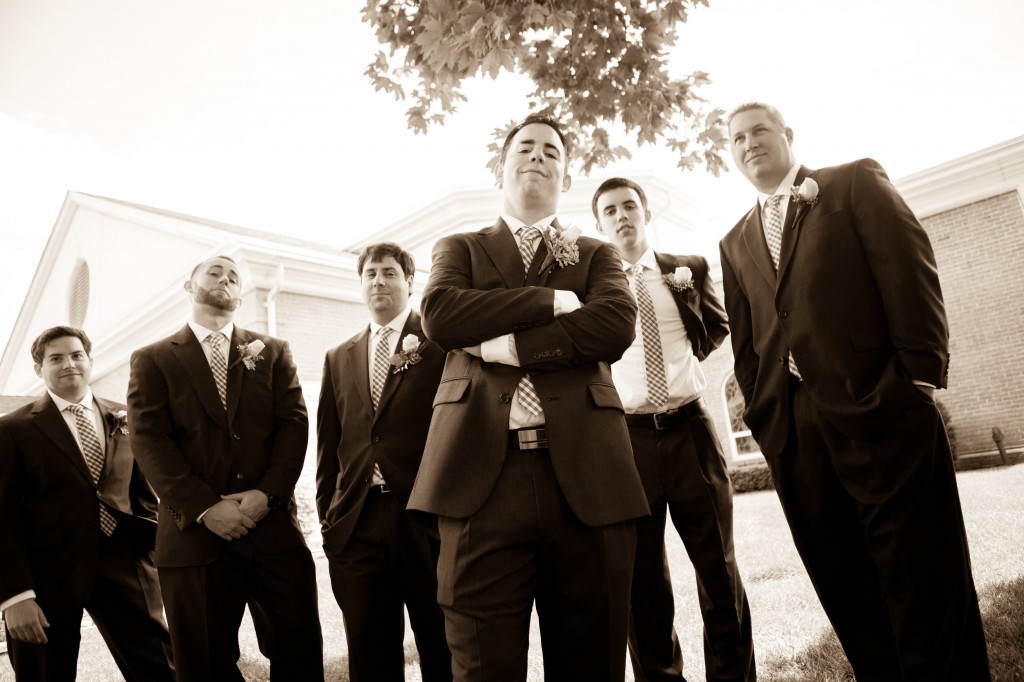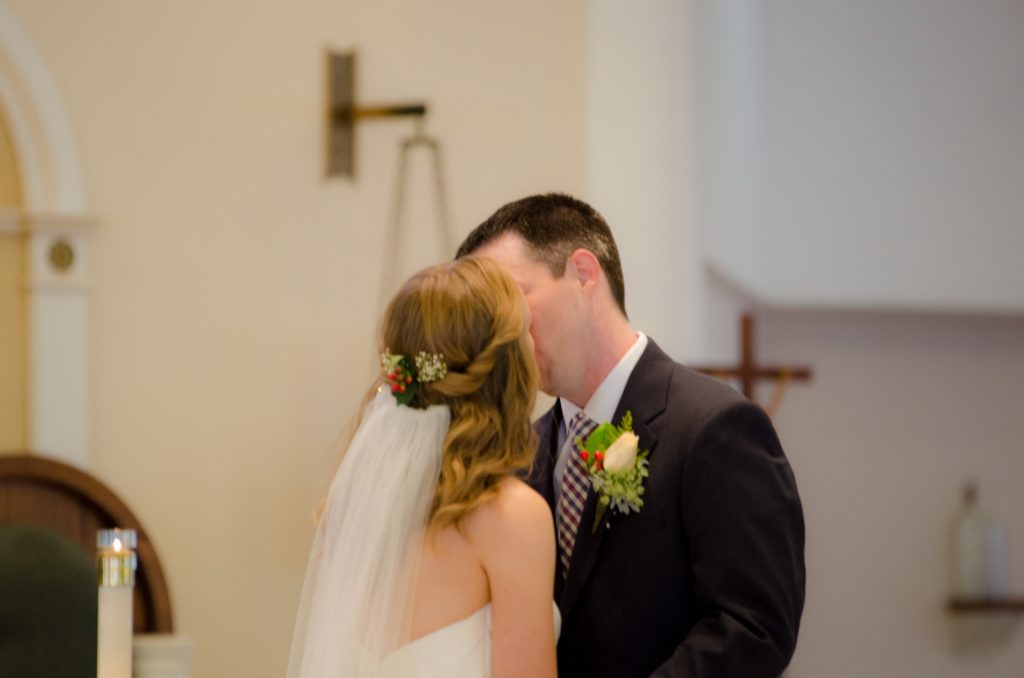 The long story short behind everything is this: Nicole's an orchestra teacher and has been playing since she was four and her mom's best friend noted that Nic had long skinny fingers for a kid and needed a violin in her hands. So needless to say music is very important to Nicole.  Not just orchestra…. I'm talking about the Beatles and the Stones to Kendrick Lamar and Rihanna, basically every kind of music! That's why it took us so long to choose four background songs for our WeddingMix video and why most of our wedding video was practically one big dance party 🙂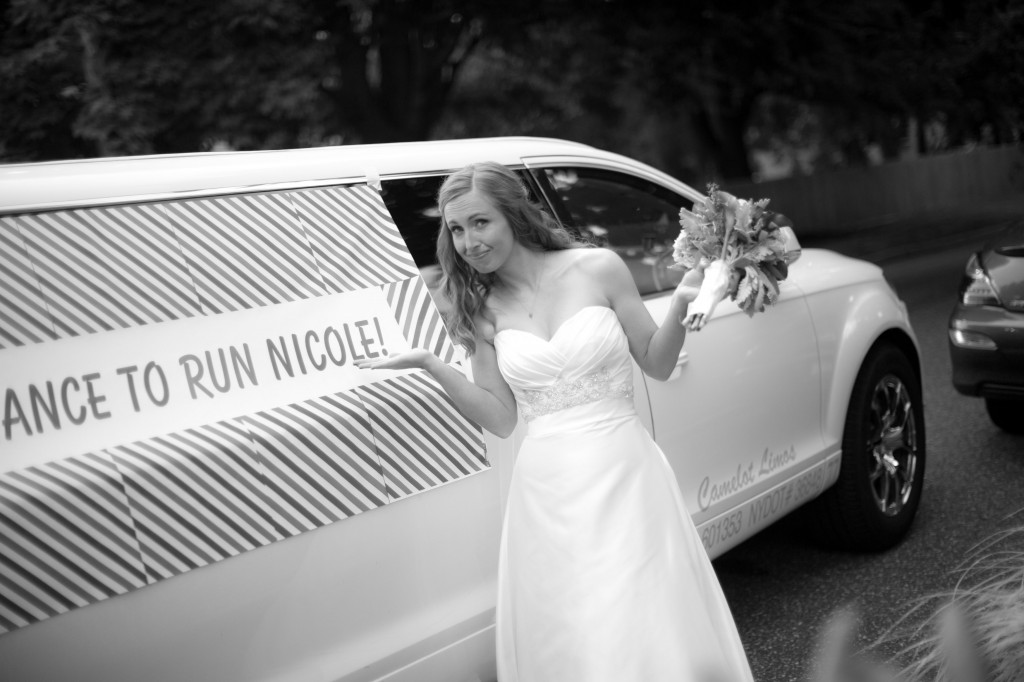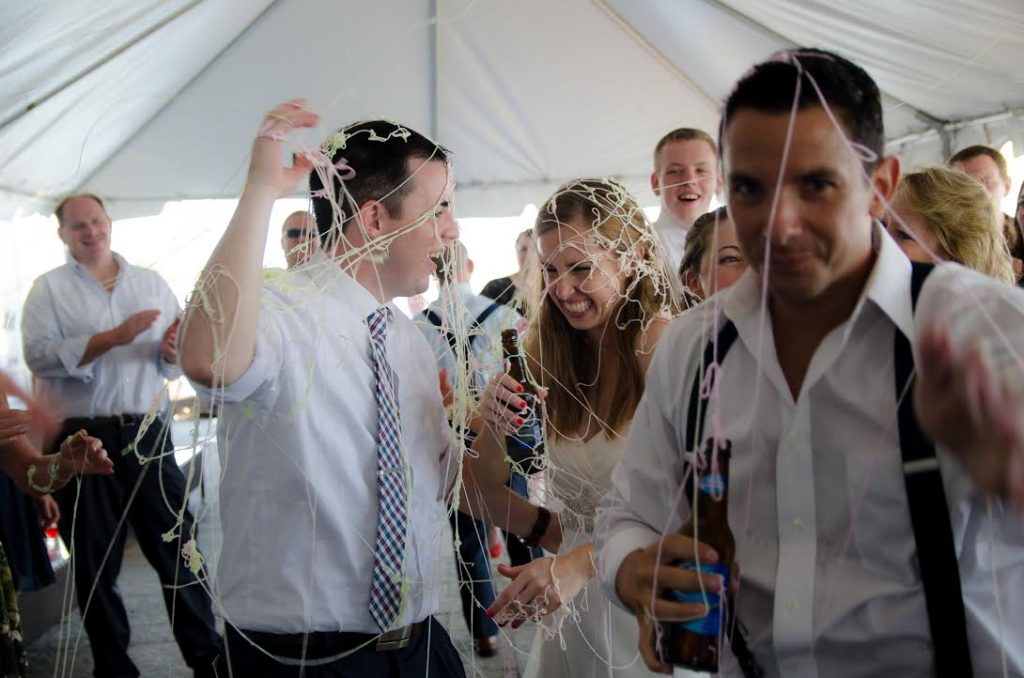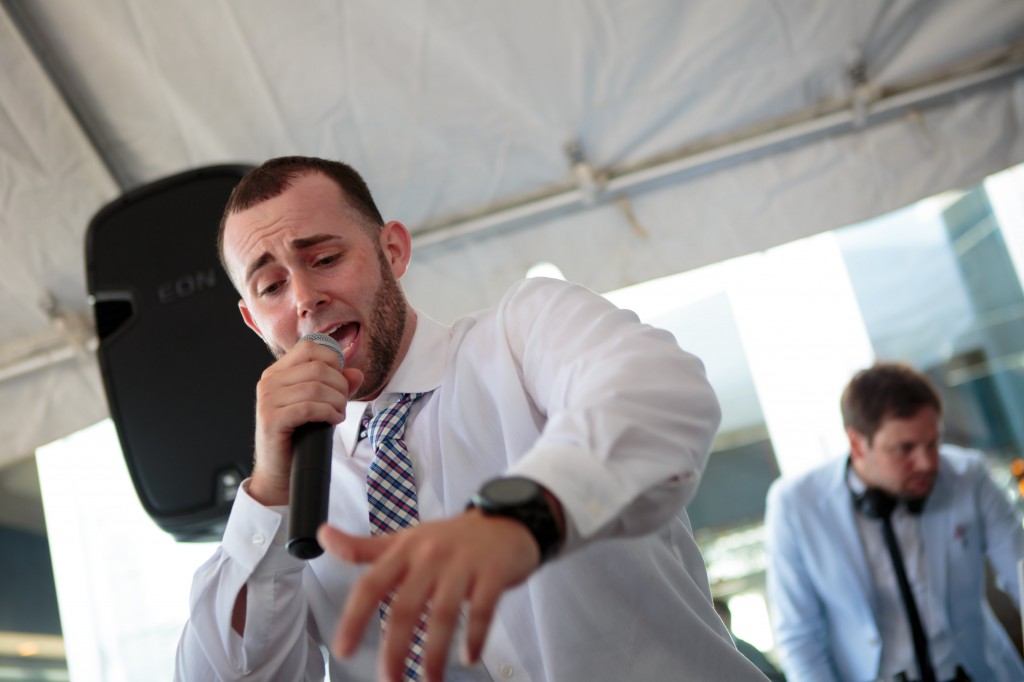 Our ceremony music was played by a woman who Nicole was friends with from a Long Island Orchestra group. The woman played two songs, one for the bridal party and then the Beatles song that Nicole had chosen for her entrance. However, she played it in an incredibly high pitch, which at the time was fine because entrance music took a backseat to Nicole looking so beautiful while walking down the aisle.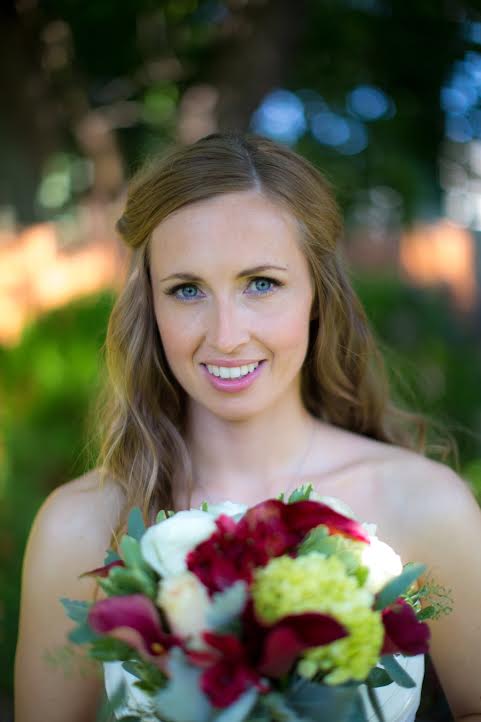 When Nicole noticed the high pitch from the violin after reviewing our video footage.  So I had the idea of re-recording it. I figured that if the WeddingMix team had the technical savvy and equipment to add music and take out voices at certain times, they could add Nicole's recording relatively easily. Now we have the added benefit of being able to tell people Nicole is playing the 2-piece violin instrumental as she's simultaneously walking down the aisle (we turned her into superwoman lol).