This wedding was complete with a beautiful venue, tons of joy from loved ones, and the bride taking a mechanical bull for a spin while still wearing her gown! This couple's closest friends and family were able to capture every incredible moment from their big day through the WeddingMix app and cameras. Check out wedding day highlights captured by loved ones in the newlywed's wedding video in Big Sky, Montana: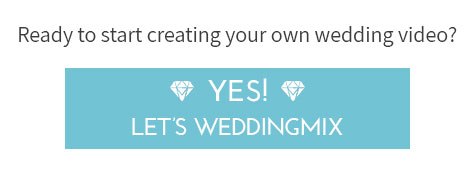 What are you most proud of when it comes to your wedding planning?
I am most proud of my husband, he was so on the ball! He actually already had the ceremony venue reserved before he even proposed. I guess he was pretty confident that my answer would be yes… But seriously, he was such a huge help throughout the entire process and I am so thankful for that! It was truly a perfect combination of everything we had both ever dreamed of.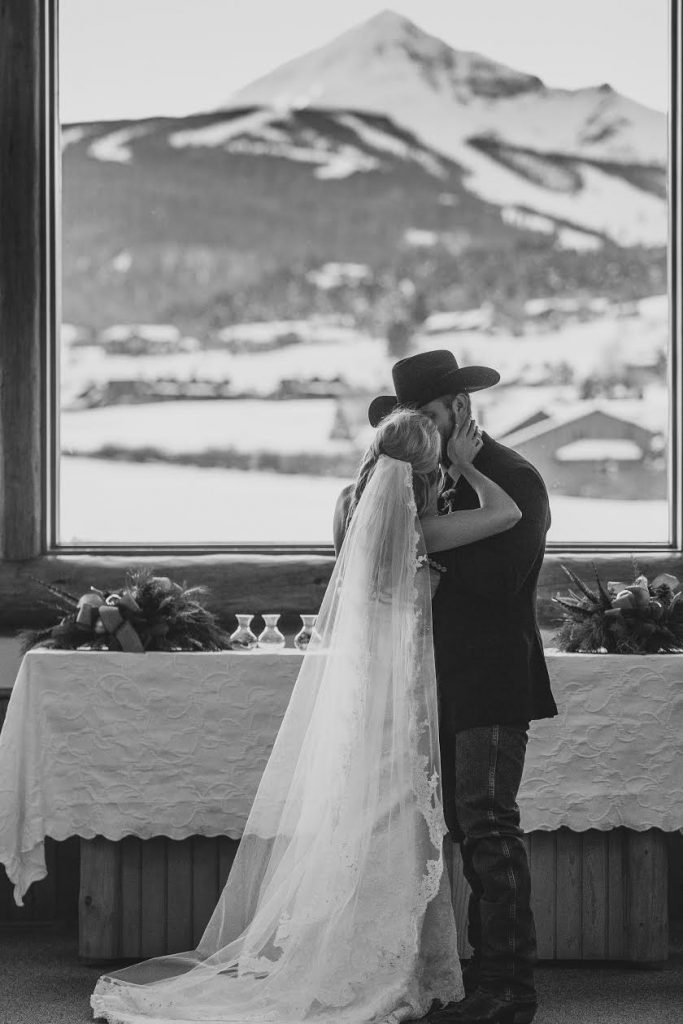 Where did you get married?
We got married in Big Sky, MT. The ceremony was held at the Big Sky Chapel, which looks out onto Lone Peak, (home of the biggest skiing in America.) The reception was at the 320 Guest Ranch, just down the canyon in Gallatin Gateway. The country cabin charm was exactly what we were looking for and was the perfect winter wonderland.

What drew you to using WeddingMix for your big day?
I have always swooned over wedding videos– let's just say I have teared up at more than a few regardless of whether or not I know the couple getting married in them! I wasn't super excited about the price sticker that comes with professional videography, so I felt that WeddingMix would be the perfect way to capture memories to last a lifetime without breaking the bank! It wasn't until the day after the wedding when we were watching some of the clips that I realized the true value of capturing these moments through the eyes of our guests. Some of the candids and guest interviews are more meaningful than anything I could have ever imagined. If I thought other peoples' videos made me cry– they have nothing on my own!!

Were there any special moments from your wedding that you wanted to remember forever?
Chris and I had decided awhile ago to write each other letters to read while we were getting ready. I knew that he would write a beautiful letter, but holy cow he blew me away. It is a letter that I will treasure forever, and reading it for the first time that morning made me even more excited than I already was. The other "stand out moment" was during our ceremony. We chose to have each of our mothers read and asked them to choose on their own and surprise us with what they would say. Once again, I knew it would be good, but they both surpassed my hopes by a landslide.

What role did WeddingMix play in capturing those moments?
Even though I have copies of the letter and the readings I just talked about, there is nothing like video to show the true emotions of the day just as we heard them for the first time!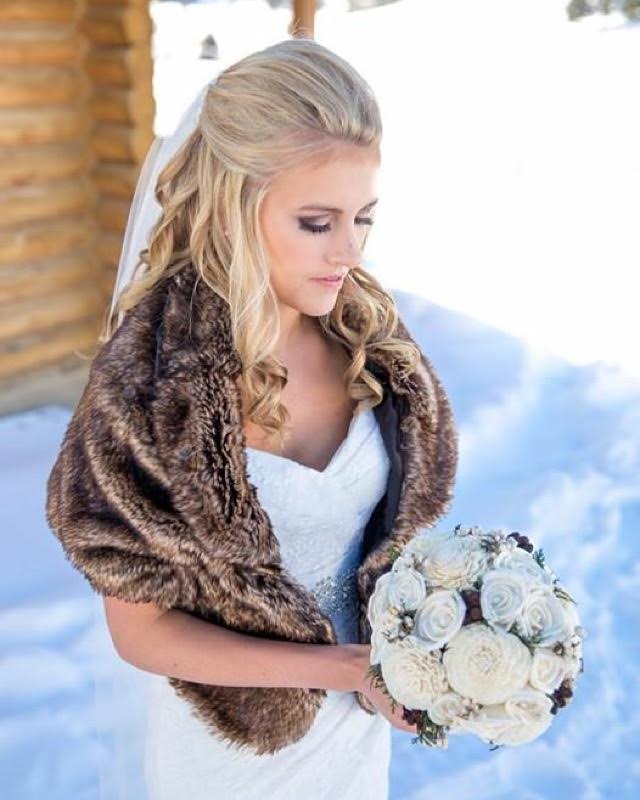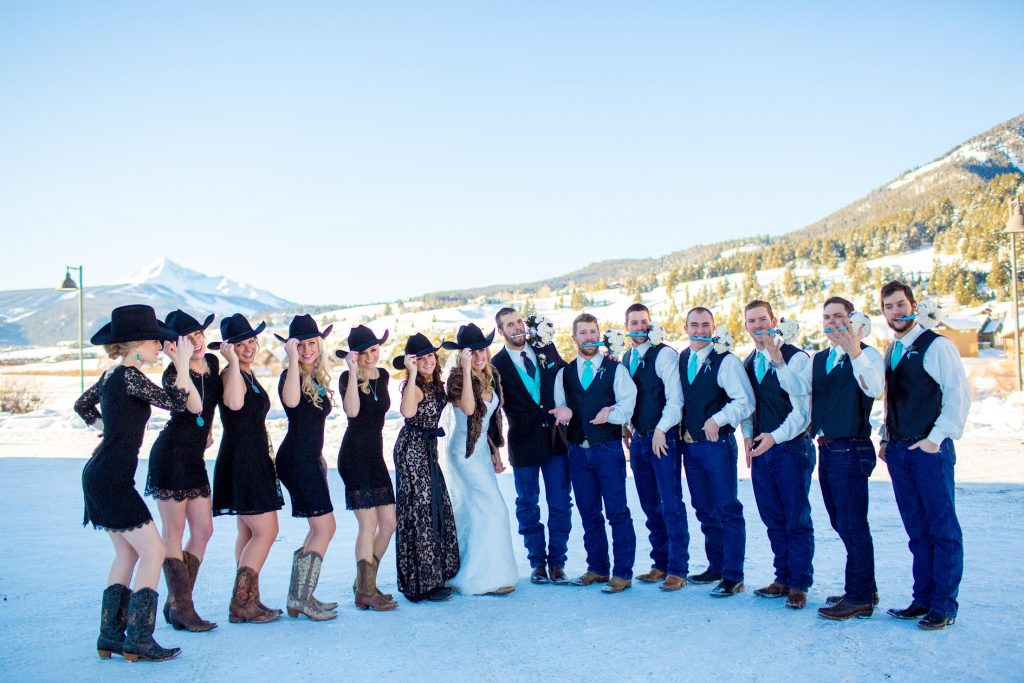 Vendor Shout-Outs
Ceremony venue – Big Sky Chapel
Reception- 320 Guest Ranch
DJ – Bozeman DJ Entertainment Co
Photographer – Andy Austin Photo