From the beautiful outdoor photoshoot to the heartwarming vows shared between the bride and groom, you need to see this amazing Solomons Island wedding to believe it!
With the help of the WeddingMix app and cameras, the newlywed's closest friends and family were able to create and capture every amazing moment from their wedding celebration.
Before you read what bride Jasmine has to say about her wedding day, check out her beautiful highlight video and see all of the joy yourself:
1. What part of your wedding planning are you the most proud of?
We're most proud of the little details we had to make our guests feel welcome and remember this day as much as we do!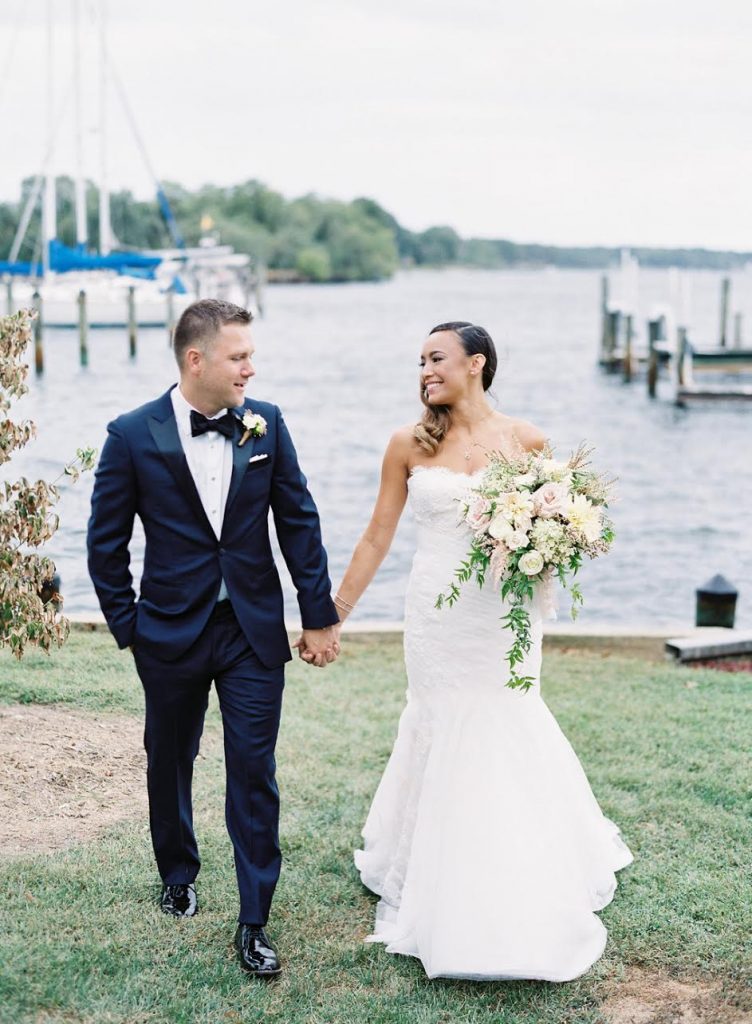 2. Where was your wedding?
We got married in Solomons Island, Maryland.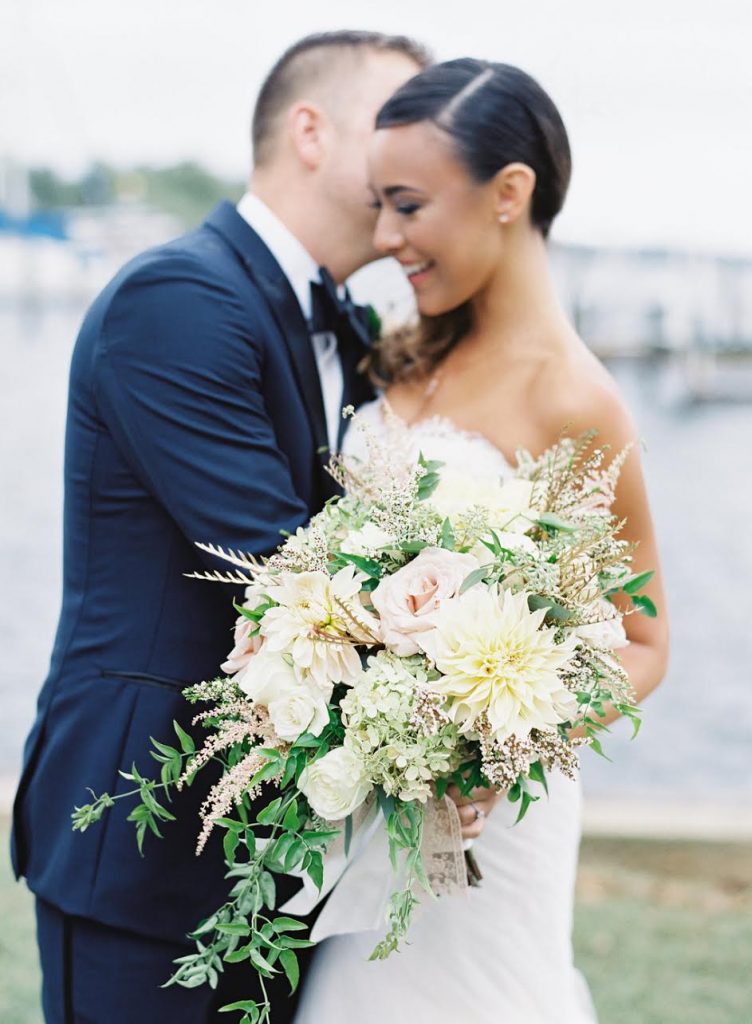 3. Why was WeddingMix an appealing way to create your wedding video in Solomons island? 
We really wanted to capture the little moments of the day from our guest's point of view that I knew photography wouldn't be able to do. The spontaneous dance off's, the girls getting ready, the groomsmen walking down the aisle – all the stuff you can miss out on during the actual day because of the craziness!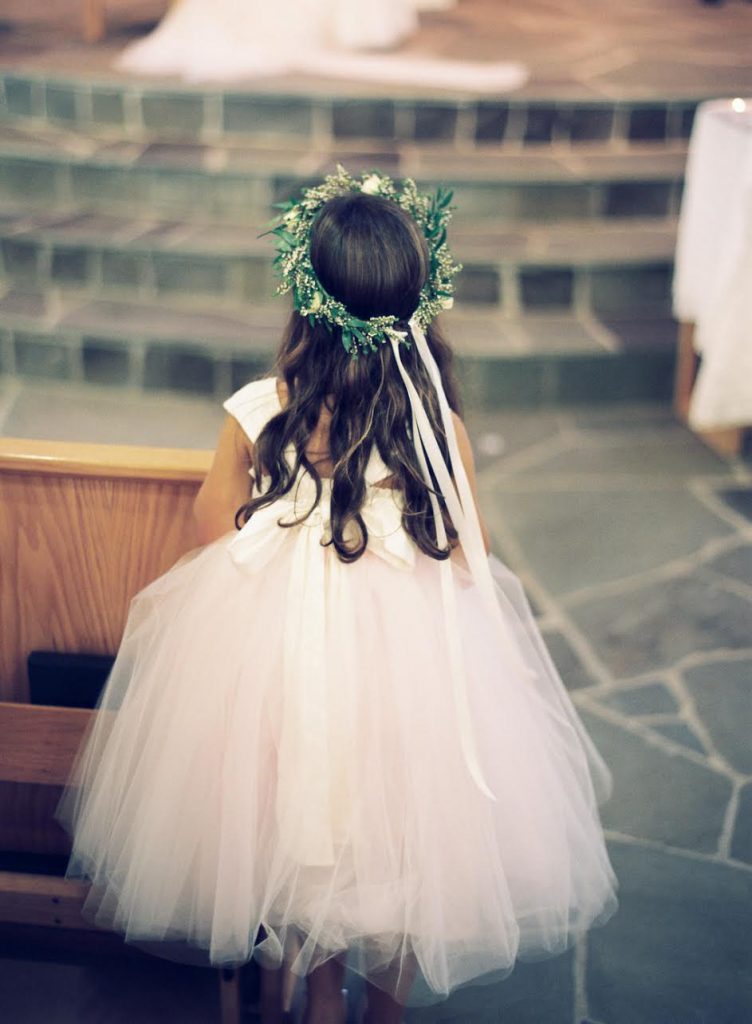 4. What special moments from your wedding do you want to remember forever?
Where to start? We want to remember how we felt that day to be surrounded by all our family and friends and how it feels to finally be married! We had a lot of our personality into this wedding and we want to remember all the fun things we featured – "Final Countdown" played in strings version for the groomsmen, our nephews schooling the dance floor, our first dance, saying "I do" – so many things!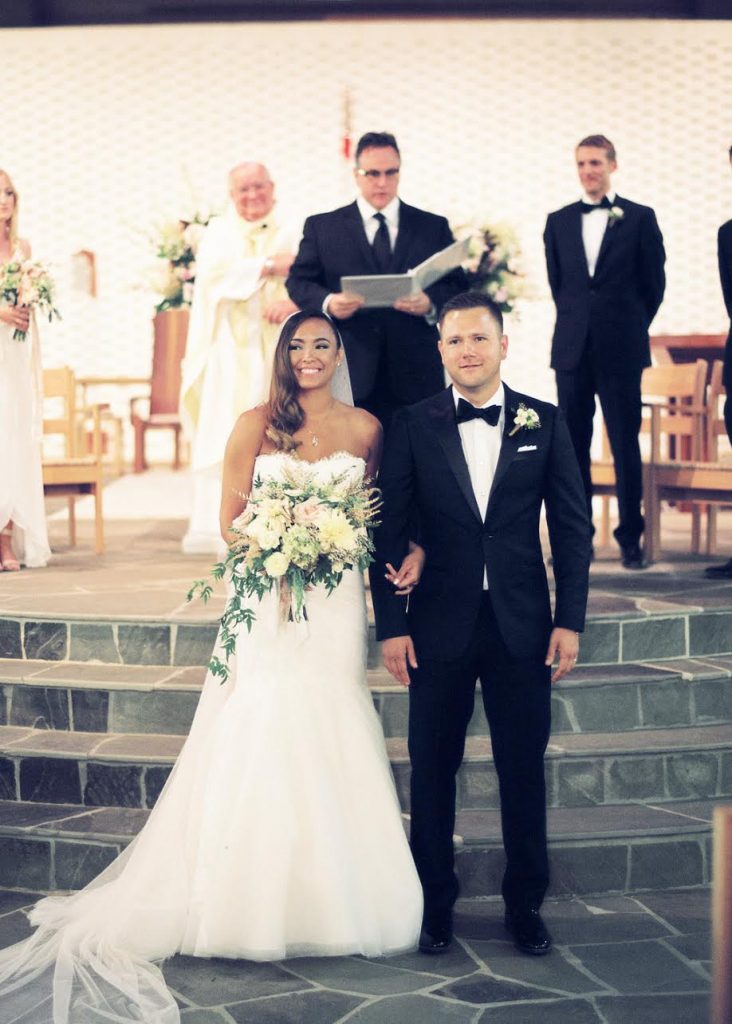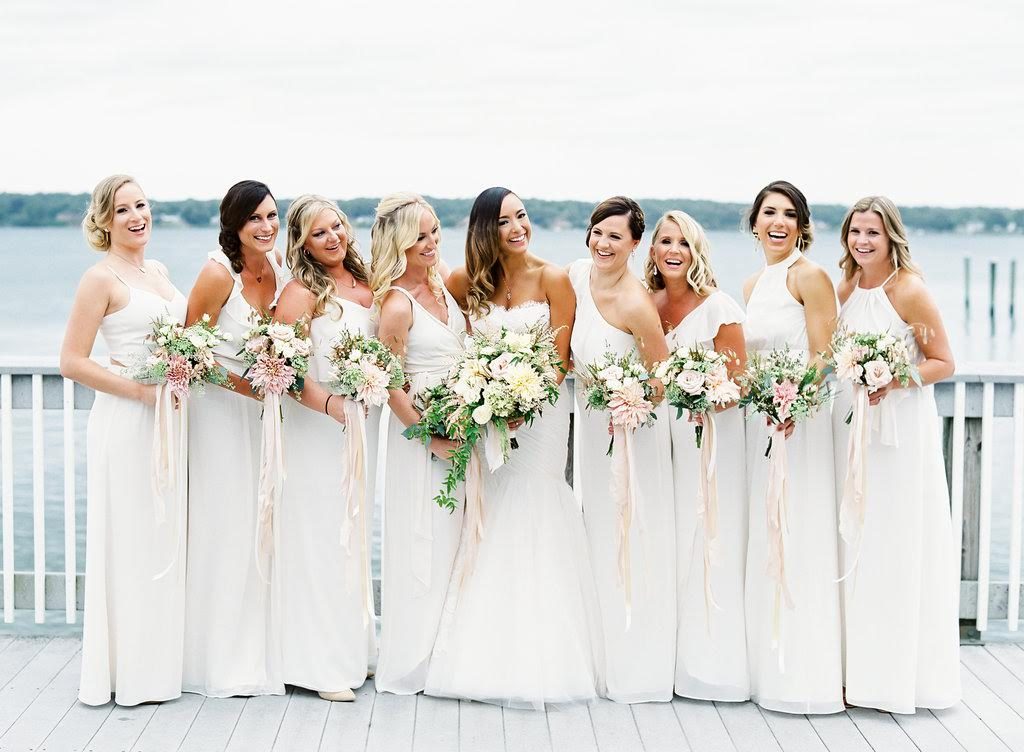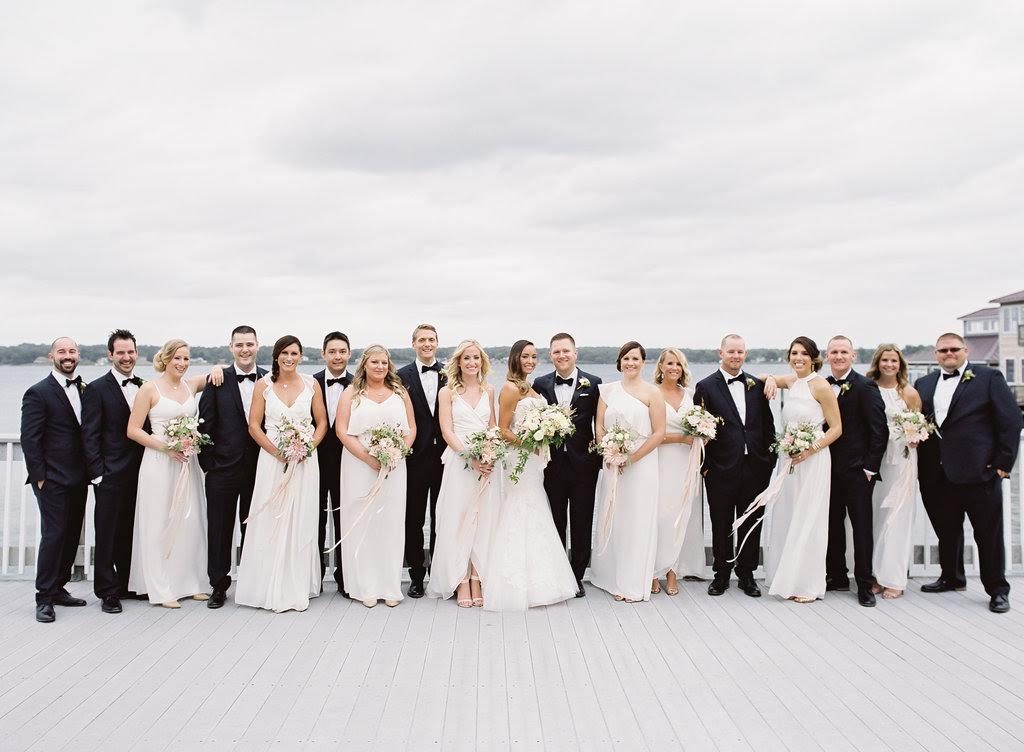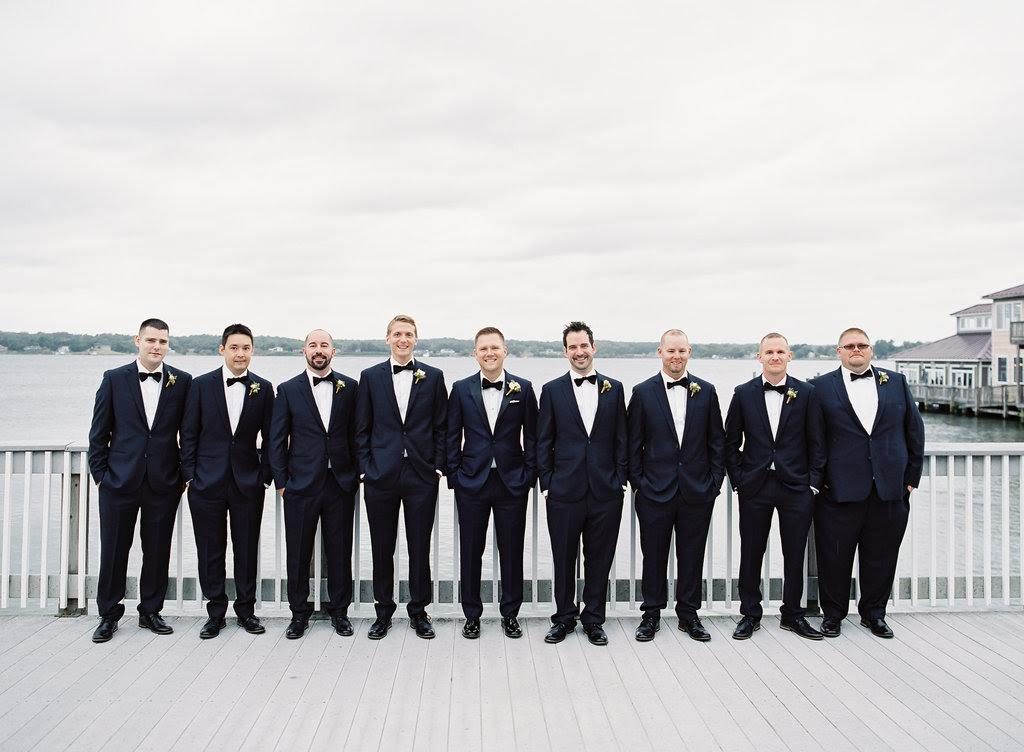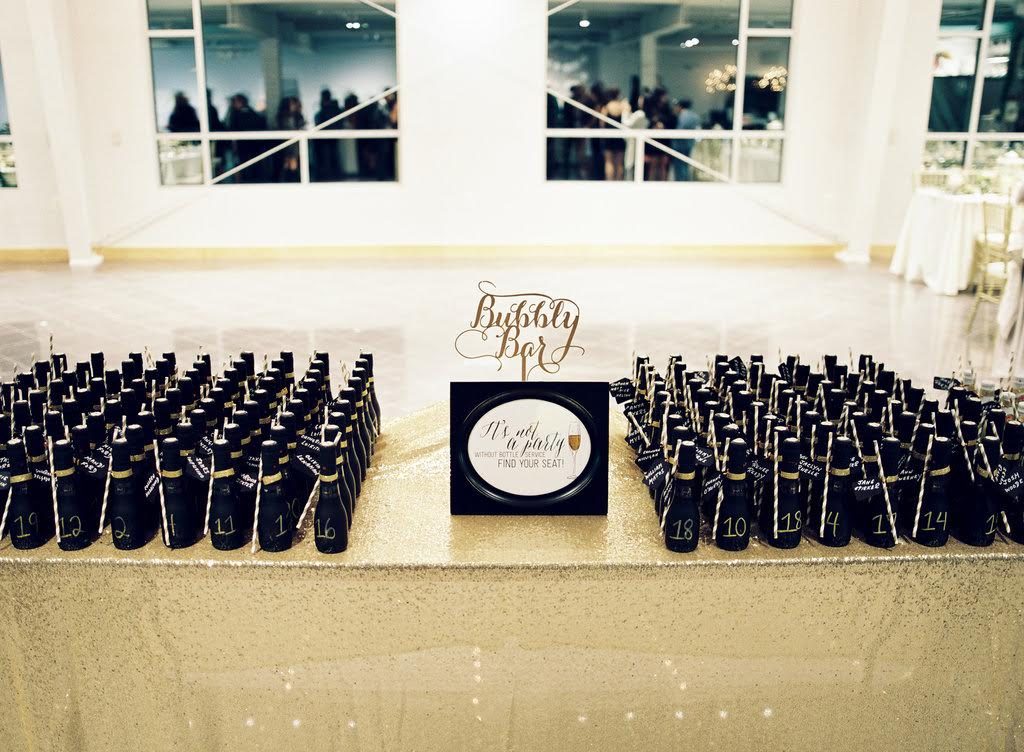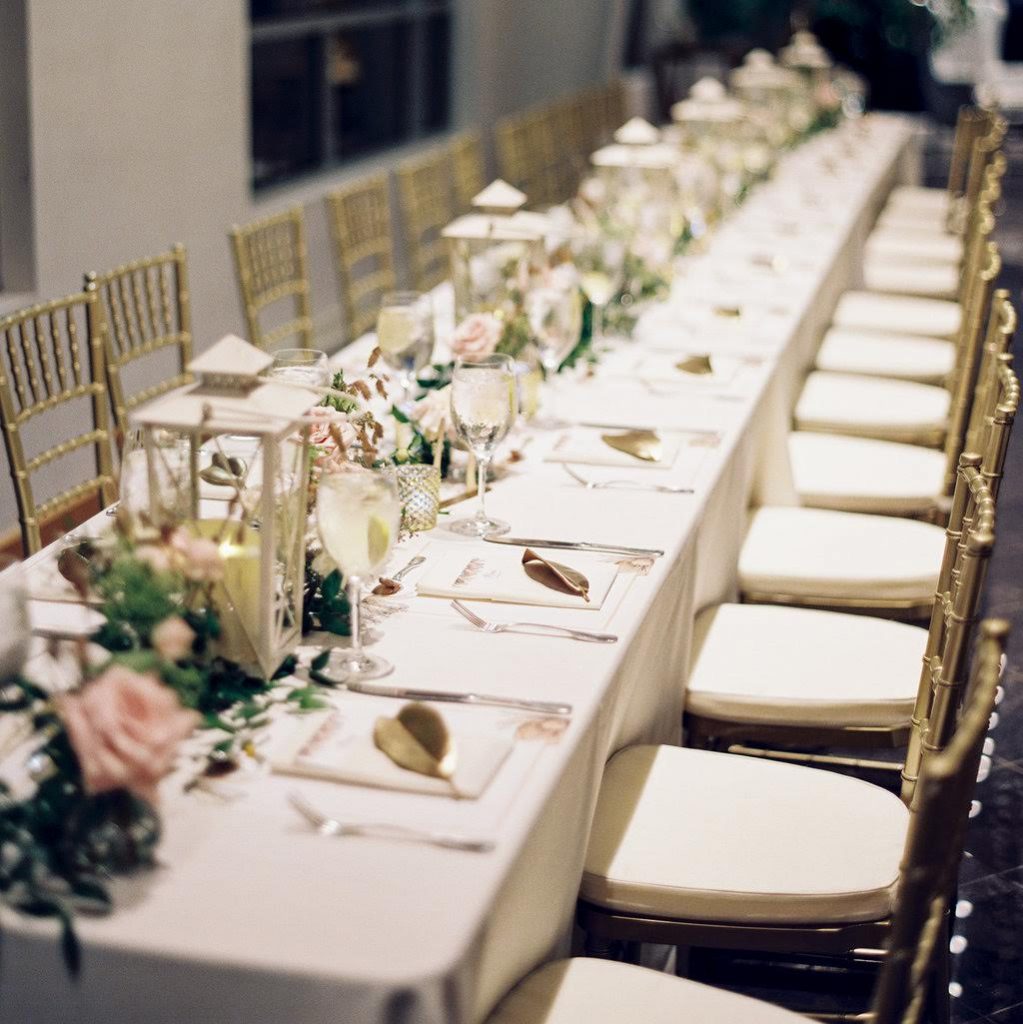 Photographer – Vicki Grafton Photography
DJ – DJ Jon DePompa
Wedding Planner – Hitched by Heather
Florist – Alicia Jayne Florals
Caterer – Milloff's Catering
Rentals – Something Special by Tracy