Relive the amazing Matter wedding in the newlywed's special wedding video in St. Paul!  The cute couple's loved ones snapped lots of priceless photos and videos with the WeddingMix app and HD cameras. Now they can look back on their best day ever through the lenses of those that love them best!
Check out their multi-perspective wedding video highlight to relive their special moments.
What part of your wedding planning are you most proud? 
I was proud to have pulled off my cinematic/movie/tv theme without getting too corny or tacky. The cupcakes looked like mini bags of popcorn, the boys dawned their superhero suspenders and lapel pins, the girls carried movie script flower bouquets and threw ticket stubs instead of pedals, the photo booth had a red carpet, popcorn seeds as centerpiece filler, and so many other details made the day come together so well.
I was proud to keep things so unique and light-hearted without making a joke out of the biggest moment in our lives.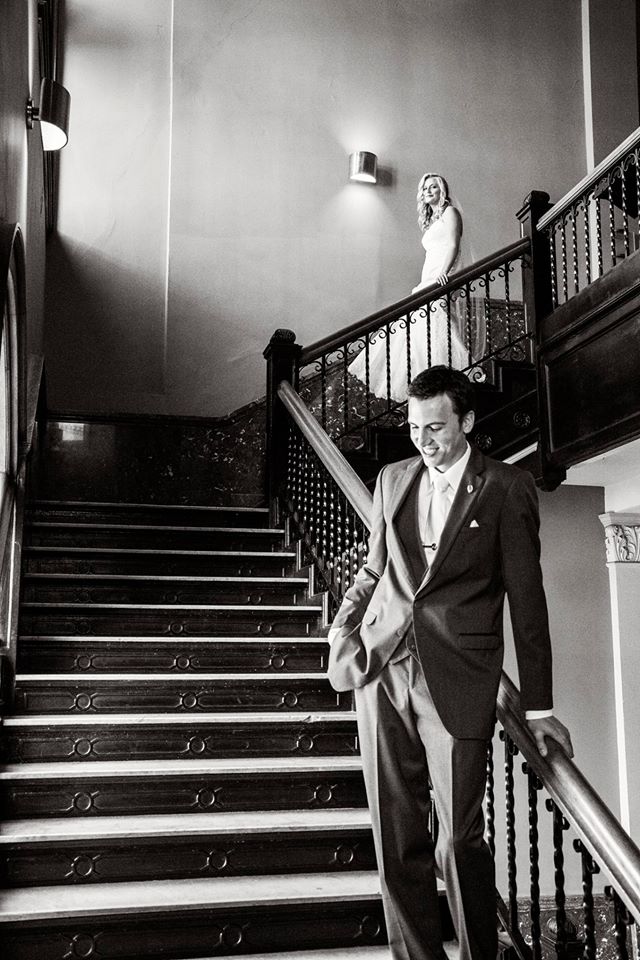 Where did you get married?
St. Paul, Minnesota at the historical Landmark Center. The venue was perfectly picturesque. Plus, it was so beautiful that we did not need to spend a ton of money on decorations!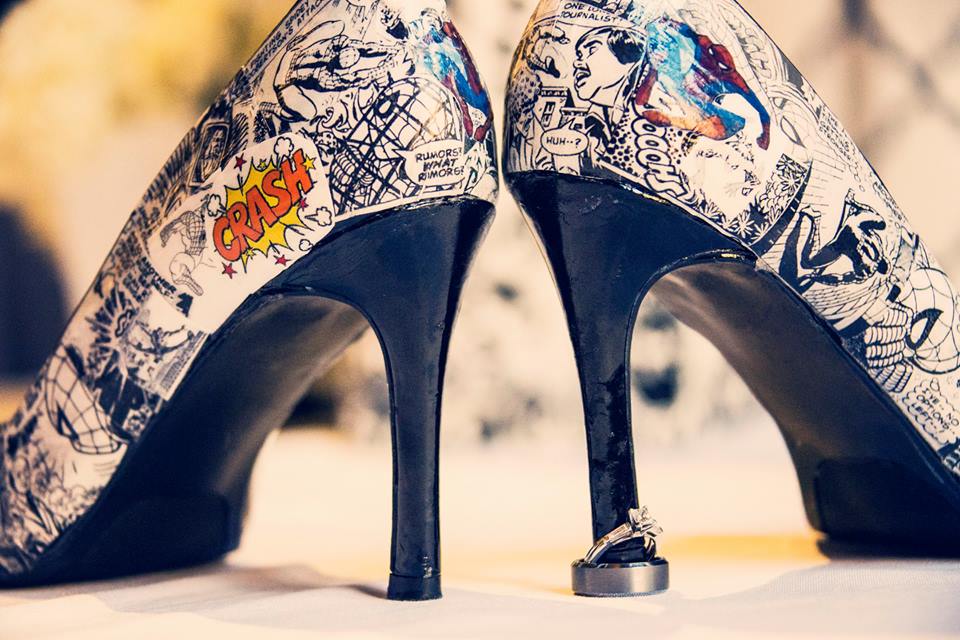 Why was using the WeddingMix app was appealing for your big day?
The WeddingMix app was a cost-effective, practical way to capture all the sentiment and emotion of the day. If you can afford a videographer, great! But if you're more concerned about remembering the day… then this is a pretty good way of having your wedding cake and eating it too.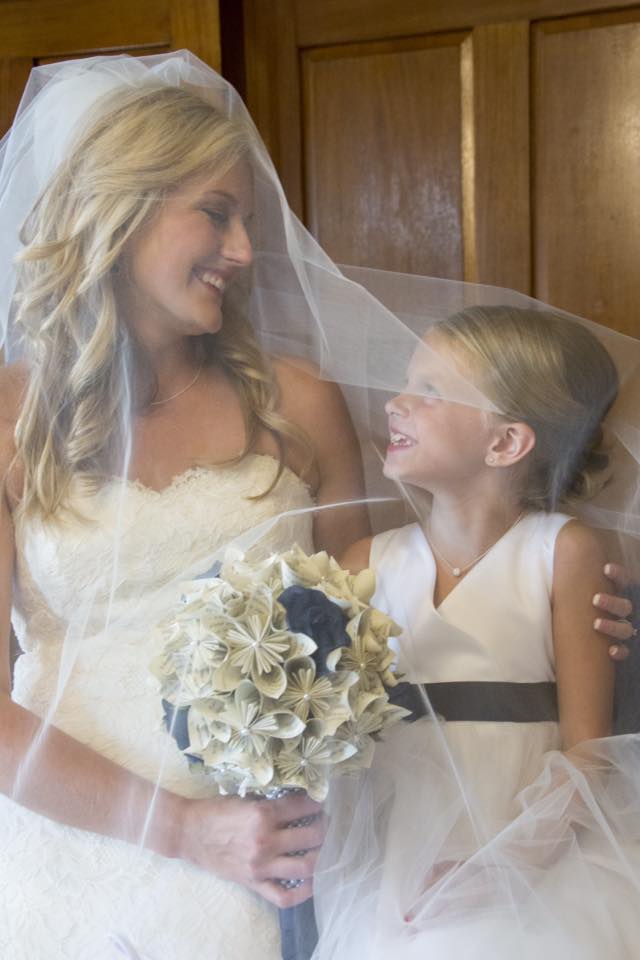 What special moments from your wedding do you want to remember forever?
Of course getting ready with all my closest friends and family, walking down the aisle, and the awesome party. Most importantly though, I hope I never forget the moment I was walking down the hallway for some finishing touches and looking down to see my fiance-now-husband pacing back-and-forth on the level below me rehearsing his vows. There was a special calmness there that I always want to remember.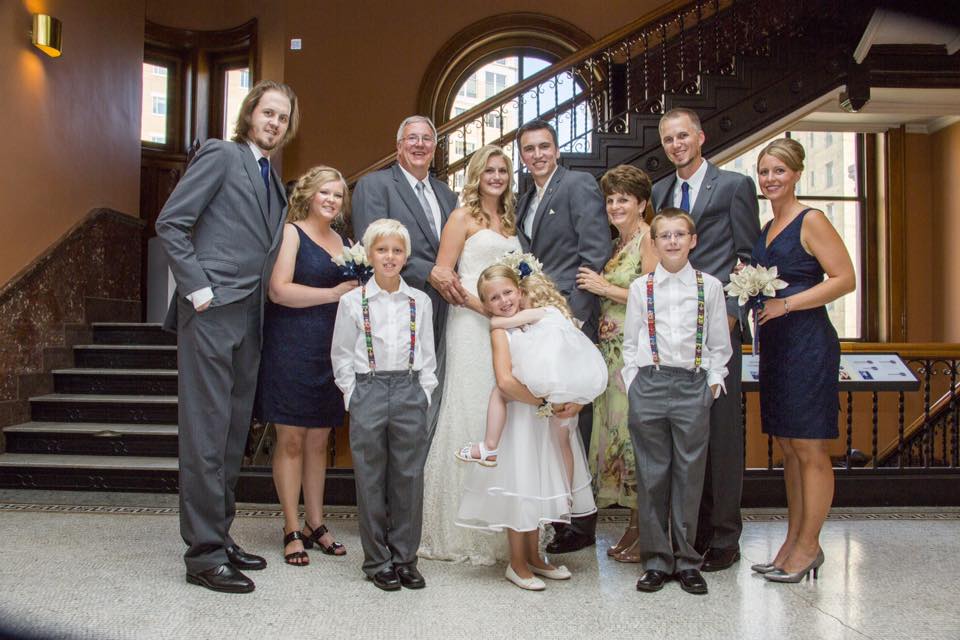 How did WeddingMix help capture those moments?
We got everything! My cousin Tori did an amazing job of interviewing friends and family to get their sentiments, share stories of my husband and I, and predict our future. She also got the whole ceremony on tape and some great getting-ready moments!!! That girl has a film career ahead of her…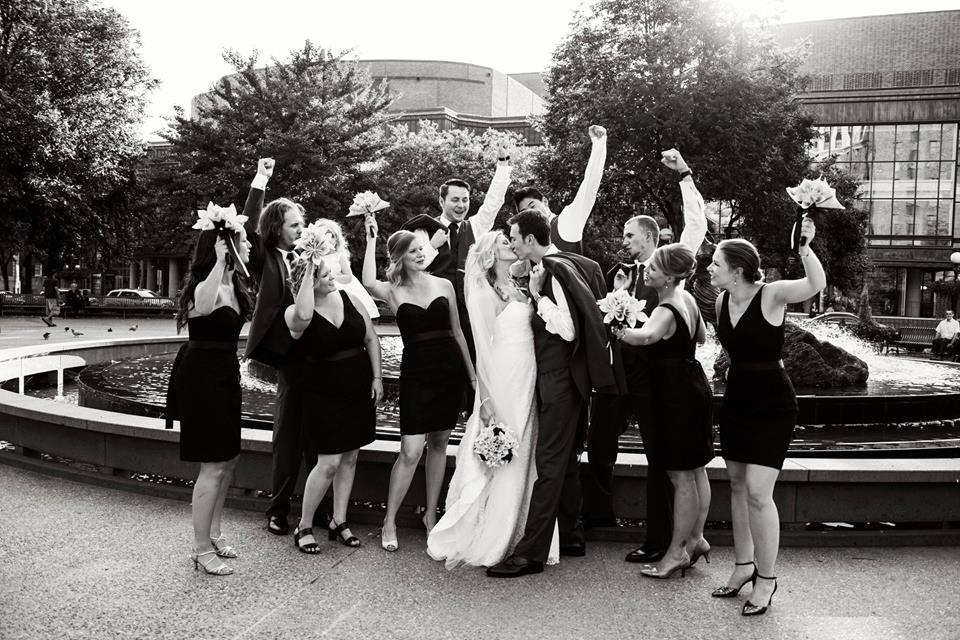 Describe your wedding in one word.
Cinematic.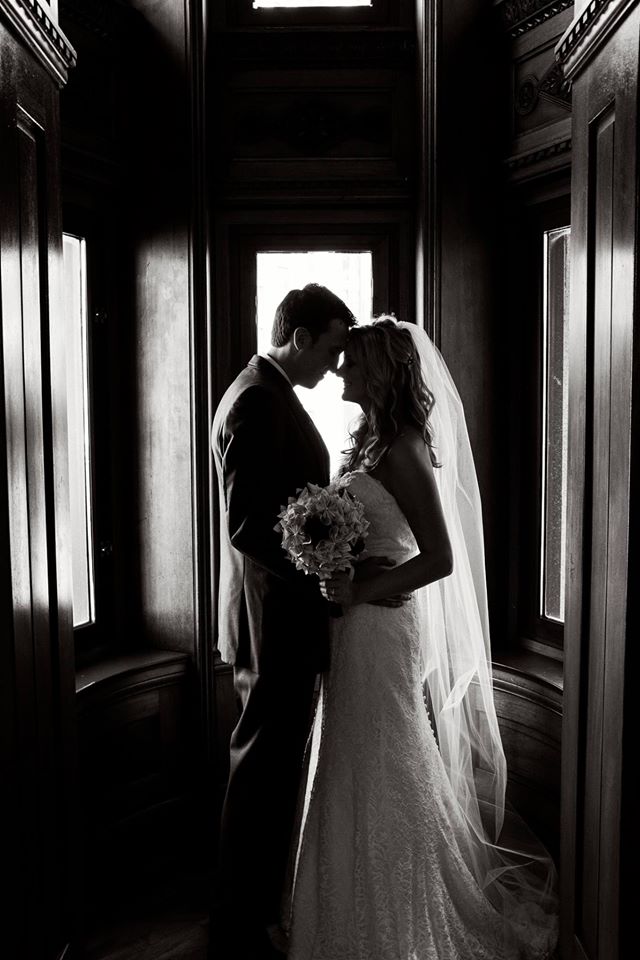 Vendor Shout-Outs
Venue – Landmark Center
Photography – Bellagala (Kali and Mike)
Caterer – Andiamo (Enrique Ruiz)
Cake = Aunt Toni
Officiant = Honorable Mark Vandelist
Dress = Posh Bride
Bridesmaids = Wedding Shoppe
Suits = Savvi Formalwear