Let Us Turn Your Photos and Videos Into Amazing Sales and Marketing Videos
Schedule a short call to learn more about our process and tell us what you need to succeed
Whether you have professional footage, took video on an iPhone, or pulled content from Instagram, Storymix can create engaging and compelling video stories to reach your sales and marketing goals.
"We had social media photos and videos from members that we wanted to leverage to show our communities how powerful our services are for our members. Storymix turned them into a cool video we shared in our gyms that everyone loved. We were so happy we had Storymix create a commercial on NBCSports. We're looking forward to leveraging our user generated content in future videos to highlight our capabilities to everyone. "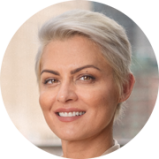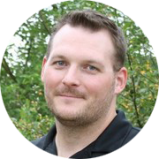 "Our partnership with Storymix has allowed us to grow our business and offer new services. Their team is very responsive and offers insights and expertise that results in great videos "
Dan Collins
Charter Fitness
Pro Editors - Worldwide Clients
In-house U.S. Based Apple and Adobe Pro Certified Editors who can match your style.

FCPX or Premiere. MP4 or project file. Proxy files or raw footage. We handle whatever you've got.


Sophisticated tech and processes allows for amazing efficiency and quick turnarounds.

3x faster than Dropbox, just a simple link or desktop client - or send a hard drive.
Check Out Our Other Videos:
(These are a slice of our videos, so these samples do not showcase all of our capabilities. We're happy to provide more on request.)
Schedule a short call to learn more about our process and tell us what you need to succeed