CHECK AVAILABILITY
You've been waiting your
whole life for this moment...
capture it forever
Remember all the...
Unexpected surprises
Special loved ones
Intimate moments
Laughing...
...and tears
From the day you said 'yes'
Thru honeymoon
Your story easily saved...
and shared
Real moments...
captured by real people
Your WeddingMix is forever
Satisfaction Guaranteed
It's the fun new way to experience your wedding, that happens to be super affordable (starts at $99!) and simple to use too. We help every step of the way, which is why WeddingMix couples average 573 photos and videos in their account. Your friends and family shoot and share and we can edit it all to create your amazing keepsake video. It's no wonder we have over 500 5-star reviews on The Knot and WeddingWire! And it's Available Worldwide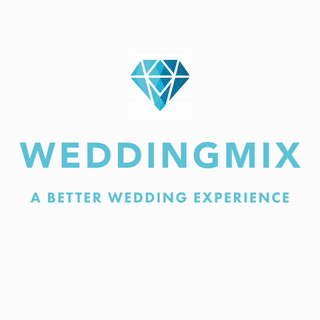 Pro editors, award winning support + your guests is why WeddingMix is #1. Weddingmixing is more fun than you can imagine. Packages start at $99.
See how easy it is to weddingmix! Get your friends and family to record and upload their videos and photos and enjoy the memories forever.
500+ 5-star review & over 8000 couples agree – it's the most personal way to tell your wedding story. Don't think you want a video? Hear and see their stories.
Get started on a better wedding experience!
We have a limited amount of equipment and edits each week. Don't miss out!
Check Availability
Satisfaction Guaranteed