Find Out How High-Quality, Affordable, U.S. Editing is Possible
Discover the innovative approach that delivers the results you need
Discover the innovative approach that delivers the results you need
Save up to 40 hours per project

Emulate and elevate your editing style



Deliver projects in under 4 weeks
Add $6,000 to your bottom line

Ensure you get a quality edit every time



Custom, U.S. Editing from $300 - $600
"I liked what I was hearing on the call. Your team of editors do such a fantastic job mimicking our style. Hiring you was easily the best business decision I've made yet."
OUR QUALITY ASSURANCE PROCESS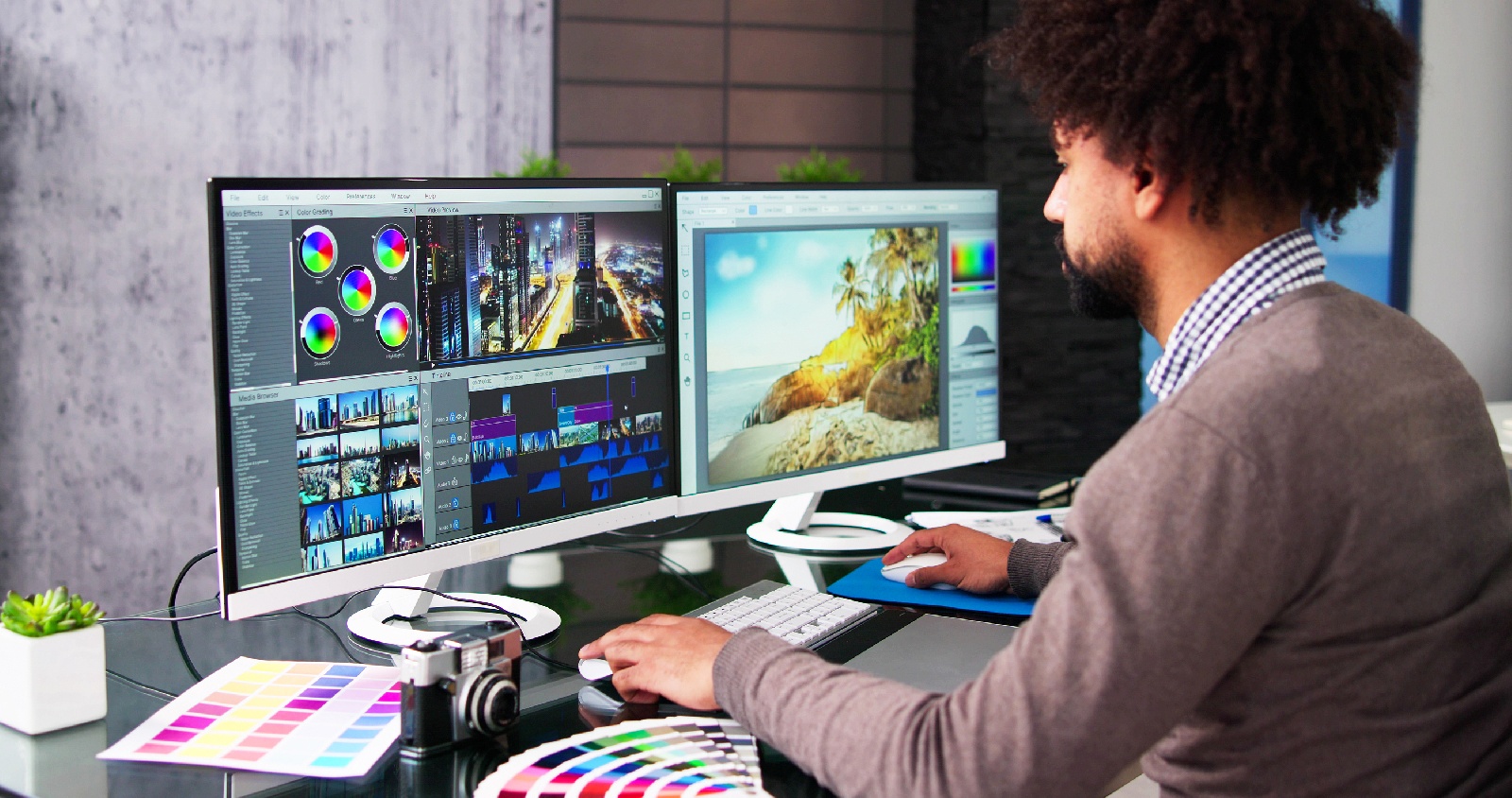 Zimmerman Videography, Central PA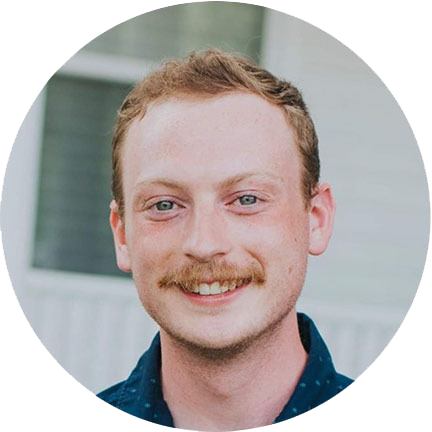 "I liked that you were selective on who your clients were and cared about the relationship between them, not just willing to sell your service to anyone willing to give money. You all have brought my stress levels down drastically and I'm living my life without guilt for the first time in years. To me, it's priceless."
Generic shot list, editing style analysis, study sample videos, build knowledge base
Create project, confirm files, review project notes and content, organize
Build timeline, develop story, color and audio adjustments, internal QC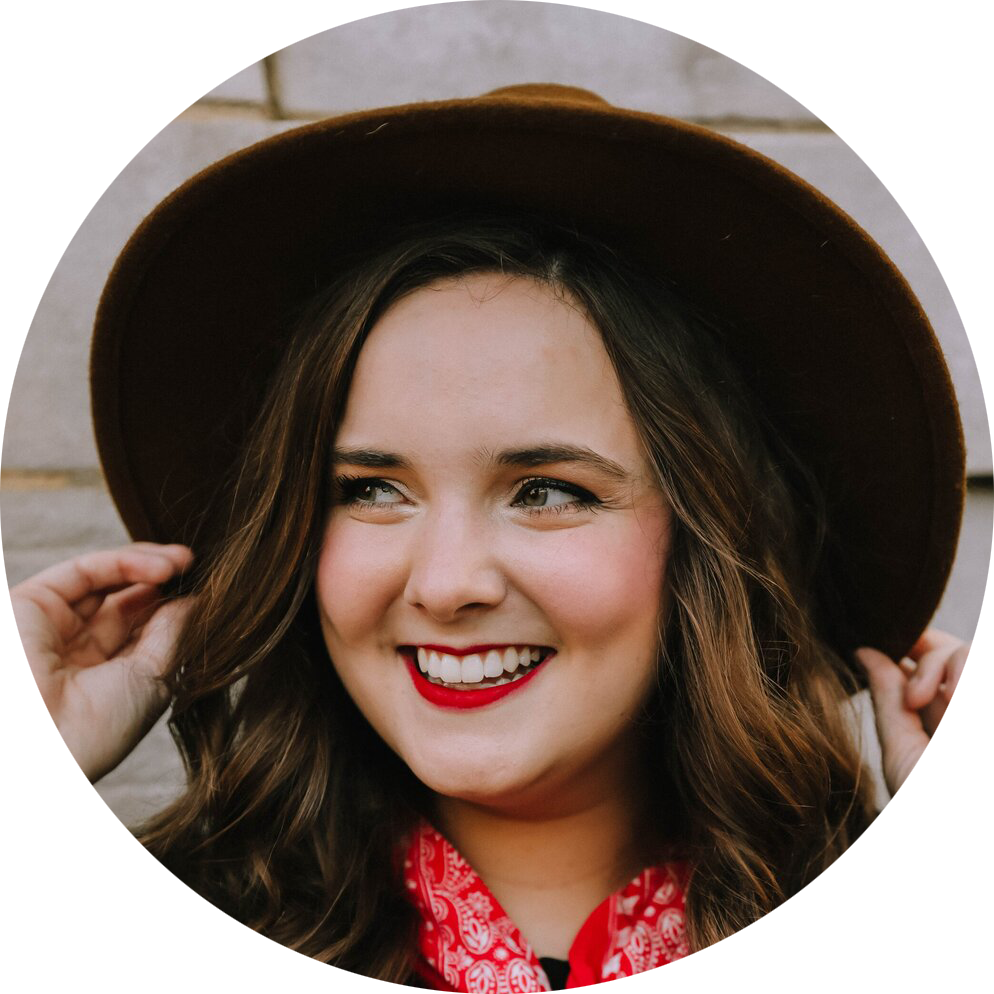 "I'm surprised at how much I ended up loving working with you! I was ready to quit weddings, but now I feel like I can take on more!"
Change requests and re-cut, send project files, update style guide and editing team
Sophia Landry Films, Lake Charles, LA
Outsourcing should make your business thrive, not cause headaches. We confidently guarantee satisfaction by quickly mastering your style and providing seamless communication. Our proprietary platform, over 15,000 edits worth of experience, and expertise across all major software have fine-tuned a process that eliminates frustration and delivers results. By becoming an extension of your team, we ensure outsourcing achieves your goals.
• No-risk, On-boarding Satisfaction Guarantee• Dedicated account manager for 24/7 cloud-based updates• Lead editors assigned to each new client• Unlimited revisions during on-boarding• Average <1 recut per project
See more samples and find edits close to your style, features, types and typical location on our YouTube page.
When you contact us, we'll happily provide direct links to more samples that are closest to your style.
Find Out If Storymix Is The Right Fit
Websites only reveal so much, get all the details you need
"For me it was when we chatted on the phone, that I got the feeling you guys were a good company that does good work. After trying you out, I can confirm that now."
Rob Shotwell, Shotwell Productions Princeton NJ
With a quick 15 minute call, you can have all your questions answered and learn how we make it possible to deliver high quality, custom edits in the U.S. for such affordable prices. We'll both know if it makes sense to move forward on a first project.
Have some questions or looking for more details about Storymix's editing process? Prefer to email or text vs. the phone? Fill out the form below and we'll get back to you with the info you're looking for.