Super-Charge Your Wedding Business with Free Marketing Videos
No Cost, No Selling, No Work – Just Results!
One of the most difficult parts of running a wedding business is showcasing why you are the right choice for prospective couples. The days of having a website and waiting for phone calls to come in are over. You need to be proactive on social media, blogs, Facebook, and YouTube. You need to show up at the top of Google rankings. But how? Video! Video drives results better and faster than any other medium.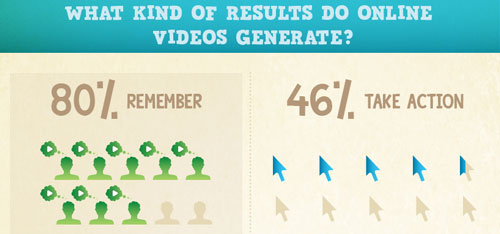 Who Has Time for Video?
Exactly! That's what makes partnering with WeddingMix so exciting. We do all the work. Your couple gets a wonderful wedding video keepsake and your business gets showcased and shared by the couple.
 "WeddingMix allows me to offer a valuable product to my customer that stands out among the competition. Customers' faces light up when they think of a moment their family can capture. It allows them to preserve precious memories that would not exist otherwise." 

Mark Boisevert, Cinematographer, Connecticut
Get Your Business in Front of Couples
Sound Interesting?
There are more details and exciting opportunities to explore. But before going too fast, fill out this form and let's see if it makes sense to partner together to help grow your business.