Today's guest post is written by the lovely Elizabeth, author of the fabulous 3 weddings, 3 countries, 10 months post.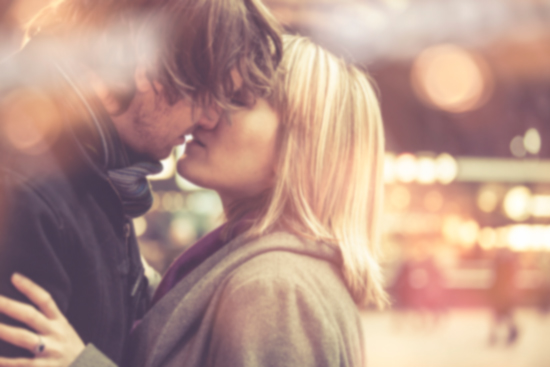 It is getting down to the wire for me and my wedding planning. My fiance and I fly out today! Yes, today! On our way to start our month long wedding celebration and travels that include Kansas City, Jamaica and Sweden. Our bags are packed and my google drive is full to the brim with "To Do" lists that are (mostly) crossed off. It is such an exciting time that I don't want to miss a minute!
That brings me to the million dollar question – how am I going to make sure I capture all those moments? I imagine the future me curling up with my hubby and some popcorn on the couch, popping in our wedding DVD and reliving the best day(s) of our lives. I am of course a WeddingMix bride so I have been doing my research and taking inspiration from those clever ladies who came before me. We have printed out info cards to put in our guest's welcome bags and have delegated who will film what with which camera. So I am certain we will get the big moments on film.
But what about all those smaller moments and candid, silly videos? How can we encourage our guests to get in on the action with their own phones? With the help of my clever graphic designer sister, Arynn, we came up with this fun bingo style board to put on the tables at dinner. I printed them on bright pink paper and will have them standing in wine corks as part of the centerpieces. The hope is that everyone will get a little competitive in their video-making and we will end up with some really great shots to choose from. We might even offer prizes to the table who can complete their card first or to the person who manages to capture the best video. Hmmm….sounds like another item for my "to do" list.
Feel free to download my bingo I Spy Card pdf and to change it to suit your needs. And if you are in need of some creative graphic help, Arynn Nease is your girl! http://arynnnease.wordpress.com/