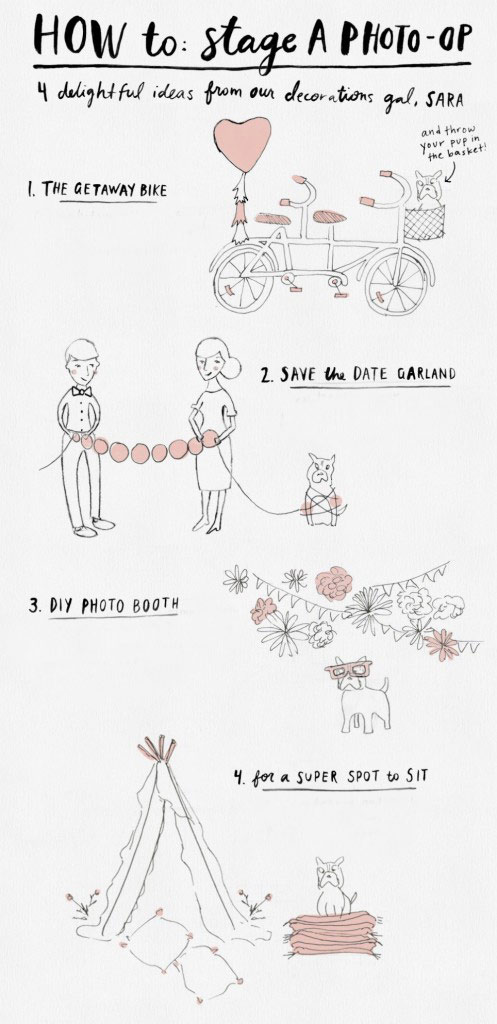 Pinterest is full of adorable quirky-cool couples looking totally nature while posing in front of a red wood forest or vintage Victorian library. Yet why is it when regular couples try to look vintage and adorable I end up looking like a wannabe hipster? Why can't couples just kick back and look cute while taking tastefully trending wedding pictures for their ? That's why I love this awesome wedding photo-op infographic from the creative folks at BHLDN!
From how to make an easy wedding photo booth and your own DIY save the date garland, this infographic is choked full of great ideas to make sure you and your sweetheart get the best wedding photo-ops for your big day! Be sure to catch all of these darling DIY projects on your fun, personalized wedding video as well!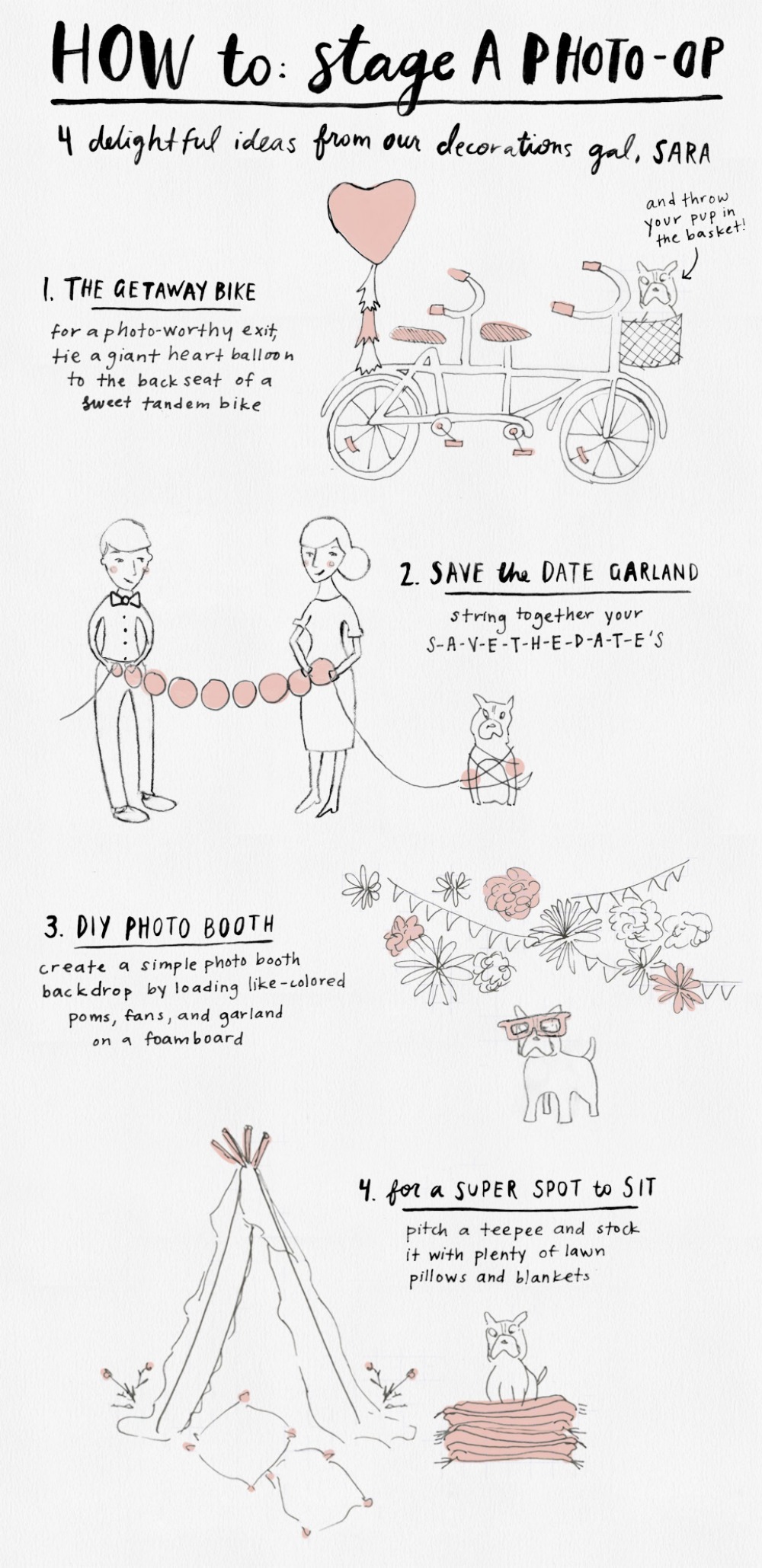 See how we can help you capture and enjoy your big day for a lifetime. Learn more about DIY affordable wedding video at our website or feel free to give us a call at 800-831-1649.
Ariane