Want your wedding photos to be as creative and unique as you are? Use these gorgeous wedding pictures to get inspired for your big day!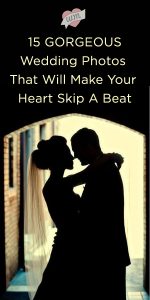 You've popped the question to your bridesmaids, spent hours DIYing your invitations, picked an eclectic array of delicious reception food — so shouldn't your wedding photos be just as creative and fun as the rest of your wedding process??
While you're sure to want classic and elegant wedding photos, consider putting a little thought into capturing their big day in a personalized & super affordable wedding video! From pre-wedding coffee pics and adorable pictures with the flower girl, to emotional father-daughter scenes and intimate reception shots, every engaged couple should check out these 15  wedding photo ideas that truly capture the wedding joy!
Wedding Photo Ideas for the Bride & Groom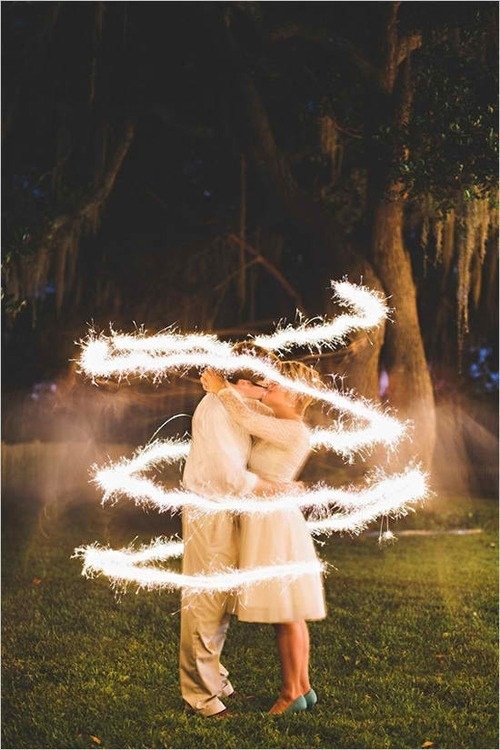 Wedding Photo Ideas  for the Wedding Party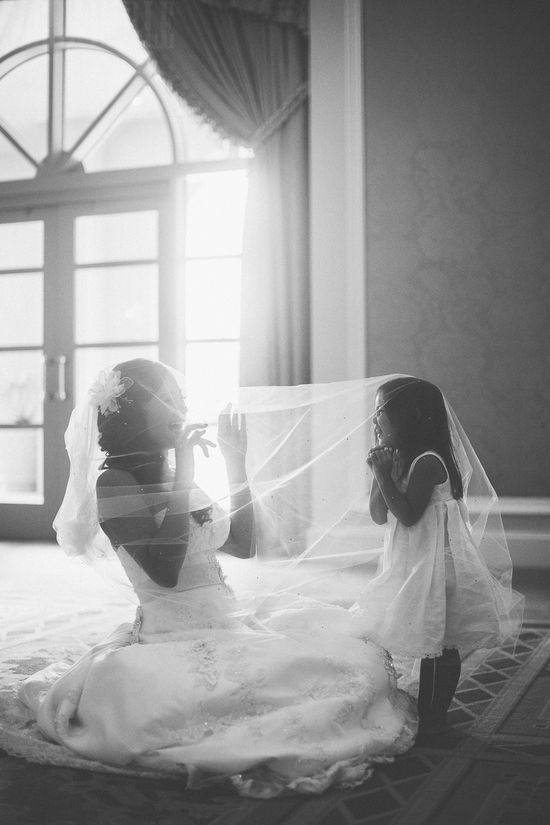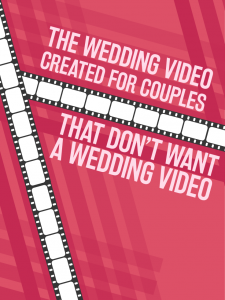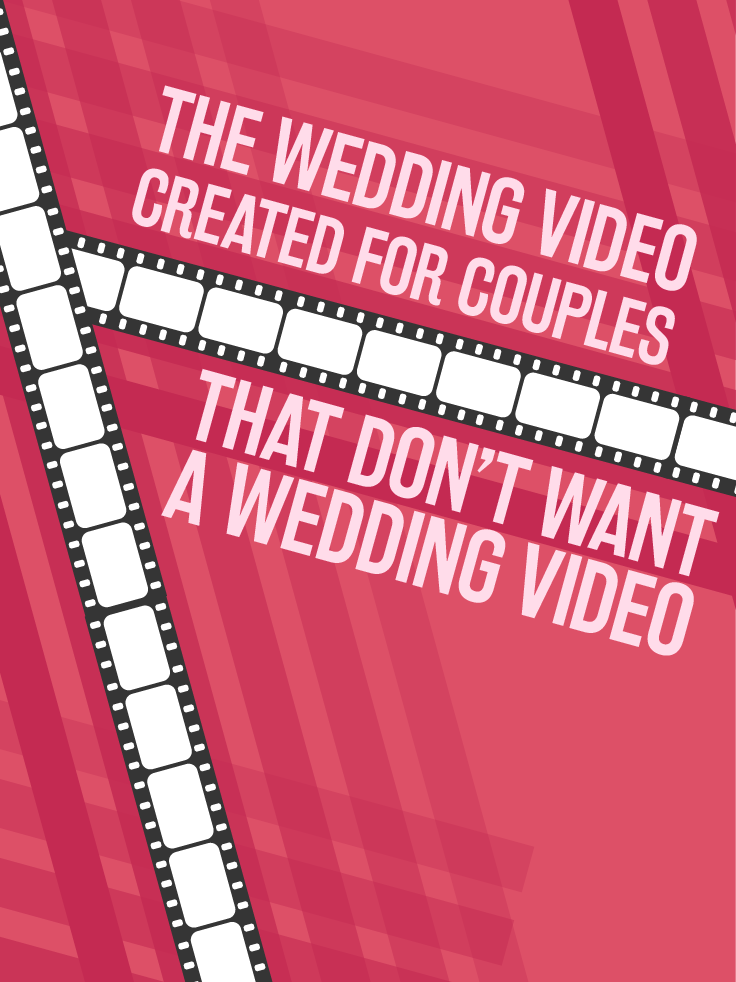 Obviously we wanted to document the day as much as possible, but didn't especially want to pay for a videographer. I was worried our guests wouldn't get into it, but they totally did and we ended up with HUNDREDS of photos and videos. WeddingMix was so great for us! -Rachel
Ceremony Wedding Photo Ideas 
Wedding Reception Photo Ideas
After the Wedding Photo Ideas