Face it, your guests DON'T want to sit through another round of the hokey pokey –  your wedding DJ should get everybody up and celebrating on the dance floor!  Check out these 3 rules from professional DJ for 10+ years (and fellow Huff Post contributor!), DJ Carl, on how to pick a wedding DJ that keeps your guest engaged with EPIC and FUN wedding dance music! 
There are many weddings that occur where family members and friends meet for the very first time. As couples are becoming more diverse; getting their family members to dance all night long is becoming more difficult. I personally think that an effective DJ/MC should play music that can keep guests engaged from the start of the event to the very last dance. Easier said than done.
Many DJs think that the latest equipment, colorful uplighting and photo booths will help make any party more fun. Today's bride may find these amenities great to add-on to their wedding too, but these amenities are not going to help your family and friends celebrate with you on the dance floor all night long.
Your DJ and emcee's job is to ensure that family members and their invited guests have a great experience throughout the wedding. So the question is: how does a DJ/MC ensure people dance at your event without playing every line dance in the entertainer handbook? Follow these 3 rules on how to pick an EPIC wedding DJ:
1. Ensure your DJ is a musicologist 
S/he is a master of music genres, understands tempos and the energy levels of danceable songs that will tap into people emotionally to get up and party. Not every song played on the radio is meant to get people up to dance. Your DJ/MC has to be an individual that educates you on how they prepare to play the right music at the right time for different individuals.
2.  Your wedding DJ can make clear and professional announcements on the microphone.
Every basic DJ should be able to say to guests: "Please come out and celebrate with the bride and groom to this special ballad". If said in the right tone with the right song, then the dance floor should become packed even if there is no alcohol being served and it's a day wedding in an open field.
3.  Make sure your DJ is NOT cheesy! 
When I first started performing at weddings, I was too cheesy. I would go out and show guests how to do line dances. Today, I refuse to show a line dance. I will definitely play a line dance song, but that's it. There will always be guests who can show other guests how to do line dances. It should be the DJ's job to find those out-going individuals and put them in the spotlight to make the party more interactive.
In closing, with so many so-called DJs in every market throughout the country, the consumer has to do their due diligence. Yes, research takes time and wedding planning is overwhelming. Avoid DJ Companies that only sell to you about their lights and photo booths. Make sure you hire a DJ/MC who focuses on the music, communications and overall experience for you and your guests. The DJ who focuses more on the emotional ingredients to a great party will be able to entertain no matter the race, age, or ethnicity of your family and friends. Good Luck!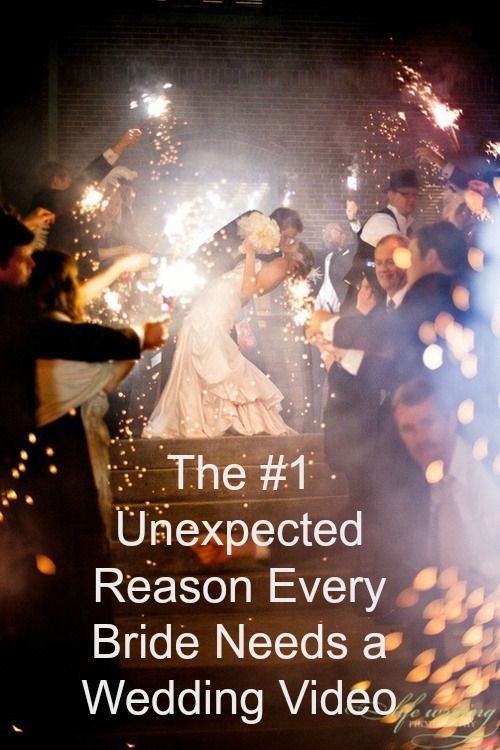 Bio:
DJ Carl curates music for two iTunes podcasts, contributes to Huff Post Weddings, DJ Times magazine and performs at high-end events from New York to LA.
Find DJ Carl on Facebook and Twitter!