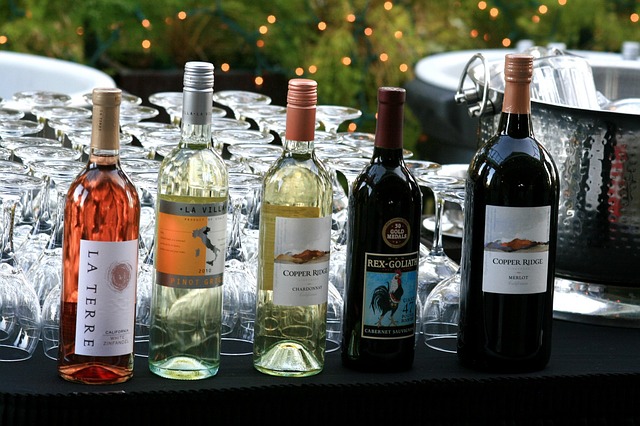 The happiest day of your life is also one of those festive occasions at which you risk having a scene because alcohol is involved. Still, many couples—even if they don't themselves drink—feel it is important to provide festive spirits to guests at their wedding reception. While alcohol has been known to produce some hilarious wedding video footage, having a few safeguards put into place are a must for any wedding. Here are a few wedding alcohol tips to first help guests avoid overindulgence, and, second, deal with a guest who has had too much to drink and may be on the verge of causing a scene.
Rule #1: Before worrying about the reception, remember to keep it classy at the wedding reception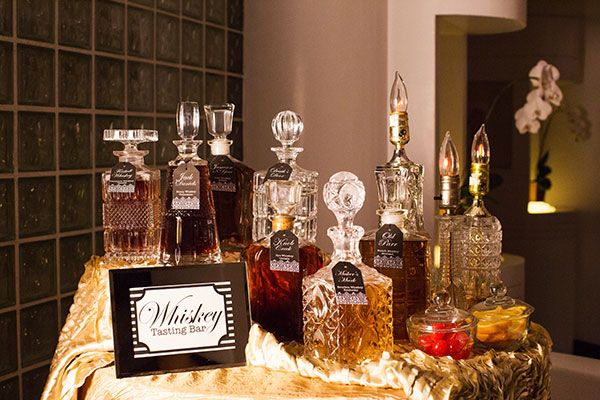 When hiring a bartender and deciding how to serve alcohol, it's best to limit the variety of drinks available. Ask the bartender to stock a few of the primary favorites, and perhaps avoid mixed drinks altogether. A selection of popular beers and wines is adequate to keep guests satisfied without encouraging them to overdo it. A professional bartender can also be enlisted to help in guest management, as he serves them, and be sure you give him permission to use his judgment when serving guests, as there may come a point in the evening when someone needs to be cut off. Another option is to only have the bar open at the first and last hour of the reception, limiting when guests can get a drink. A cash bar as opposed to an open bar is another option. These decisions should all be planned ahead of time.
Rule #2: Keep guests at a responsible level of sobriety by providing food throughout the reception.
Choose things like meats, cheeses, and fruits, as these are less likely to make guests thirsty and will help with the alcohol absorption. Also be sure to provide coffee, water, and other beverages that guests will be drawn to in lieu of liquor.
Rule #3: Make sure no one spoils the reception after overindulging by appointing a 'watcher'.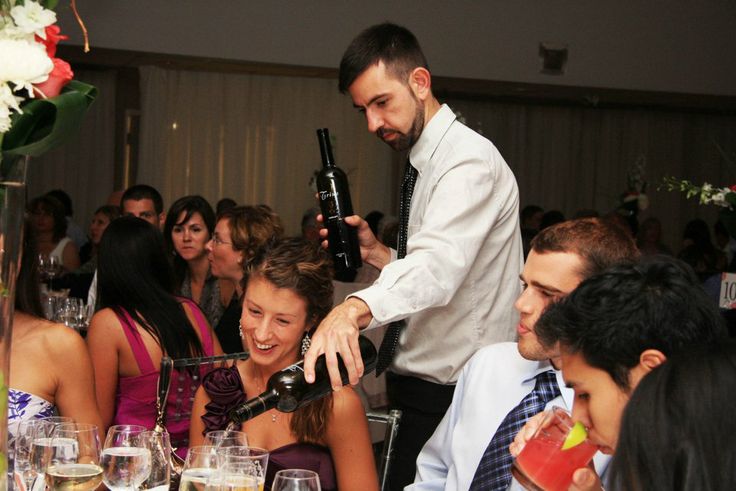 Select the most reasonable and calm member of the wedding party, or someone from the family. This person will be responsible for keeping an eye on the guests and, should anyone begin to pose a threat to the general atmosphere, this person's job will be to discretely guide the threat to a good cup of coffee, or even a cab if necessary. Be sure to choose someone known for diplomacy, as the simple act of trying to prevent a tipsy guest from causing a scene can, in some cases, cause a scene.
With a little preparation and on site management, a wedding can be the festive occasion you want without risking unpleasant scenes that will mar the memories.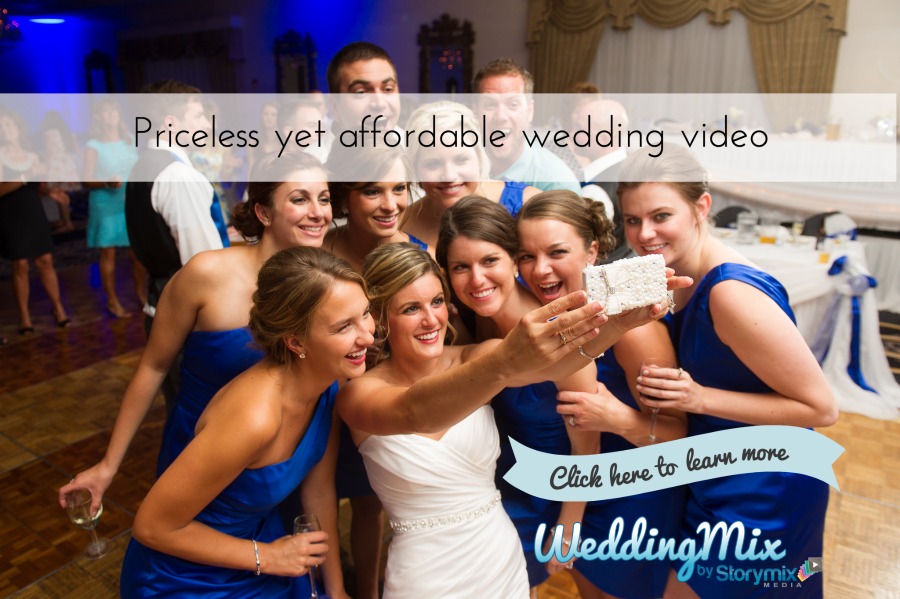 This post comes from Zealifi, a Brisbane company committed to the responsible service of alcohol and encouraging better service in bars. Many of their recruits can be found pouring drinks and tending bars at weddings all over,
everyday.
See how we can help you capture and enjoy your big day for a lifetime. Learn more about DIY affordable wedding video at our website or feel free to give us a call at 800-831-1649.
Ariane