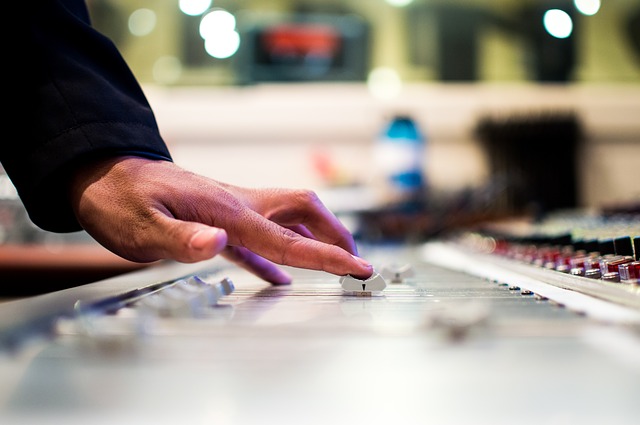 When it comes to a wedding reception, guests always remember the food and music. This celebration should be fun and get everyone on their feet instead of boring and leaving early. That is why it is a major decision whether to hire a wedding band or DJ to play wedding music.
For decades, a live band always played for guests at receptions. They played the music everyone wanted to hear including favorites like hokey pokey, chicken dance, polka, father/daughter dance and music for throwing the garter. Having a live band on stage was similar to a free concert for everyone to enjoy. However, music styles and songs have changed over the years. Disc jockeys began to play at wedding receptions with a wider variety of music.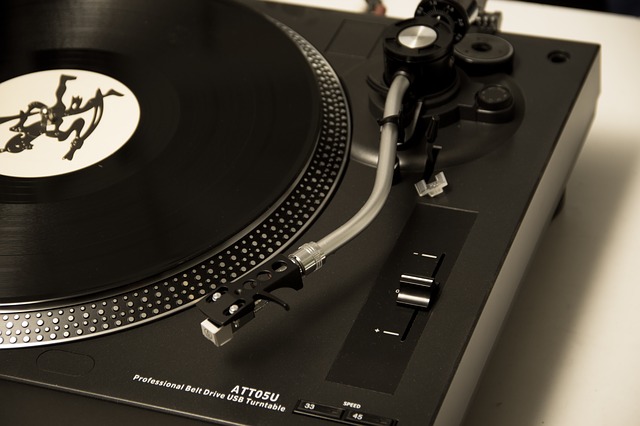 Hiring a DJ is more affordable than a wedding band and does not require as much space to set up their equipment. They bring a large selection of wedding music from multiple decades and are able to accommodate most song requests. Specific songs chosen by the newly married couple can be played along with special selections like line dance music. These professionals play a series of fast and slow songs based on the mood of the crowd. They also take minimal breaks or none at all and may display laser lighting or other special effects on stage.
A wedding band may be limited to the music they can play and unable to accommodate requests. Many have a playlist of songs used and do not deviate from that list. Hiring an old-fashioned big band would be favored by the older generation but not those who are younger. On the other hand, a more contemporary band may offend older guests.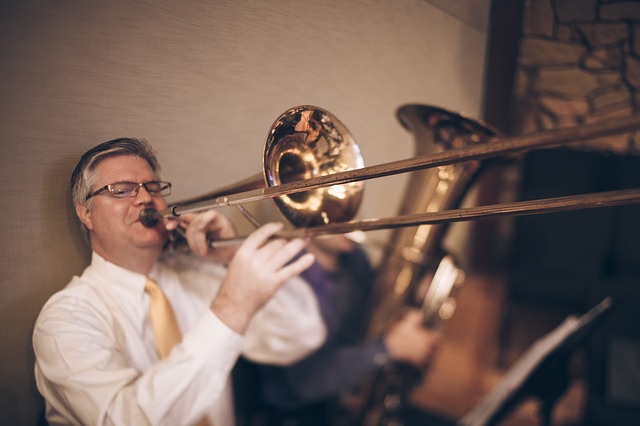 Positive factors to consider about a live band are that some bands have interesting instruments that add something special to the occasion. Beautifully sung solos or strictly instrumental renditions can invoke sweet memories or bring the audience to tears. The band leader is the announcer for the evening and often more interactive with guests than a disc jockey. Also, the appearance of a band on a large stage is more appealing than just one person and their equipment.
Important points to consider when making this decision are the expense, age of the guests, time length of the reception, available space for the entertainer and how well he or she performs. Couples on a tight budget or who only have a reception for a few short hours may prefer a more affordable DJ. Large stages in indoor halls are better for bands that play louder whereas smaller spaces or outdoor receptions may benefit from a DJ. It is also important to see the potential entertainer in action at another reception to make a final decision.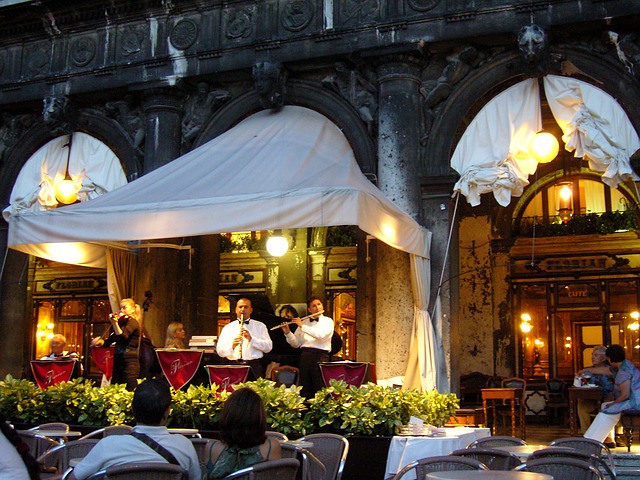 Deciding to have wedding music played by a live band or DJ is a tough choice for a bride. Although disc jockeys have become a popular choice, there are still many couples who prefer the timeless elegance of a band. It is a personal decision of which there is no right or wrong answer.
This post comes from Gonna Get Married, an Australian wedding blog. If you'd like to know a little more about choosing wedding music, check out their post here.