Bouquets and floral centerpieces can be a huge wedding expense. Here are some tips from a florist to help you save money on your big day!
So excited to feature professional blogger and florist, Daniel Clark, and his secrets to saving money on wedding floral arrangements.  Your beautiful wedding flowers will bloom with fragrance and beauty on your big day…. but just for your ONE day. So why pay a high cost? And while your gorgeous blooms may wilt, you can still recall the rustle of the flower girl's petals and the bright hues of your seasonal flowers with your fabulous DIY wedding video.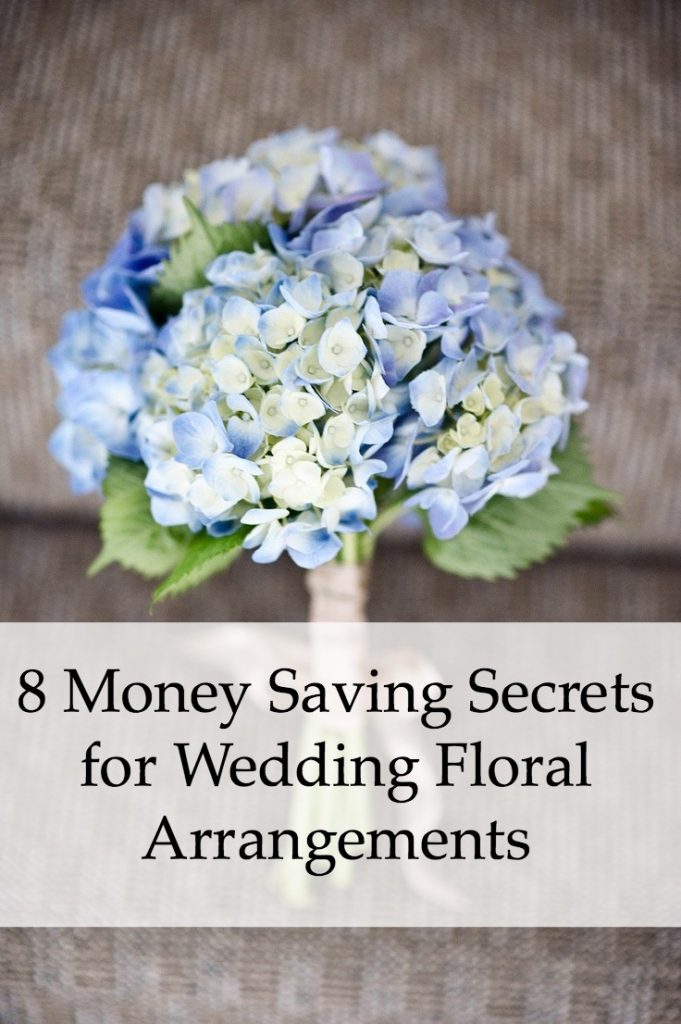 Straight out of a fairytale, you've pictured yourself walking through a luminous, lush garden on your wedding day. As a result, the pressure is on for selecting your perfect wedding floral arrangement.  Your wedding flower arrangements will depend upon the personal preference, the seasonal variety of flowers available, the theme of your wedding, and your budget constraints.
Bride are often surprised to find how those delicately decorative floral arrangements prove to be quite crazy costly. That's why it's necessary to plan smart by knowing  money saving ideas for your personalized arrangements. Here are some of my favorite money saving tips for different wedding floral arrangements:
1. Choose flowers that are (mostly) in season: Opting for locally grown, in-season flowers on you wedding day will save you big bucks. Your signature kind of flowers not in season? Cut costs by just having a bouquet with your favorite bloom, but use flowers that just as gorgeous AND readily available for the season.
To make your fiance feel special, you can send roses to him/her before wedding to express your love.
2. Select a visually interesting venue: Selecting a unique venue with lots of built-in charm will look lovely in pictures and allow guests a chance to explore. For example, historical church, botanical gardens, or even a quaint country inn make wonderfully alluring places that will make your wedding more memorable.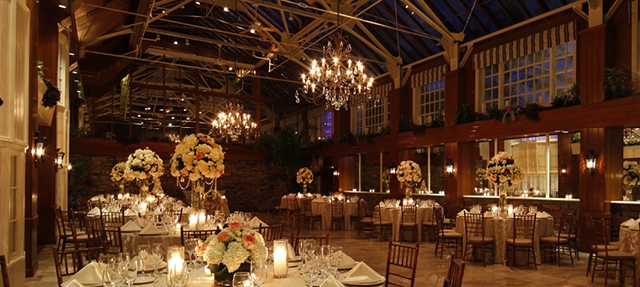 3. Use natural elements to supplement: Make use of small herbs along with twigs, leaves, and other foliage within the bridesmaids' bouquet and table centerpieces. The natural elements will add an additional depth and texture to your wedding arrangements.
4. Be REALLY clear about your budget: While discussing different types of style and colors for your floral arrangements, you need to consider price as one of the prominent factors too. If you ignore budget, you may end up with the wedding arrangements that you simply can't afford.
5. Make use of DIY elements: The floral arrangements should be such that the focal point of these should be centerpiece candles, lanterns or books. This may save a great amount of money while scaling down the floral part of the arrangement. Using candles widely could make the arrangement more attractive and soothing to eyes.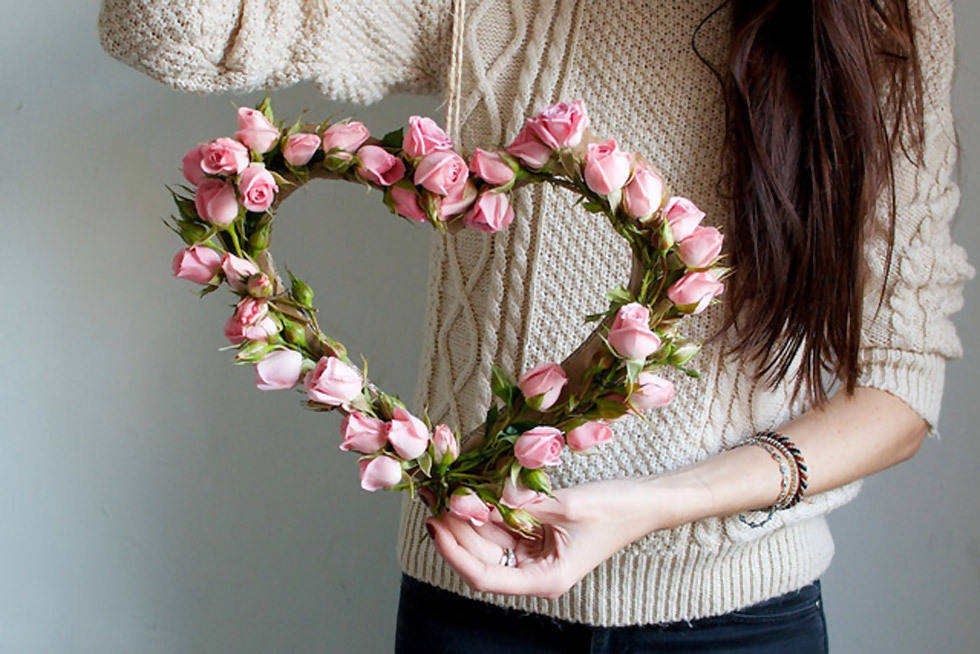 6. Have a Christmastime or Post-Easter wedding: Tying the knot during the Christmas season or just after Easter means the church will be already joyfully decorated! Now all you have to plan is your bouquet and centerpiece flower arrangements. On the flip side, avoid having a wedding close to Valentine's Day — there is always shortage and high price for flowers around February 14th.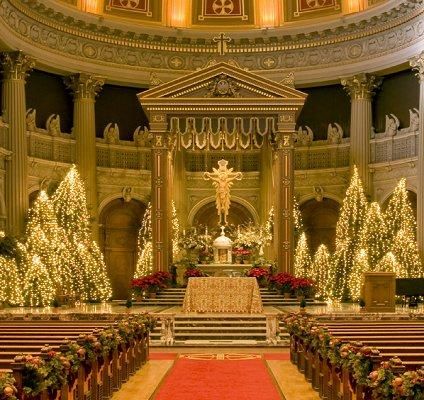 7. Keep it simple, keep it sleek: Remember you are not just paying for the flowers — you are actually paying for the florist's time as well as his craftsmanship. Those garlands of flowers, super-structured bouquets, and complex centerpiece take a long time to put up and wrangle down.  Instead, choose simple, loose arrangements that'll give a classic, balanced look to your venue.
8. Reduce and reuse some of the elements: Go for small, simple bouquets for your maids and then repurpose those blooms at the venue of the reception as decorations. Use these arrangements at guest book tables, dessert table, restrooms and many such other places. This will lower down your floral arrangement cost.
As for the most important wedding flower arrangement tip? Remember to enjoy your gorgeous florals on your wedding day! While your flowers will make your day bloom with beauty, you can still relive the look and feel of your daintiest decor with your personalized, affordable wedding video for less than your bouquet!