Ever wondered what a wedding is like across the pond? We at WeddingMix have had the honor of working with an amazing range of cross-cultural weddings. We absolutely adore seeing how our couples blend both cultures into their own unique weddings. Check out this cute infographic that breaks down the differences between American and British weddings!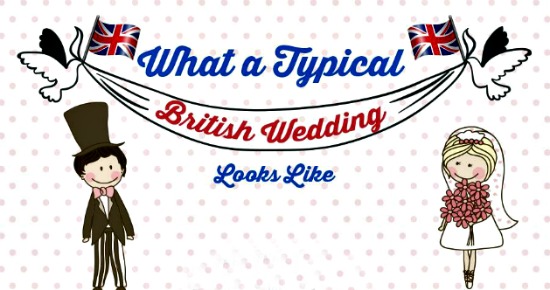 Check out these British wedding traditions and interesting statistics about average UK wedding costs and how American weddings compare.
It comes from our friend, Nathan Eames from Libra Photographics 

Can you imagine if American brides showed up "casually late," for their own ceremony like Brit brides? And how neat would it be to have your wedding in a castle manor? For example, Devin and Shireen tied the knot in a gorgeous manor in Suffolk, England. Check out their amazing wedding video filmed through the lenses of their friends and family.
So whether your wedding vision entails posh princess Kate bridal style or a wedding fruitcake, make sure all your favorite personal wedding detail are captured.
Cheerio!
Most popular areas to get married in Britain: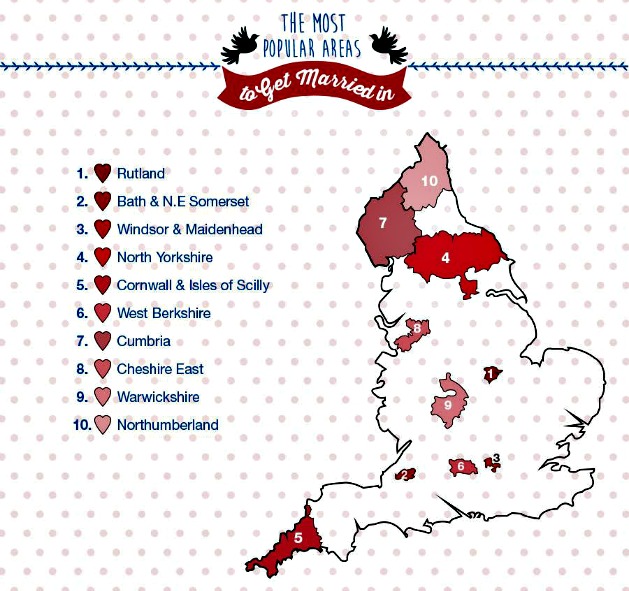 Signs you are at a British wedding: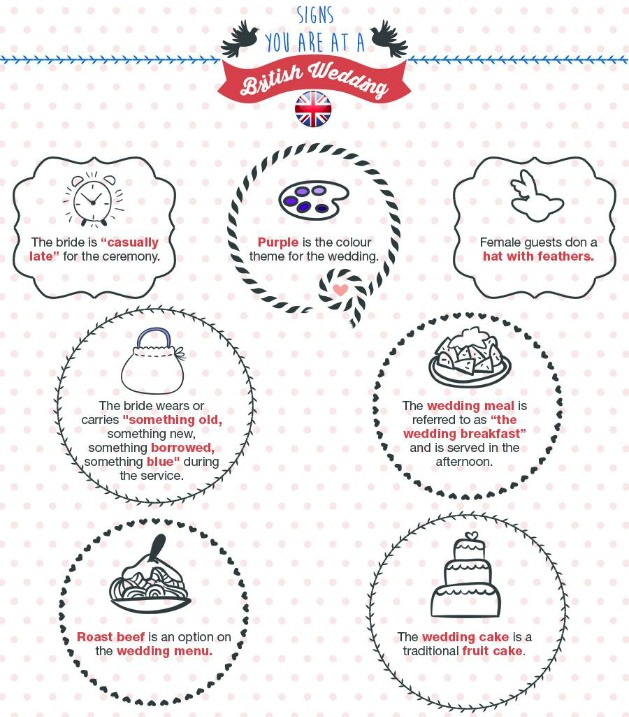 British vs American wedding details: