You've found the perfect wedding gown, but now you need ideas for the rehearsal dinner! Check out these ideas for rehearsal dinner dresses for any bride!
My advice for every bride planning her wedding rehearsal dinner ideas: Remember that the rehearsal dinner is the last hurrah before the big day – months of planning are all coming down to tomorrow!
There will be so many fun, sentimental moments just getting those nervous pre-wedding jitters out.
One of my favorite rehearsal dinner moments captured with the WeddingMix app was when the groom officially asked the Father of the Bride for his daughter's hand in marriage. Watch the dad's response at 1:06 – it is seriously priceless! The couple even included his pre-wedding whip in their feature length amazing wedding video.
Obviously, you want to look calm, collected, and absolutely stunning during the actual rehearsal and dinner, but you'll be glowing on the day before your wedding because of your dress AND because of the happy occasion! While the perfect rehearsal dinner dress will flatter your body and make-up, your wedding party (your closest friends and family!)  will be snapping all those candid, sentimental, and priceless videos and photos that are just as personally important to your wedding story.
Check out these wedding rehearsal dress and outfit ideas that are sure to play up your pre-wedding glow, as well as make you look GORGEOUS in your personalized wedding video and photos!
Short Wedding Rehearsal Dress Ideas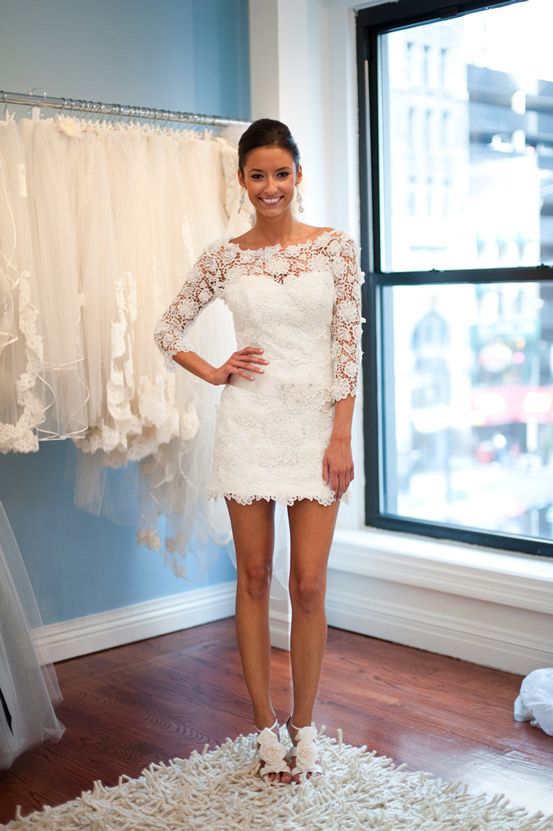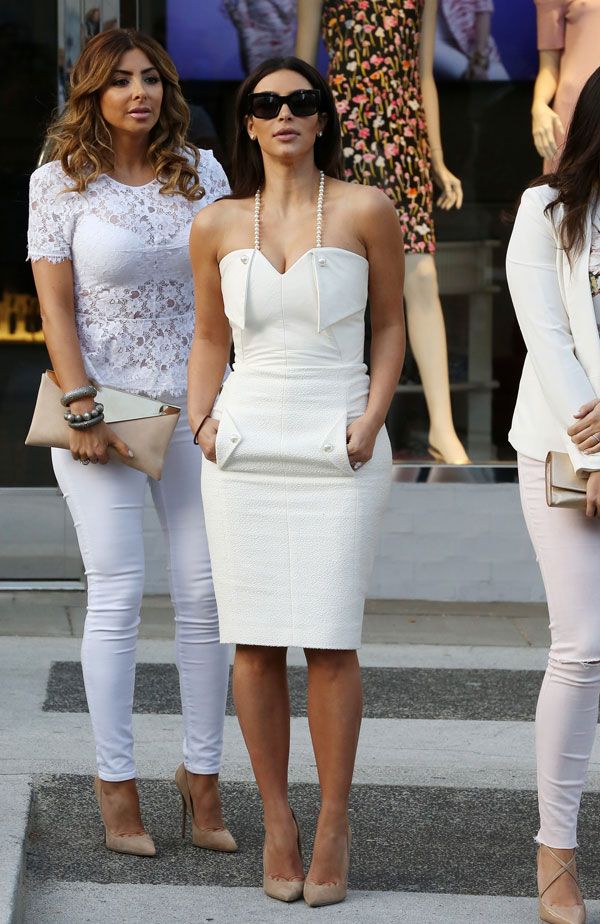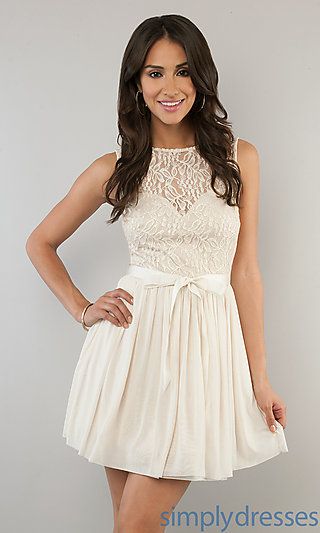 Unique Rehearsal Dinner Dress Ideas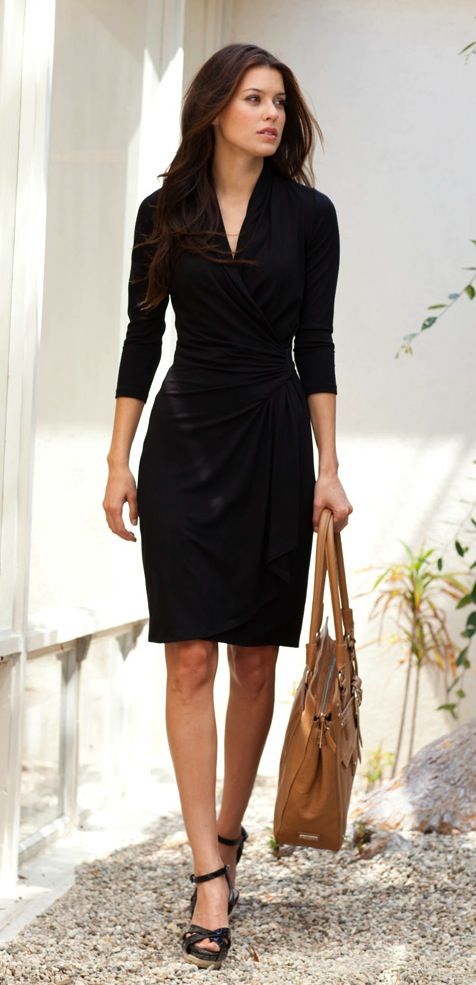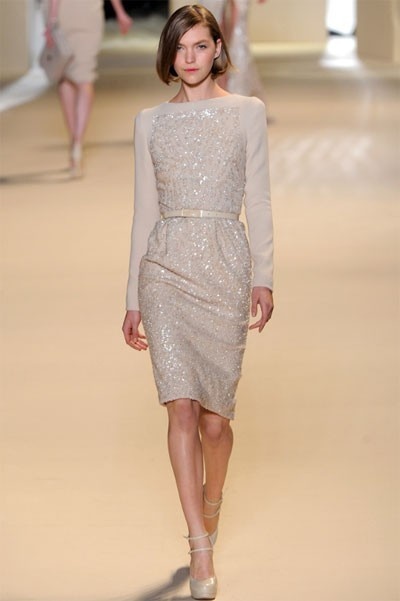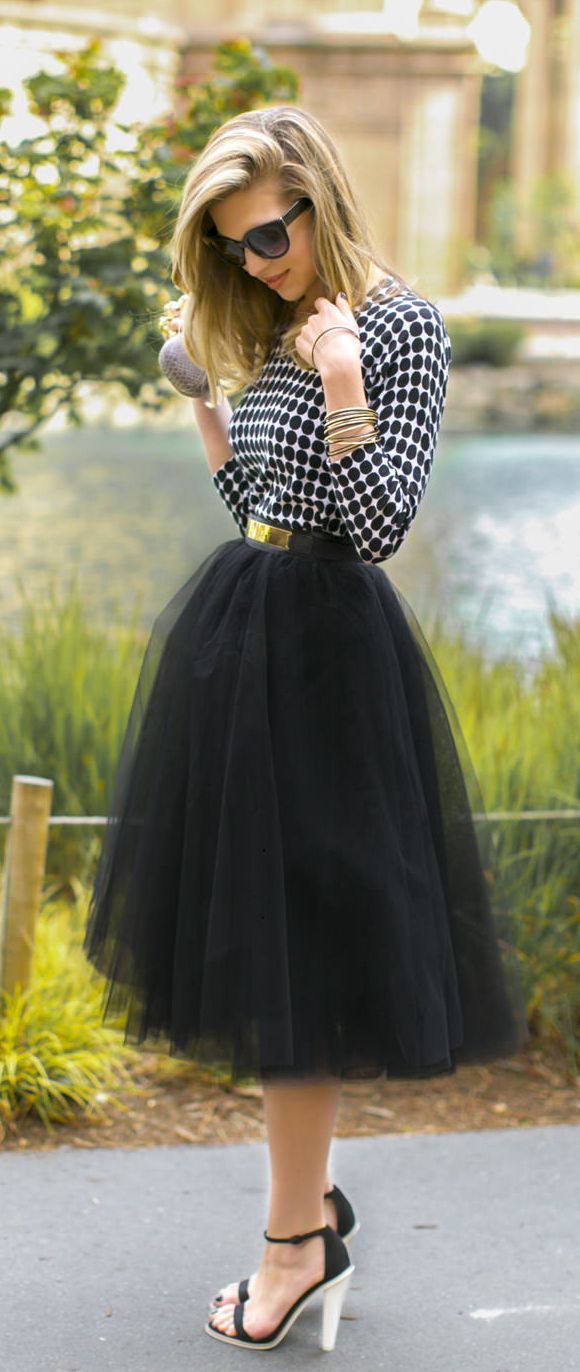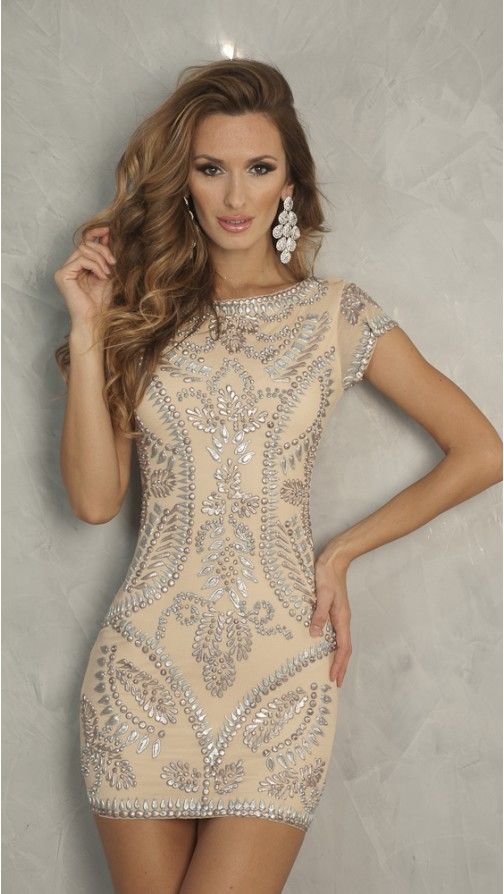 Wedding Rehearsal Jumpsuits & Outfits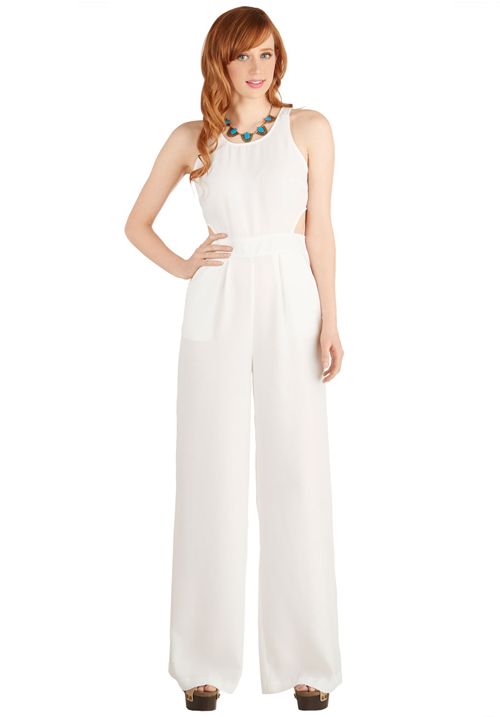 Simple Wedding Rehearsal Dress Ideas