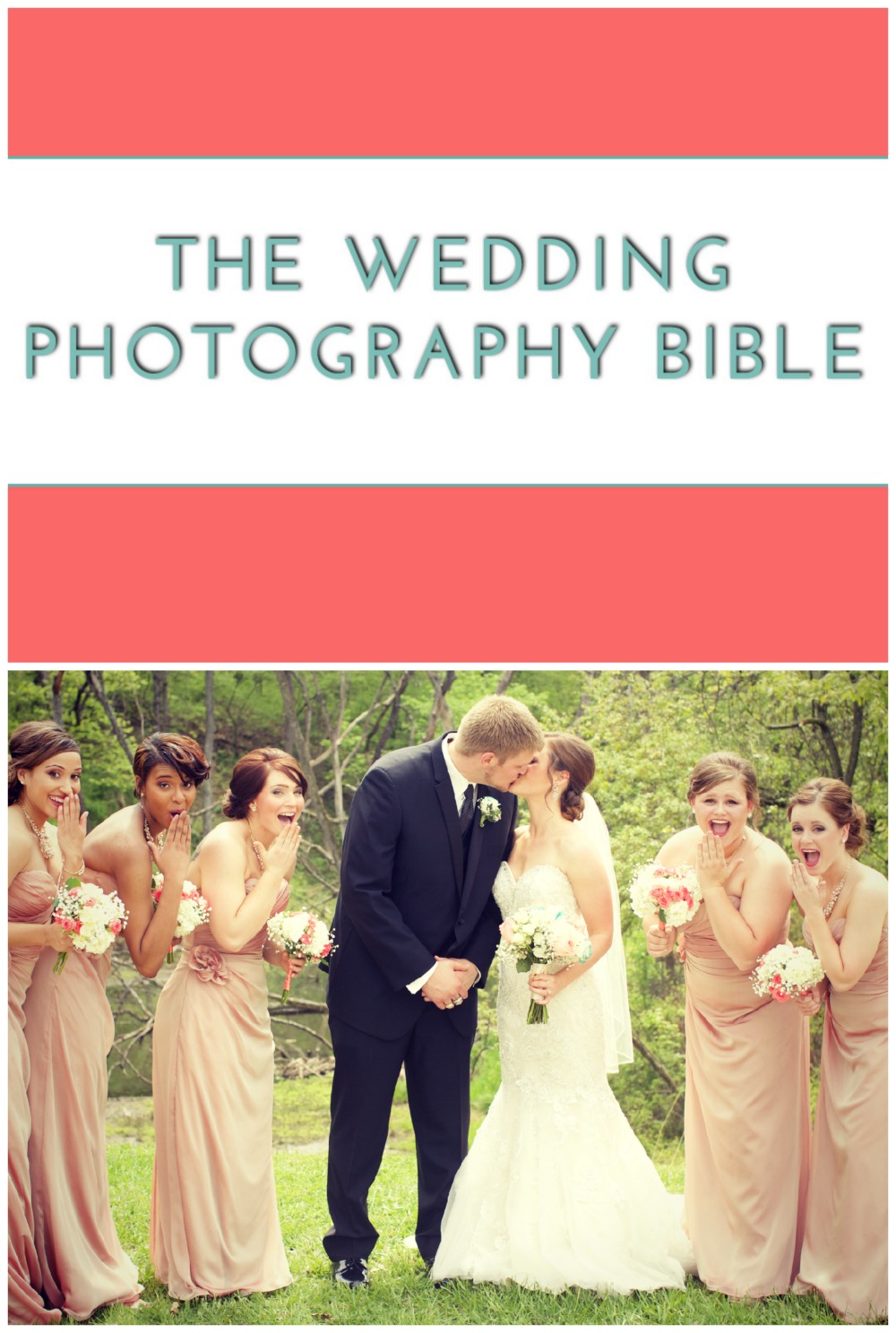 Finding the perfect wedding photographer can be stressful. Use these tips to make sure you find the photographer that fits your style on your big day!
Considering all the time you spent daydreaming via Pinterest, planning perfectly personalized details to include, and rockin' guest list full of your closest friends and family — it's a must that you capture all the once-in-a-lifetime moments during your wedding day! Yet, the tricky part is knowing which moments to capture (even the candid shots you or your photograph might miss) and how to look fabulous throughout all the hours you'll be photographed.
That's why I'm loving this great Peter Edwards Photography infographic full of perfect wedding photography tips for some serious post-wedding R&R. So if you're stressing over finding the perfect wedding photo checklist, how to look good in your wedding photos, or which wedding photography style is for you — you're sure to learn a ton of tips from this helpful graphic.
One of my favorite wedding photography tips? You can save all your guests' photos (and videos) in your one-of-a-kind wedding video! Check out how Jamie and Sam got their affordable wedding video through your guests' perspective:

This wedding photography tips graphic was courtesy of Peter Edwards Photography in Perth, Australia.