This printable wedding planning guide is a MUST for all your wedding organization questions!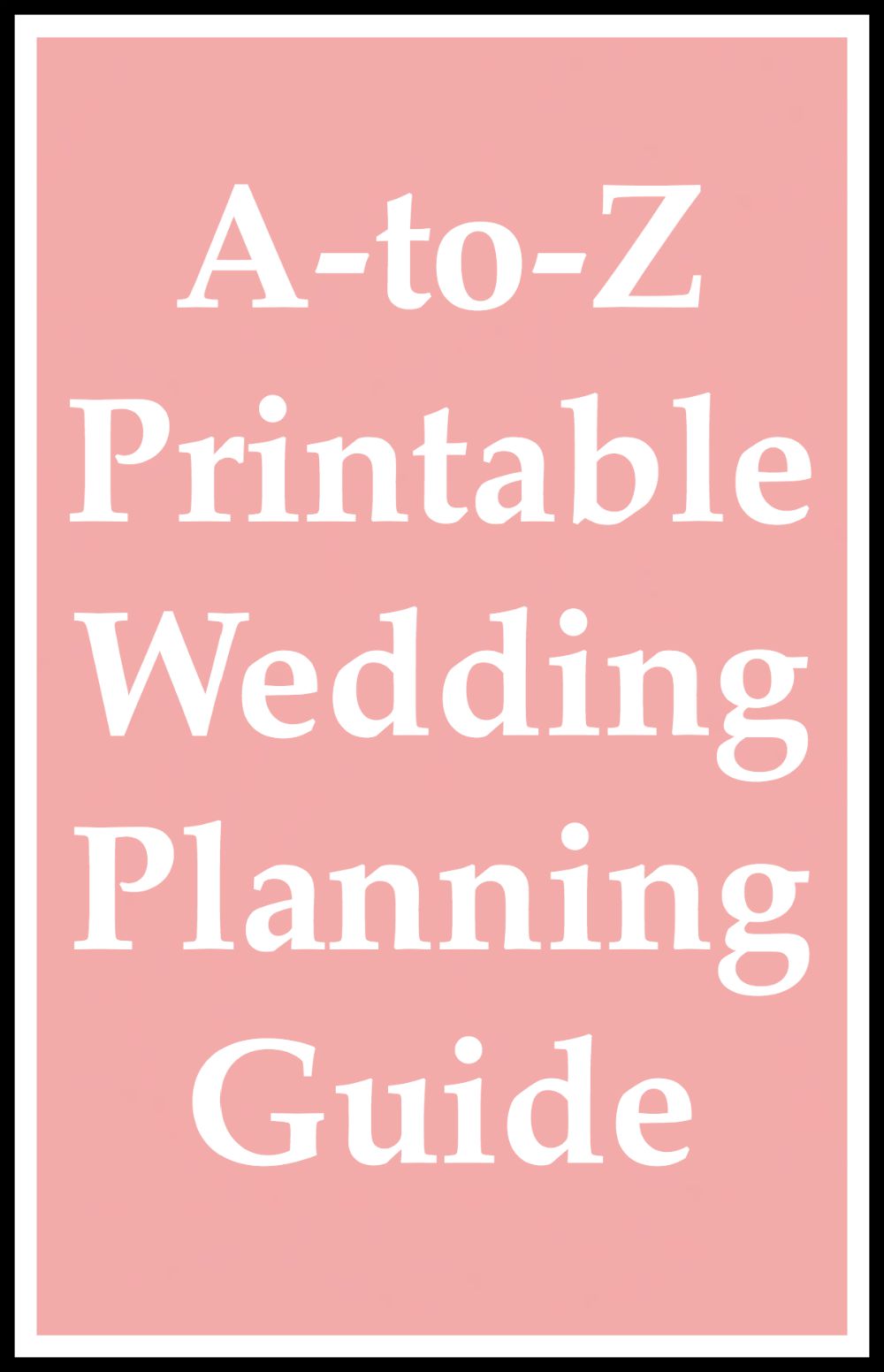 Just engaged? Congratulations! I am sure this is a moment you have been dreaming off ever since you saw your first Disney princess movie, or maybe ever since you went to your first wedding. However, no one mentioned how stressful planning a wedding can be; how, where, when do you start?  It's overwhelming!
Luckily, this awesome The Wedding Band Shop's infographic will help you have everything under control. Be ready to be amazed with this detailed guide. Now you'll be more organized and ready to impress your wedding guests.

As you planning your wedding, it's important to find a balance between wedding details you really want and adhering to your budget. That's a lot of research! Luckily, every couple can now afford  a beautifully creative wedding video. Use the free @WeddingMix app and HD cameras to collect every guest photo & video. Then professional editors turn your favorite moments into your amazing, affordable wedding video.