Not sure how to rock your ink on your big day? Just like your gown and vows, their body art give you an awesome opportunity to show off your personal style, creativity, and life experiences.
Over here at WeddingMix HQ, we're getting totally inspired by all of our brides with personalized tats featured in our fun, affordable wedding videos. That's why we've gathered 20 gorgeous photos of tattooed brides who really knew how to show off their ink on their big day. Not only does each bride look gorgeous in her dress, her amazing body art makes her stand out compared to any other individual!
From back tattoos to multi-colored sleeves, each and every one of these women had a very unique way of proudly showing off their artwork and they rocked it as they walked down the aisle! Personal preferences aside, these gorgeous photos are sure to impress you. Take a look at some of our favorites and get inspired!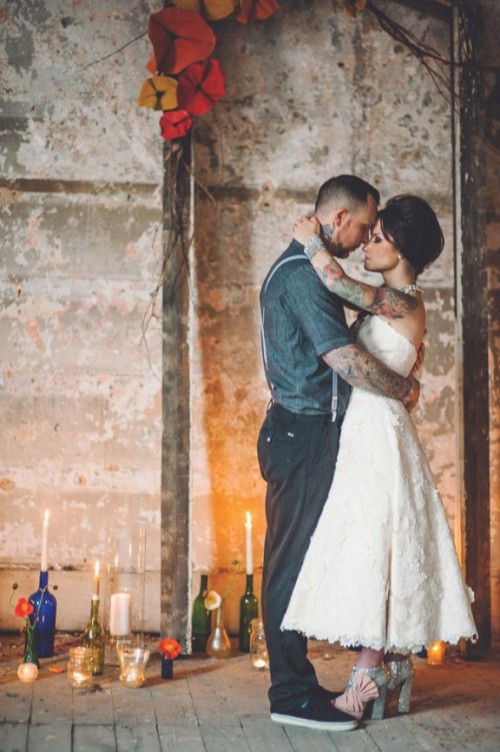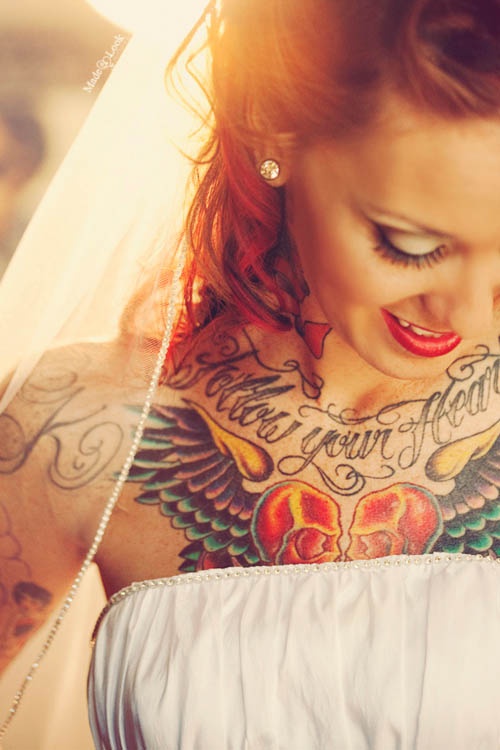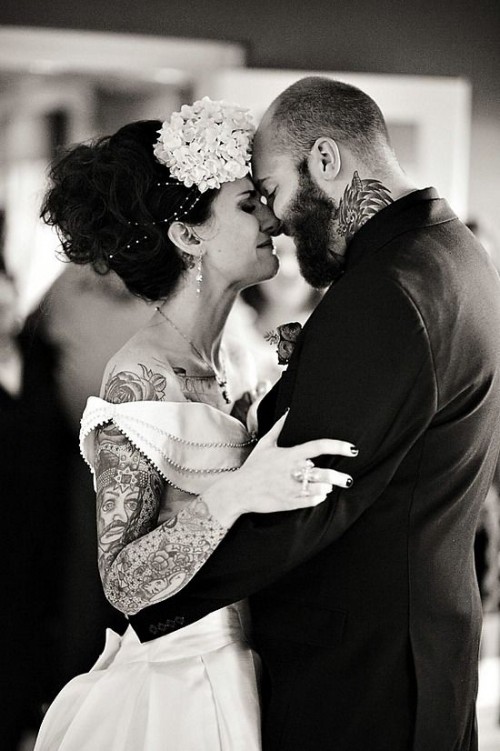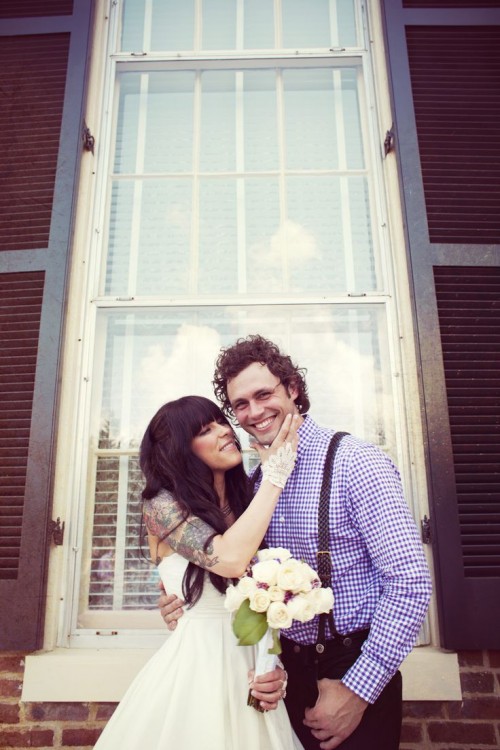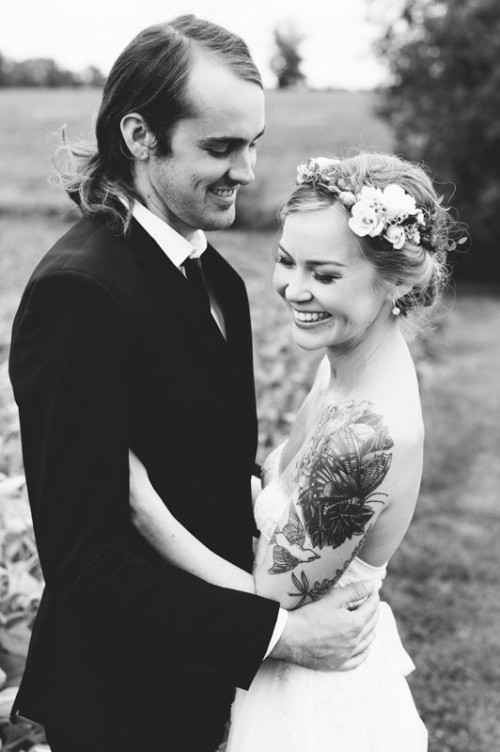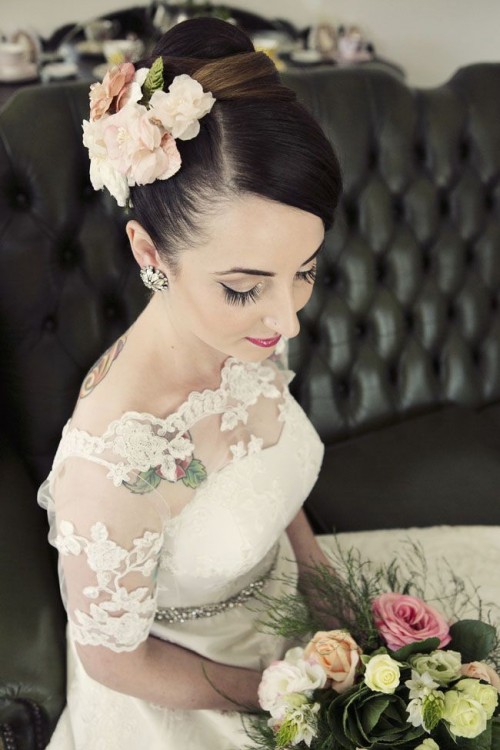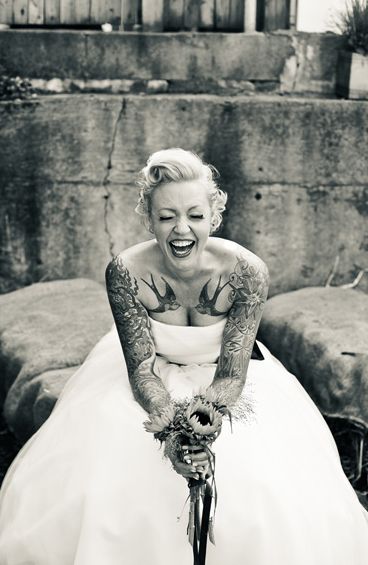 This stunning tattooed bride used WeddingMix to save unlimited guest photos and videos, and turn her fave moments into a fun and affordable wedding video through her loved ones perspective!
Her family and friends collected tons of pictures and video from the wedding, Leiah and her hubby will now be able to watch their unique wedding video for many anniversaries to come. Check out their highlight video to witness their magical day!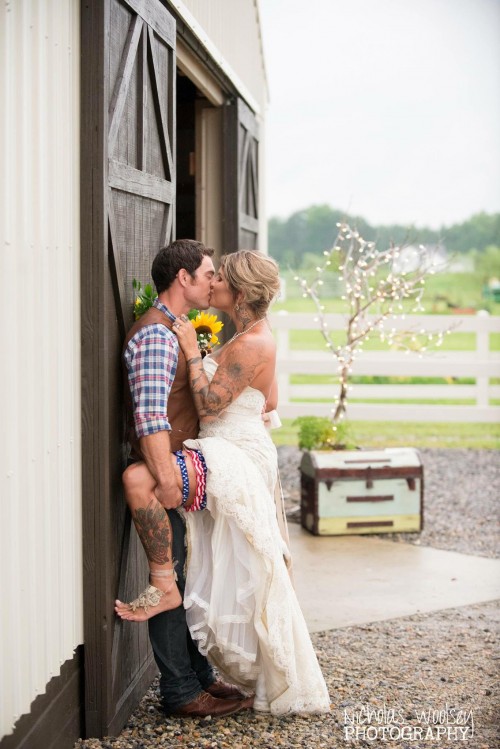 Interested in getting a totally awesome, professionally edited wedding video created from all your guests' photos and videos? The free WeddingMix app and HD cameras make it super simple to save every moment, forever 🙂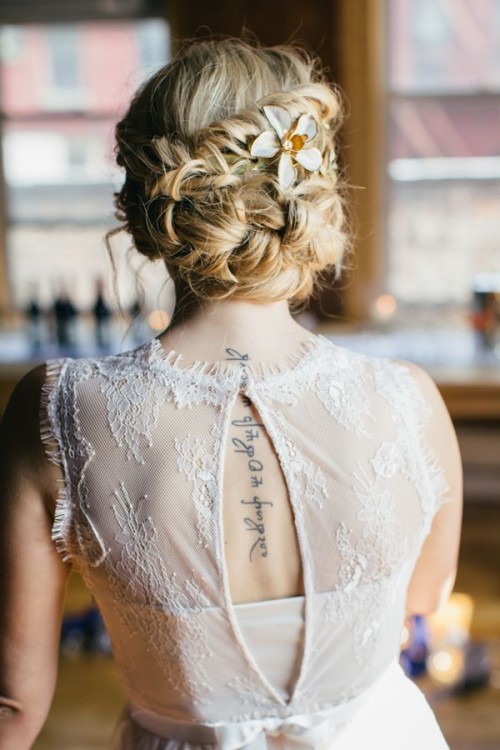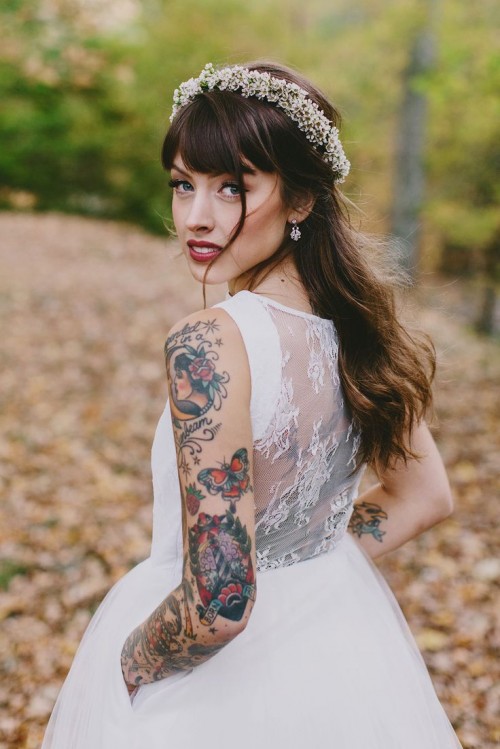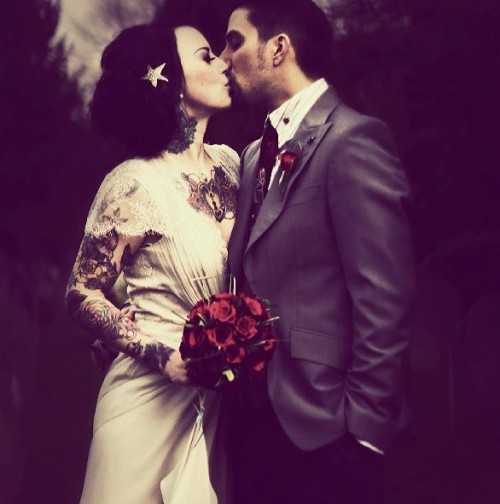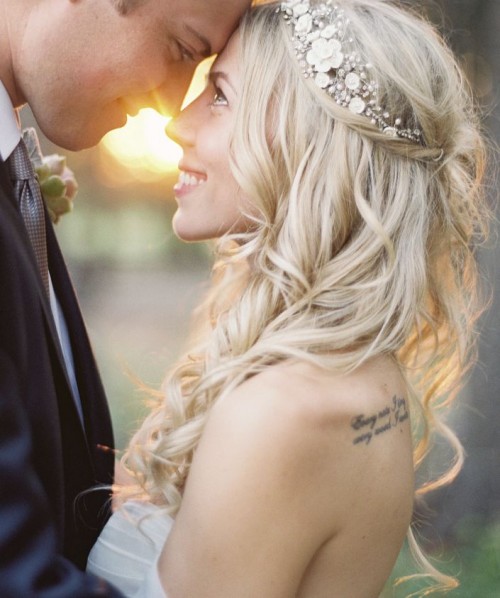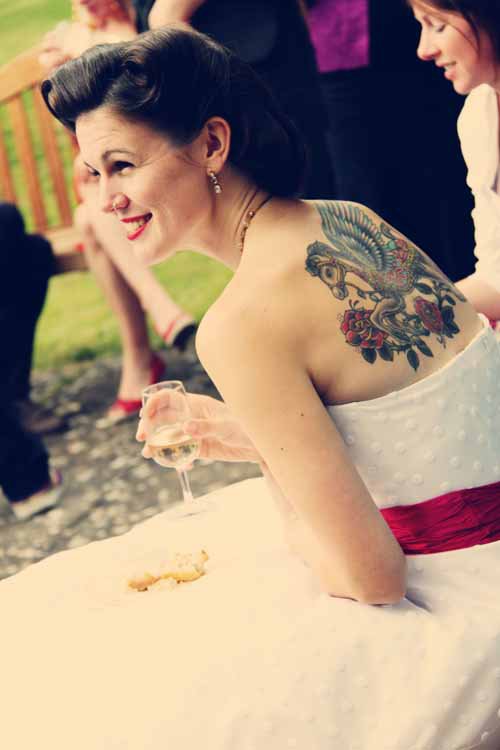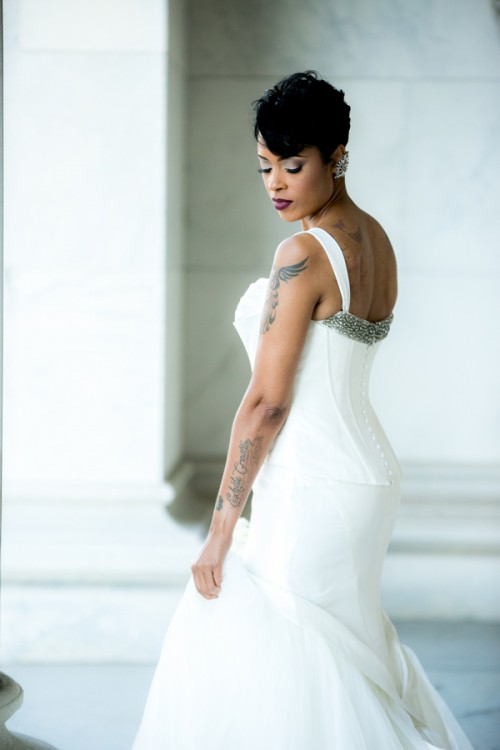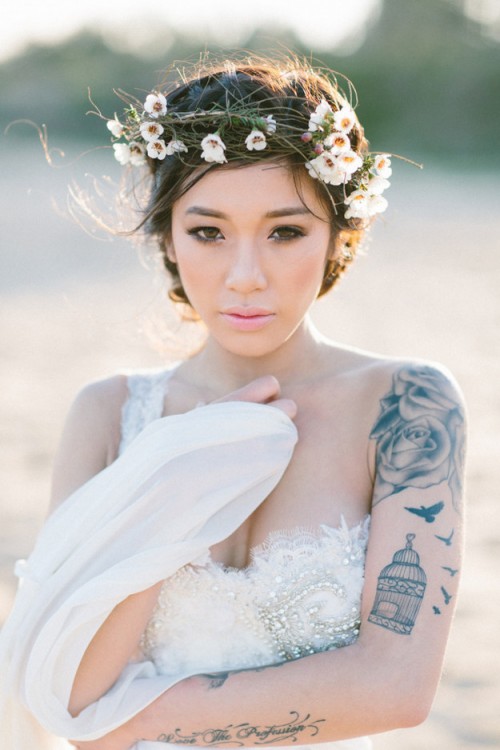 How do you feel about the tattooed bride look? Will you be covering your ink on your wedding day or emphasizing it?