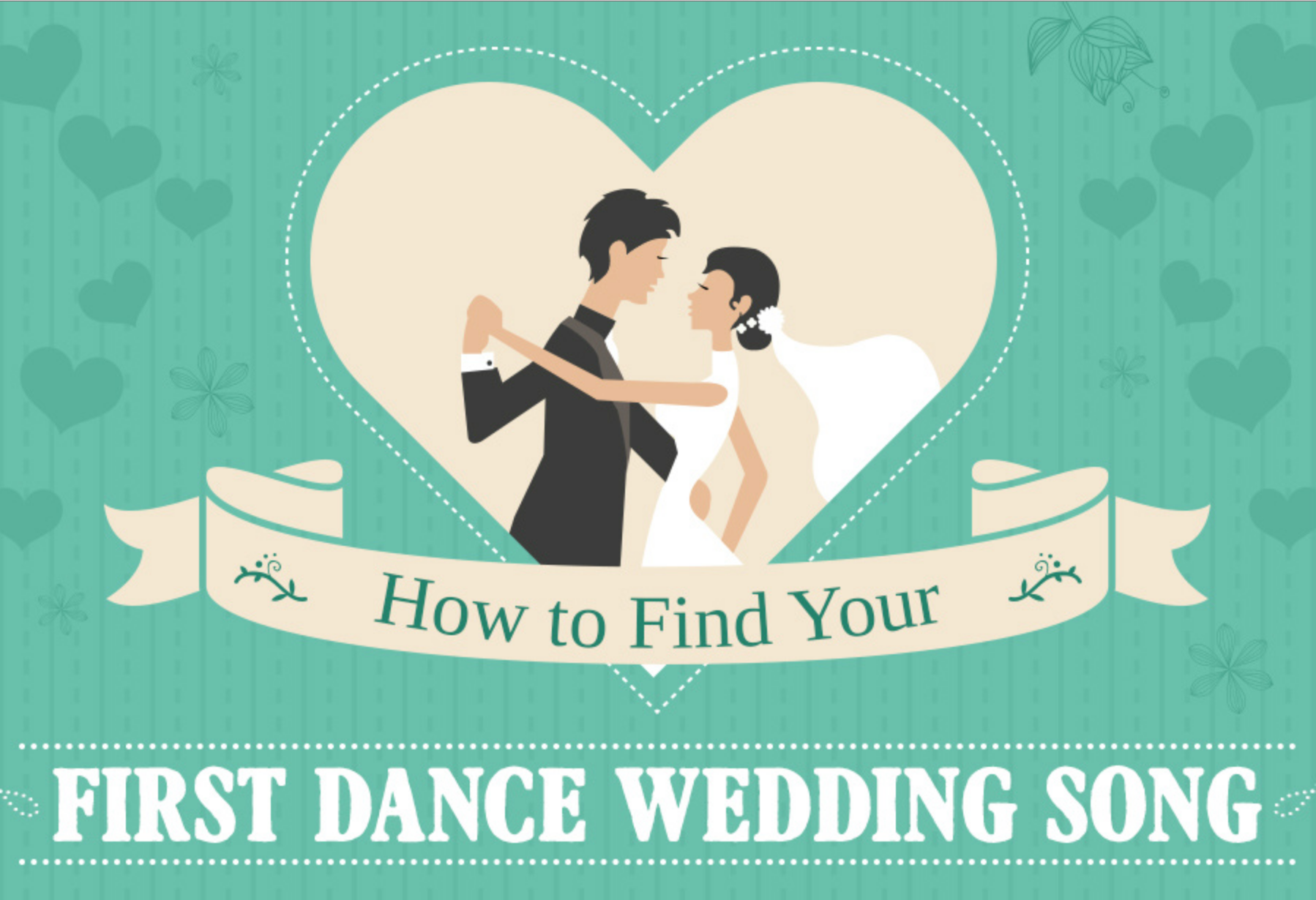 Finding the perfect first dance wedding song for you and your new spouse (!!) to dance is tricky, to say the least. How do you even begin to choose a single song for the moment all eyes will be on you? 
That's why I'm loving this "Find Your Perfect First Dance Song" infographic, sent to use from Teresa Devaney, Marketing Manager at Ocean Sands Hotel in Sligo, Ireland. 
From song ideas from different music genres, to the top 10 Spotify first dance songs of 2015, to what song did Kim and Kanye dance to at their wedding – this infographic is sure to inspire the dancer in you! 
For example, newlyweds Marian and David picked a super upbeat first dance wedding song and used WeddingMix to capture their dance and other special moments through the experience of all their guests. The cute couple now has their personalized wedding video to relive the grand finale to all their months of practice!
Next step? Dance lessons!