Are you all about glitter and glamour? With crazy amounts of awesome glitter, comes crazy amounts of awesome DIY glitter wedding ideas!  It's your special day, the spotlight is centered on you, so shine as much as you can! Your wedding day might be the only day you can get away with glitter soaked candies and shimmering table clothes, so why not go all out?
Weddingmix DIY videos capture your sparkle from your eyes to your dazzling personality on your wedding day. All the beautiful moments that make you, you.  Incorporate your sparkling personality throughout your special day with these spectacular glitter wedding ideas. Check out the WeddingMix team's 14 fantastic glitter wedding ideas for the coming year: 
17 Glitter Wedding Ideas Every Glam Bride Must Try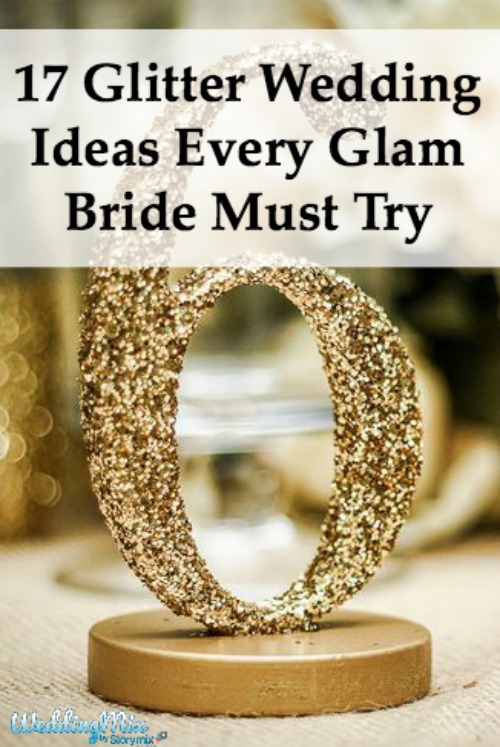 Glitter Wedding Invitations Ideas
Let your guests know exactly what amazing time they are in store for with your diy glitter wedding invitations.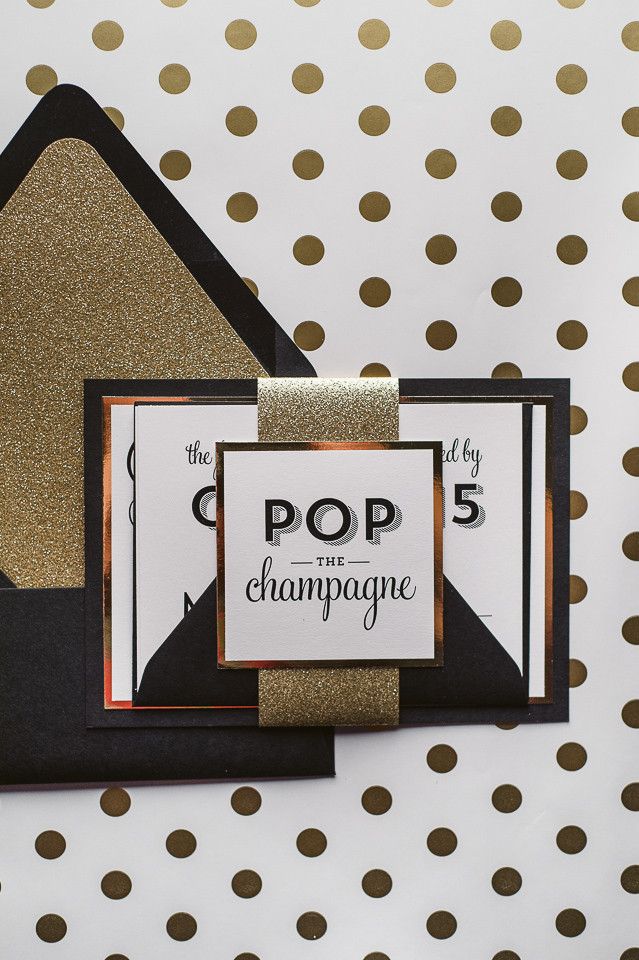 Courtesy of jupiterandjuno.com
Stunning DIY Glitter Table Decoration Ideas
Cover your wedding with these glamorous decorations, great DIYs for any fabulous bride.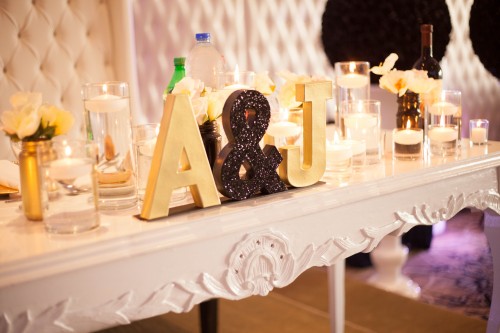 Alexandrea and Johnny's beautiful wedding was embellished with tons of fabulous DIY glitter decor! They're guests captured all their sparkling moments using the WeddingMix app for the couple's special DIY wedding video! Check out highlights from their beautiful day.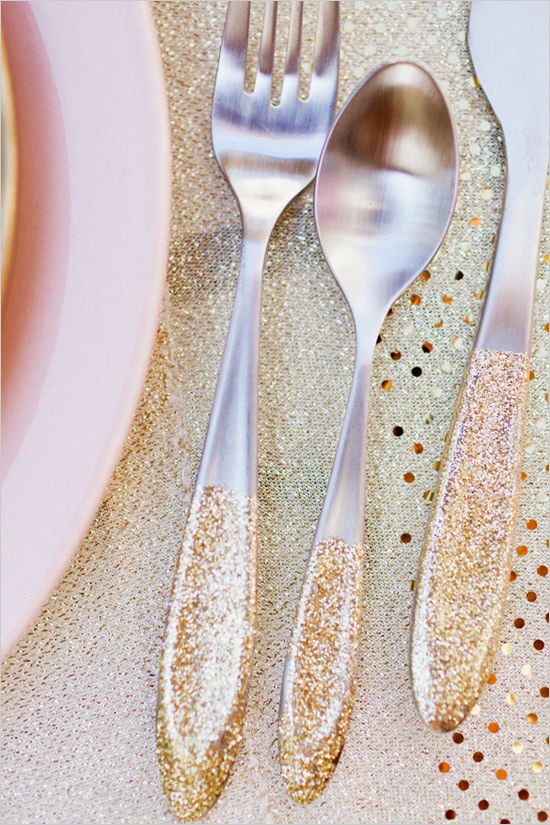 Courtesy of weddingchicks.com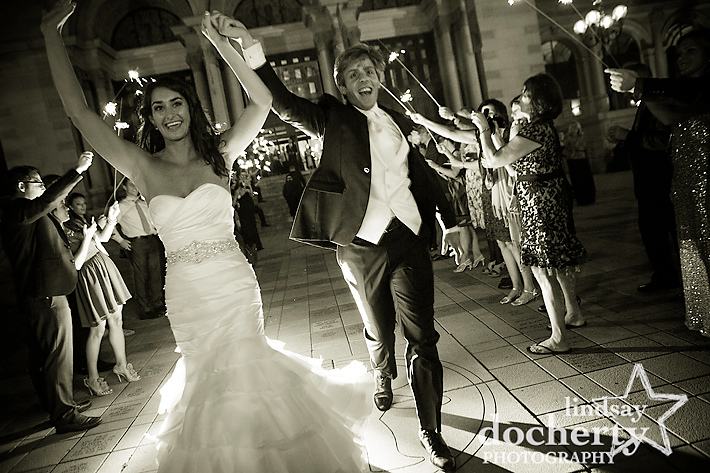 Megan and Brian's wedding was covered in sparkles, look at all the glitter incorporated through out their wedding! Their special day was dazzling and amazing to watch through the eyes of those who they cherished most. Check out their WeddingMix highlight video to relive all the fun created and captured by guests.
Why save the glitter for just your wedding day? Kelly and Nick's awesome bachelorette party showcased their fun personality with dazzling glitter decor captured by their guests with the Weddingmix mobile app.

Deliciously edible glitter ideas for your wedding cake
Glitter on a cake? That tastes good? Look at these great wedding cake ideas~
Did you find some pretty diy glitter ideas  for your own big day? Do you have any glitter inspiration to add? Share in the comments! Also, check out WeddingMix's new "Bling" wedding video style to get get an amazing DIY video just as dazzling as your big day.