Have you ever wondered where wedding traditions, like throwing the bouquet, come from? The answer if not as innocent as you think!
But not every wedding features a white dress or something blue. From "kidnapping" the bride to doing a money dance, the world is full of fascinating wedding traditions that have all sorts of surprising origins. Plus, learning about other culture's wedding traditions serves as great inspiration for your own wedding day!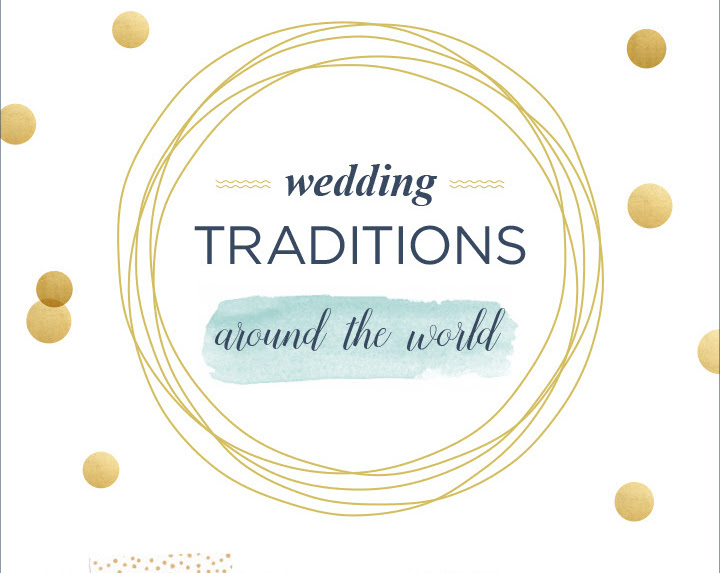 To get cultured, check out this fantastic infographic from our friends at FTD.com!
Want to see stunning wedding traditions in action? Check out how Prashanthi and Palani incorporated the vibrant colors and traditional South Asian ceremony elements into their Florida wedding. Their big celebration was the perfect combination of sentimental moments, cultural traditions, and seriously fun times with lots of loved ones!
Friends and family of the couple captured multiple days of the wedding celebration using the free WeddingMix app and HD cameras. Watch the newlywed's DIY wedding video highlight to see all the dynamic cultural inspiration they included into their celebration!
Moments created & captured by guests using the free WeddingMix app and cameras. Wedding video highlight by WeddingMix.

Special thanks to
FTD
(and their beautiful floral inspiration) for the fascinating wedding traditions infographic! Check out their original Wedding Traditions post
here.