Your wedding is full of moments that you should always remember. Check out this list of gorgeous photos so you know everything to capture on your big day!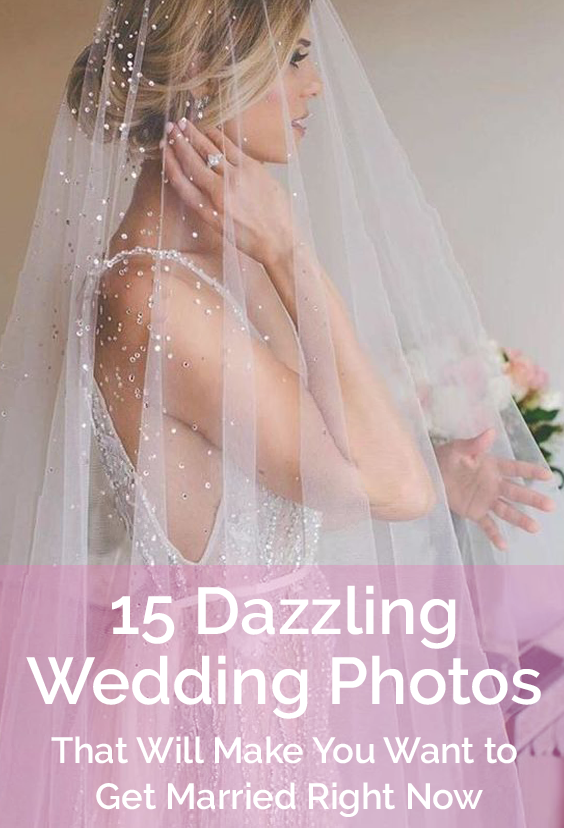 While you're sure to want classic and elegant wedding photos, consider putting a little thought into capturing their big day in a personalized & super affordable wedding video! From pre-wedding coffee pics and adorable pictures with the flower girl, to emotional father-daughter scenes and intimate reception shots, everybody, engaged or not, should check out these 15  wedding photo ideas that truly capture the wedding joy!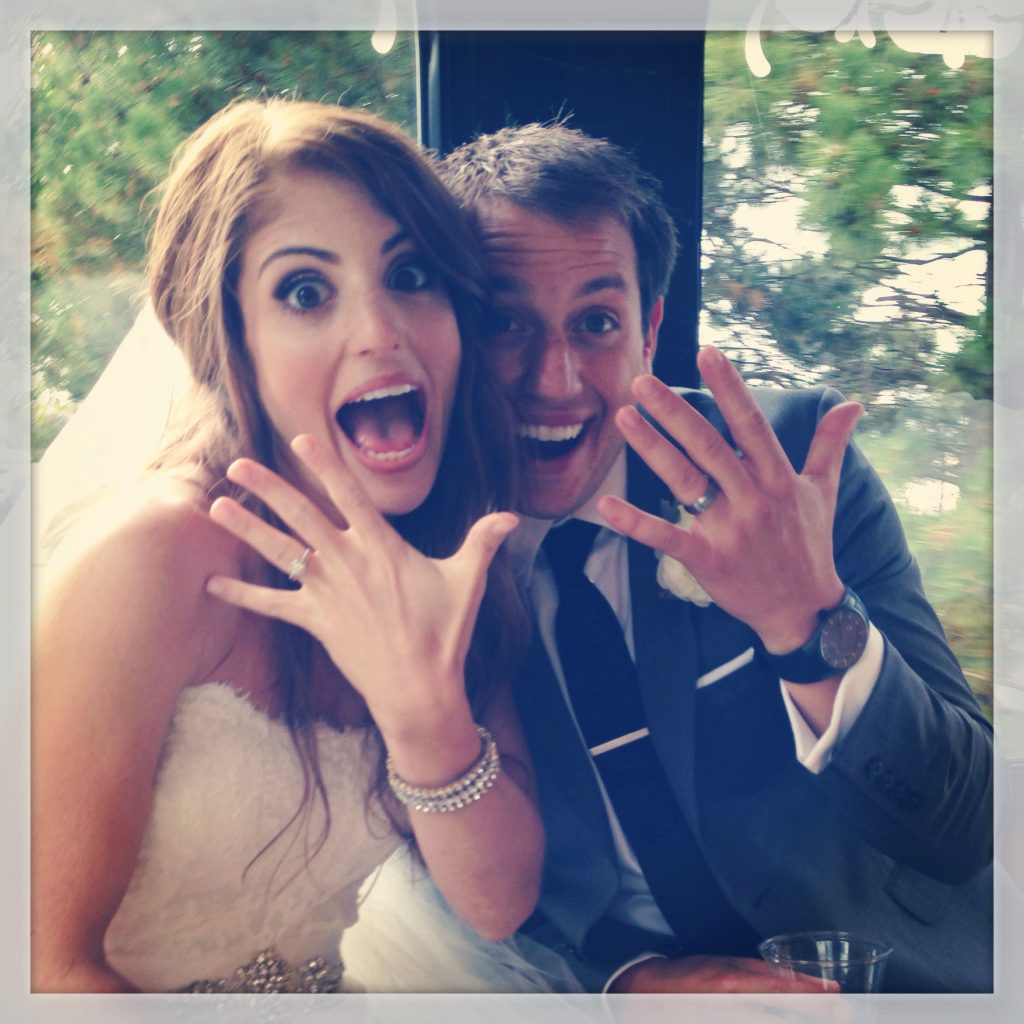 Easy and affordable ring photo, captured by the WeddingMix app.
You'll want photos with the wedding party.
Find out how you can get your own weddingmix below.
Bet you never thought of using lanterns in your wedding. What a great wedding photo idea.
Four generations of rings in a wedding photo.
Artistic photos of the bride are a must.
Don't forget that your wedding is important to your fuzzy friend too!
The groomsmen being goofy will bring a smile to everyone's face.
"Weddingmix helped us hear the candid commentary, and it allowed me to experience moments with guests- things we did not want to miss: like the ring bearers rolling down the aisle, dancing with our mom and dad, and the perfect speeches." – Peggy
Check out the amazing wedding video filmed by Peggy's guests:
The dip is a classic!
Rain & snow can be used to light up your wedding photos! (Doesn't it look like diamonds?)
The triumphant exit is a wedding photo that everyone needs.
Sparklers are becoming huge features in wedding photos.
Every little girl dreams about this big day.
Get your bride to write a special note on a chalkboard! This makes an adorable portrait.
Nothing is more special than a romantic kissing photo on your special day.