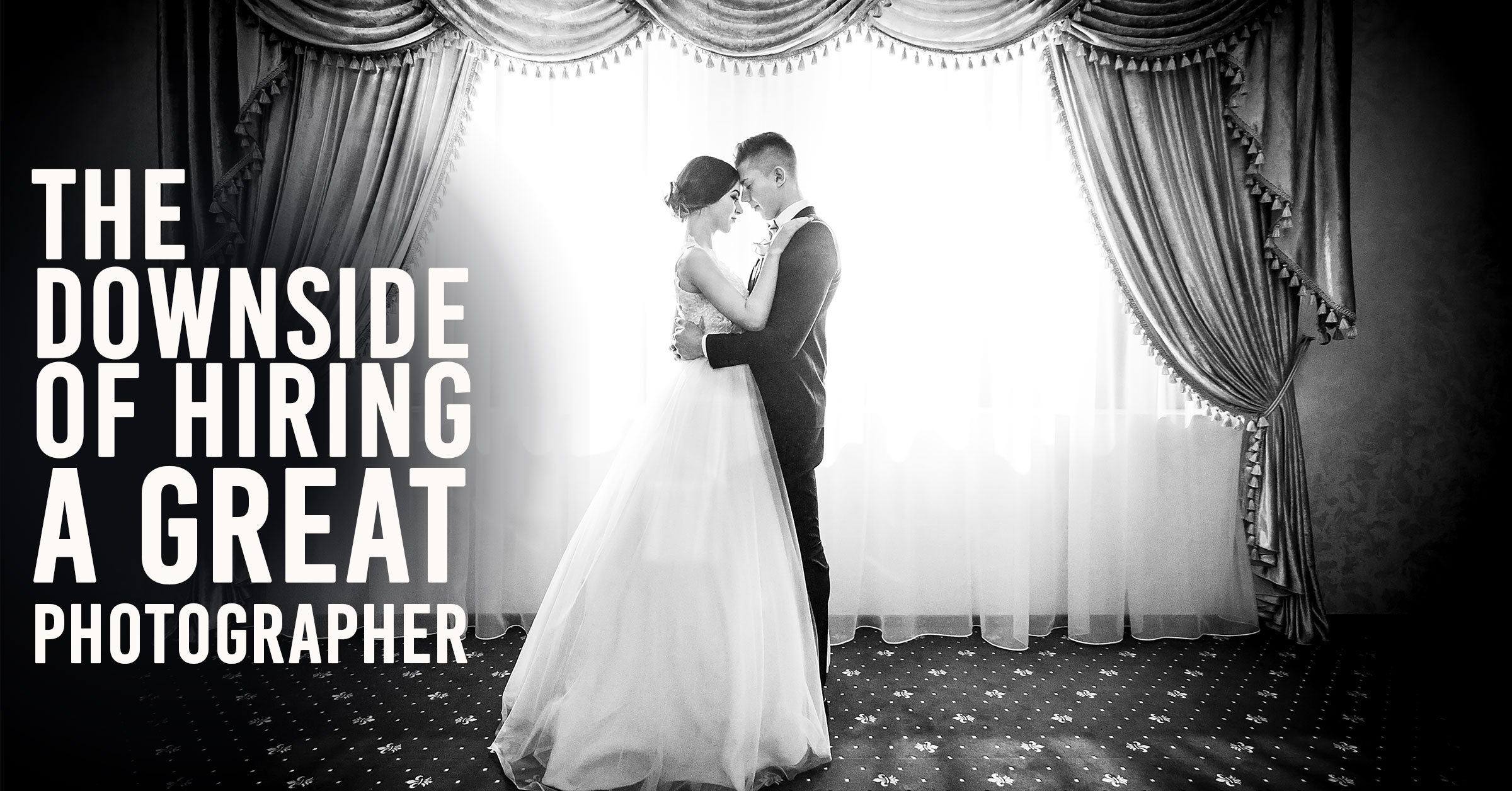 I hired a great photographer for my wedding and assumed that would be enough. You budget so much for photography, so you think "they're amazing, why would I need a video?"
I thought the same thing. I thought the photos of our vows would be enough… that photos of our first dance would be enough to relive that day.
Photos of my dad's toast and my grandma's well wishes would help me remember the warmth and love every time I looked at them.
I'm really glad I hired my photographer, but unless I make a flip book of the first dance photos, I can't see it for real.
Both of our grandmothers passed away after the wedding. So those stories of their own proposals went with them. The advice my grandmother offered my husband on how to deal with me when I get hangry, it's all gone.
If you want to avoid that regret, check out how you can get a wedding video, and still meet your budget goals. You can save enough on wedding video to allow even more in the budget for an amazing photographer!
Our packages range from $199 – $799, so they meet most budgets.
Mike and I took that regret of not getting a wedding video and started WeddingMix – to make it possible for every couple to both get wedding photos they love and a wedding video to treasure for years.
Check out what some of our brides say about the value of wedding video below:
I wanted to go beyond photos and also capture video of the day. WeddingMix was a more affordable option than the professionals and was a fun way to get the guests involved and see the wedding from their perspective."-Heather

We wanted to be able to capture our guests experiences all around the island. The walk down the aisle, our vows, speeches, our first dance, dancing with our parents and friends."-Sakara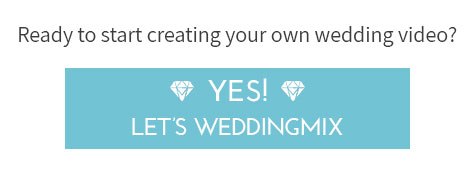 Check out our packages here!