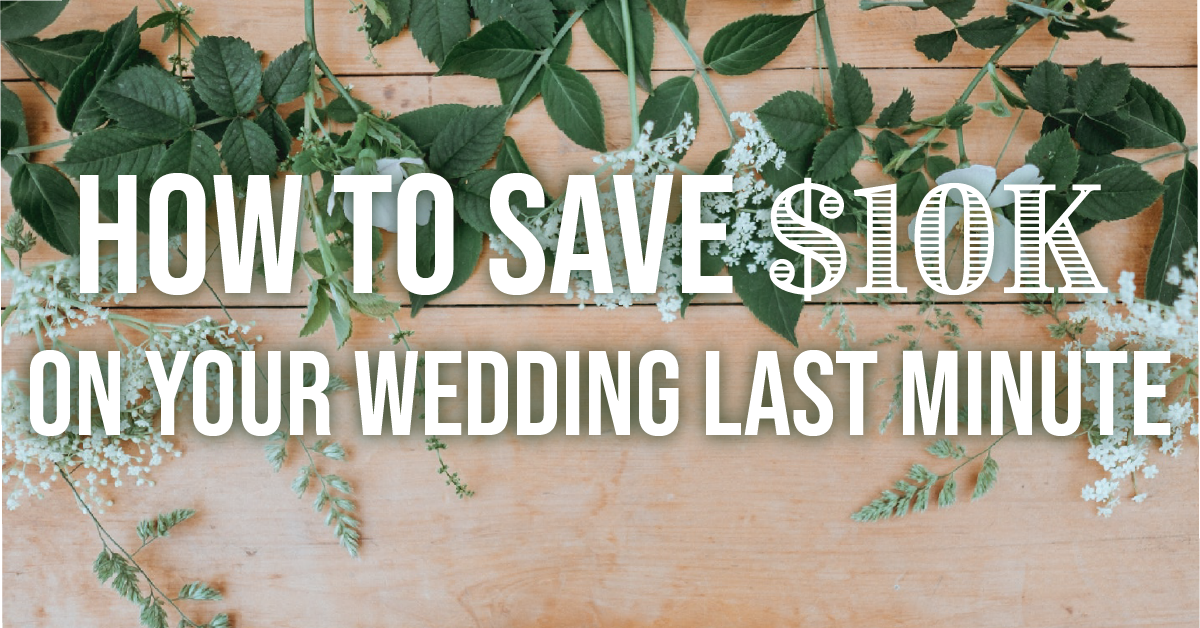 Summer wedding season is just around the corner, and brides all over are getting nervous about the budget. If you're one of these brides, you're not alone. Luckily, last minute wedding savings are possible, and we've compiled the easiest ways to save up to $10K on your wedding!
Transportation
Transportation and hotel stay for guests is a hefty cost for the bride and groom, and it is not always necessary. If you're having a local wedding consider cutting out proper transportation and searching for deals on hotels.com discount code. Give your guests the idea to use rideshare services or carpooling in their own SUVs. Let's be honest, your guest paying $20 to find a ride to the biggest event of your life is more practical than you dropping over $700.
Savings: $750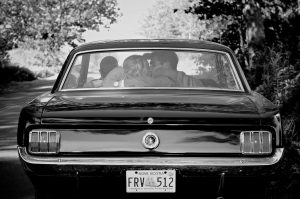 Beverages
We get it. Open bars are awesome. However, there are some cheaper alternatives that will have your guests forgetting about open bar:
Small selection of wine, beer, and champagne for toasts
If it's an intimate outdoor wedding, don't be afraid to have ask guests to BYOB or donate to the stash
Have a free cocktail hour, and a cash bar the rest of the night
Savings: $3,000
Favors
If you're not having a destination blow out extravaganza, it's safe to skip on the wedding favors. They are another extra cost, and truthfully, your guests will most likely throw them out anyway. 
Savings: $300
I mean, do you really think anyone is going to be over the moon about getting a koozie?
Wedding Video
You probably thought you didn't want a wedding video then you saw people all over the internet talking about how it was their #1 regret. WeddingMix is here to save the day. You can get a last minute video for a fraction of the price of a videographer. A bride once told me "Do you really wanna spend $1k per minute of video to get a video that you watch once a year?"  Plus, your photographer can't be everywhere at once. Get a memento of your special day that you can watch for years to come for just $199 with WeddingMix. 
Savings: $3,000