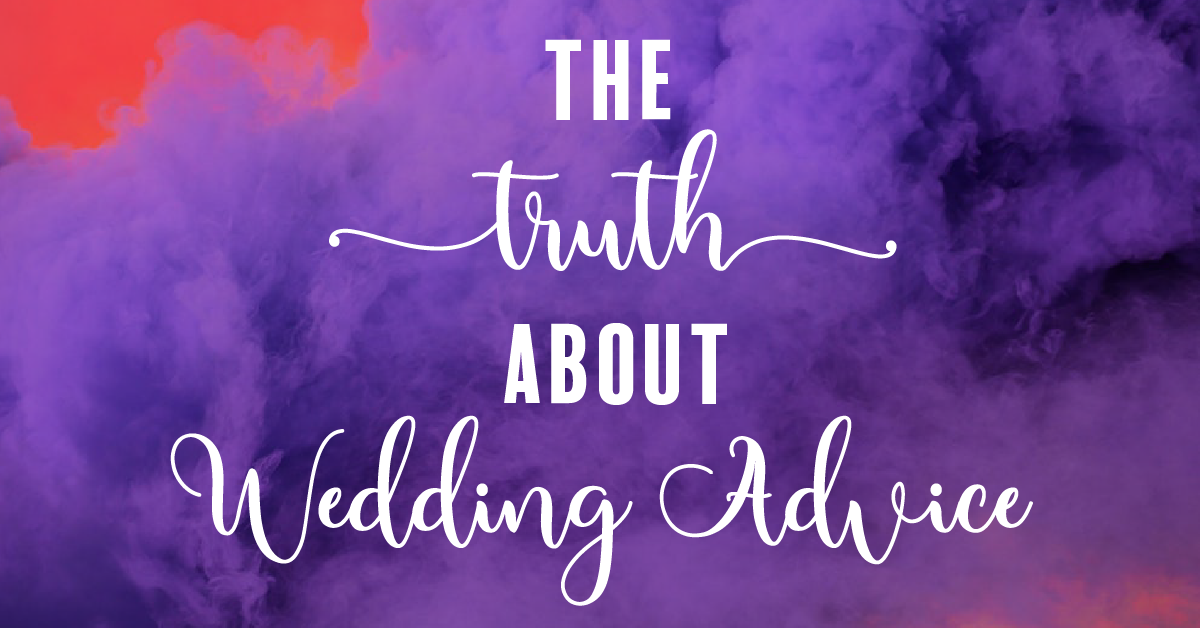 Searching for the best wedding resources can be overwhelming, and quite frankly tedious. Many brides struggle to find real wedding advice that suits their style. Luckily, we have some expert tips from Sadie at Honeysuckle Weddings to help you sort through what's what.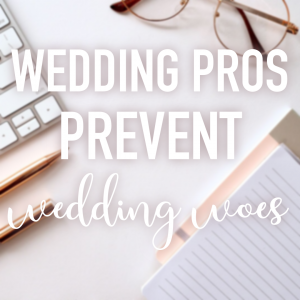 Wedding pros prevent wedding woes
Without a doubt, the most underrated place to get solid wedding advice is from a wedding planner. They're wedding experts, and yet they're so overlooked by couples who are looking to DIY their wedding.
Here are some reasons as to why planners are a great source of wedding advice:
They have years and years of experience
They've worked with so many vendors, so they know the best and who to steer clear from.
Their expertise will help you stay stress-free while you plan your big day.
They will fight for your wedding every step of the way and make sure it happens the way you envision it to, all while helping you stick to your budget.
They're also there on your wedding day for any last-minute help and advice.
Wedding planners are pure magic, and yet so very underrated!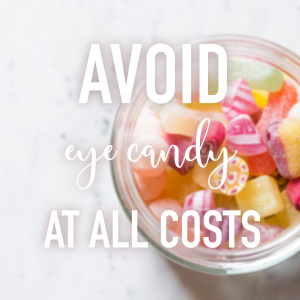 Avoid eye candy at all costs
As easy as it can be to scroll through Pinterest for hours, all you're going to find is wedding inspiration that is most likely unrealistic, super DIY intensive, or simply out of your budget. Finding legitimate advice here is like finding a needle in a haystack.
Instead, search out dedicated websites, blogs, and planners that want to help you PLAN your wedding, and not just dream about it. However, if you truly can't afford a planner, it's easy to find good places on the internet that will give you solid advice.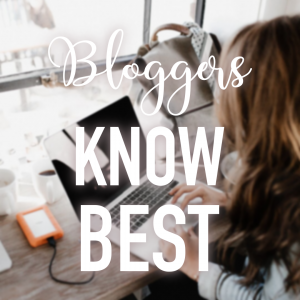 Bloggers know best
As I mentioned before, the internet is a great place for wedding advice. Yet, information overload is both a blessing and a curse.
My advice: stick to one or two websites that speak to both you and your budget. Use them to cross-reference each other, and then put blinders on to all the rest. However, I do encourage spending some time scrolling through Instagram and finding some inspiration that will get you in the planning mindset!
A couple tried and true places to get advice are the Knot and WeddingWire. Their guides, planning checklists, timelines, and other goodies are all great. Chi Thee Wed and Rocky Mountain Bride are two of my favorite location-based blogs, whereas Off Beat Bride is one of my favorite budget and unique wedding blogs.
Check out Layla's blog post on Layla Living, where she talks about how she dealt with the most stressful part of wedding planning. Also, see the great time her guests had using the Photo Booth, and how they helped the happy couple create their wedding video using WeddingMix. Congrats on tying the knot Layla!