Looking for a seriously fun and personalized wedding video through the eyes of tons of joyful family and friends? Take a look at this bride and groom's highlight video and see just how awesome using WeddingMix can be! This couple had a magical outdoor ceremony and there was so much amazing footage captured by their family and friends who attended the wedding! These lovebirds will now be able to relive this day filled with happiness for as long as they wish.
Tell us what part of your wedding planning you are most proud of.
I am most proud of how the ceremony turned out. It felt like a fairy tale with the sunshine and the birds chirping! It turned out perfectly.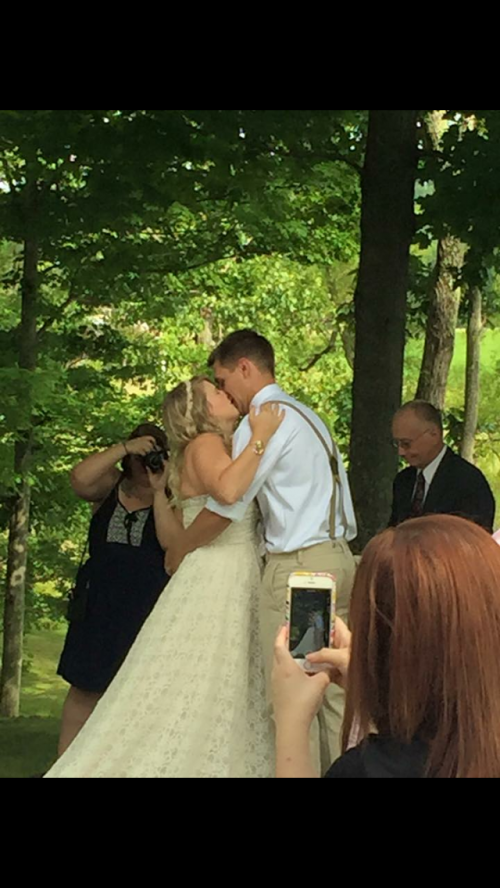 Where did you get married?
We were married in Lowell, Ohio at the home of a family friend.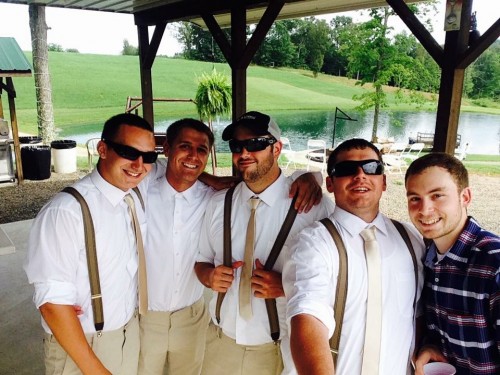 Tell us why using the WeddingMix app was appealing for your big day?
I thought it would be really unique to see the wedding through the perspective of our guests and I was right. The videos were heartwarming and funny!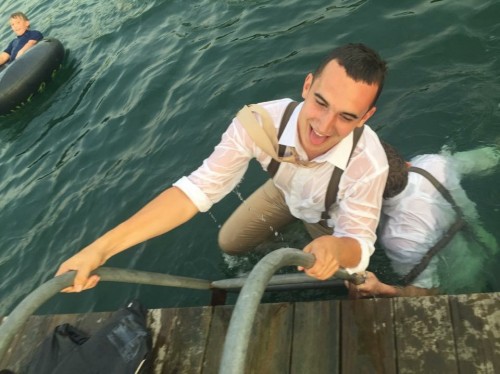 What special moments from your wedding do you want to remember forever?
I want to remember the ceremony, our first dances and fun with all of our family and friends.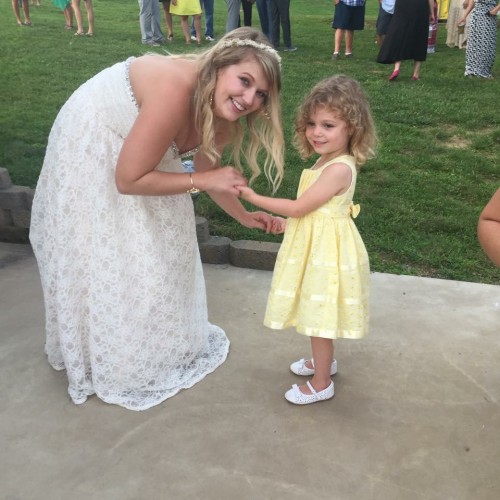 How did WeddingMix help capture those moments?
Different people all took different shots of these exciting events, so we had a lot of material to choose from.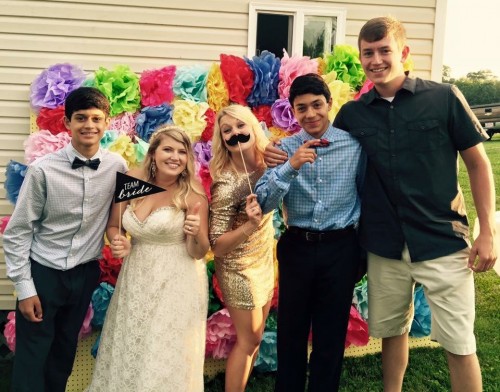 Describe your wedding in one word.
Exciting!