Lovely lakeshore vows, adorable ring bearer bow ties, too-awesome-for-words Father of the Bride dance…but the one detail that truly describes Casey and Ross' wedding in Pebble Beach? Laughter!
Check out the couple's unique and affordable wedding video by WeddingMix to see all the fun from the ceremony to the last dance!
The part of the wedding planning that I'm most proud of is all the personal touches. We had a memory table for our family members that had passed away and a guest quilt instead of a guest book with photos that documented our relationship over the years.
Our dessert table filled with desserts from Ross and my hometown and desserts that my mom and her friends made. My mom, sister and I made the sash on my dress and the lace around my bouquet was from my grandmother's wedding dress. Ross' sister officiated the wedding which added a fun, relaxed feeling to the ceremony.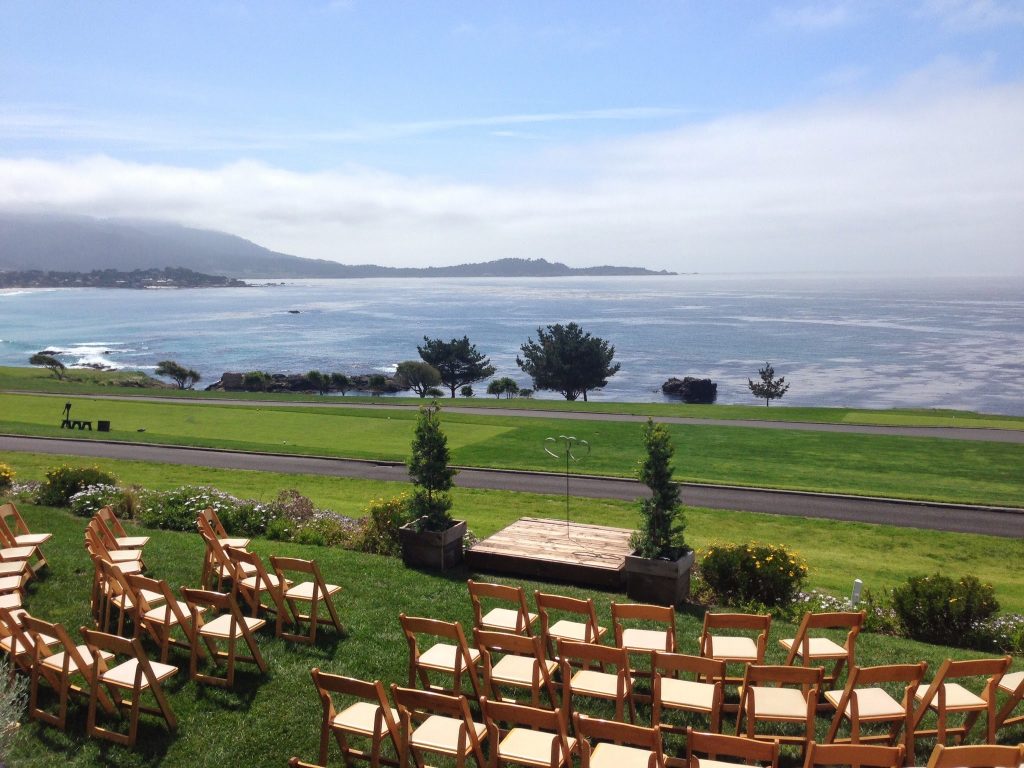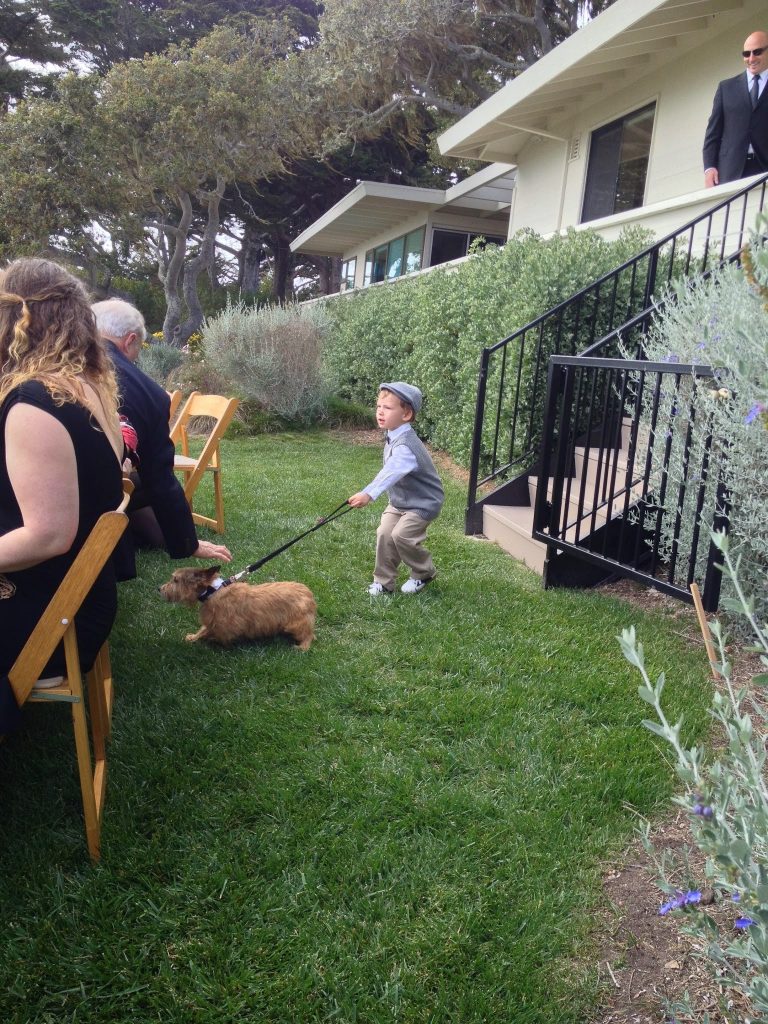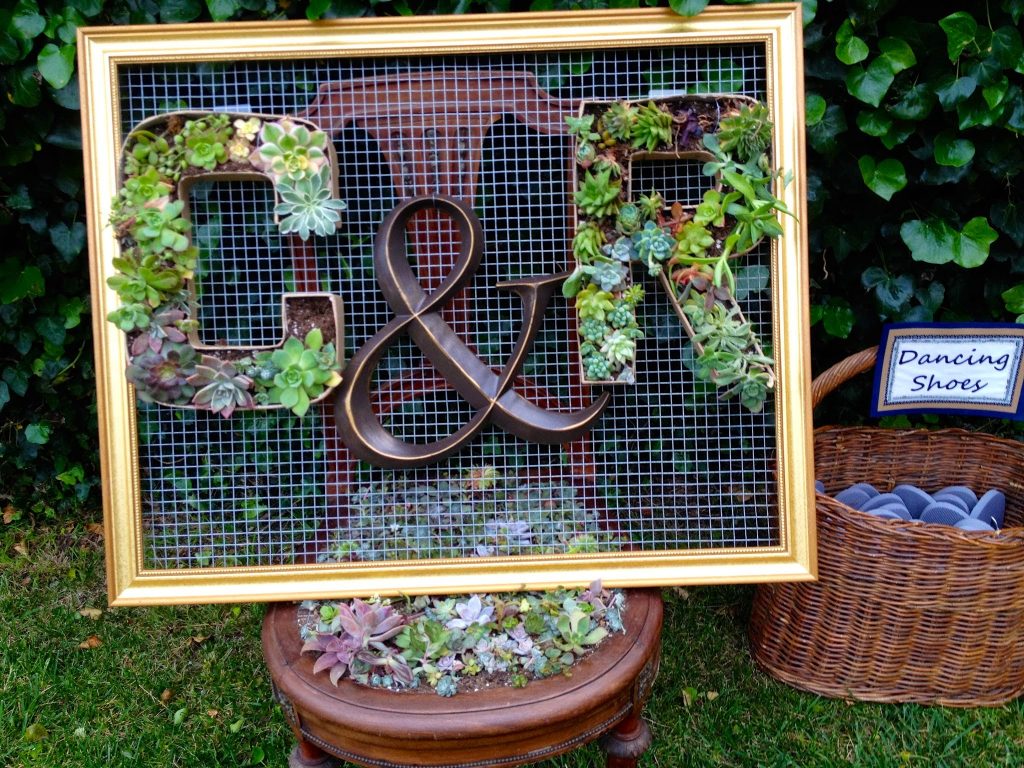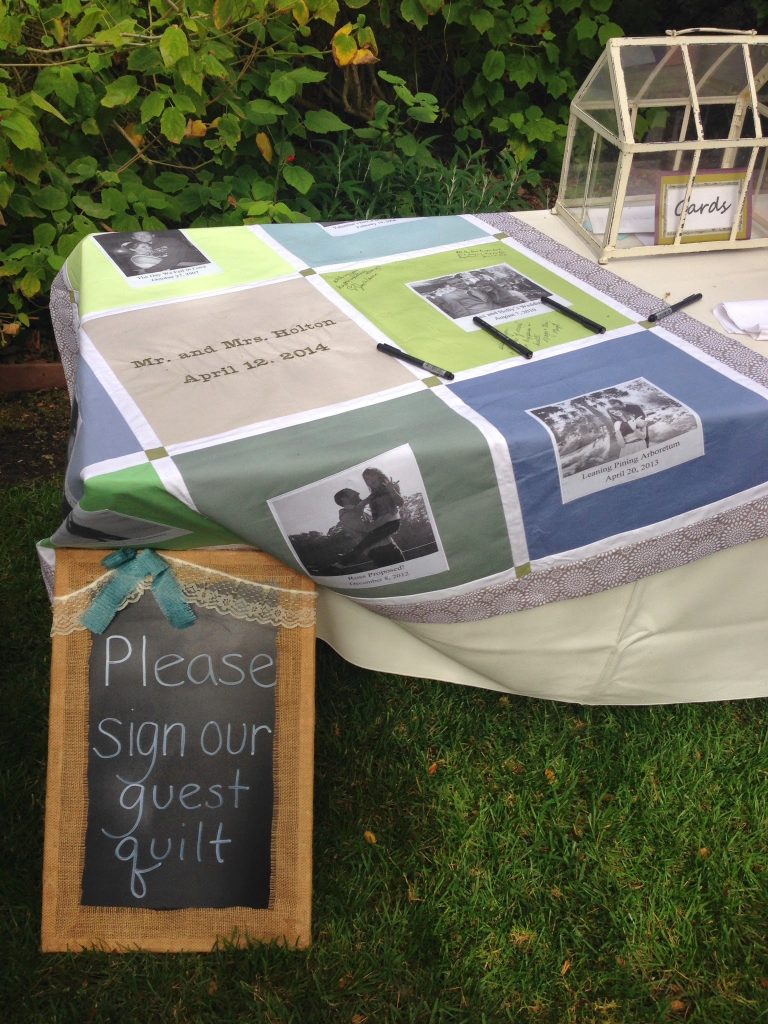 Tell us why using the WeddingMix app was appealing for your big day?
We had seen wedding videos that didn't have personal feel to them. Guests tend to get stiff when in front of a videographer that they don't know. We wanted our guests to capture their experience and their favorite parts of our wedding.
The Father Daughter Dance or what we now call the "Dudley Family Flash Mob". It was so fun to practice with my parents and my siblings and to have my whole family involved. No one knew that was happening except my husband, bridesmaid and girlfriend that choreographed it.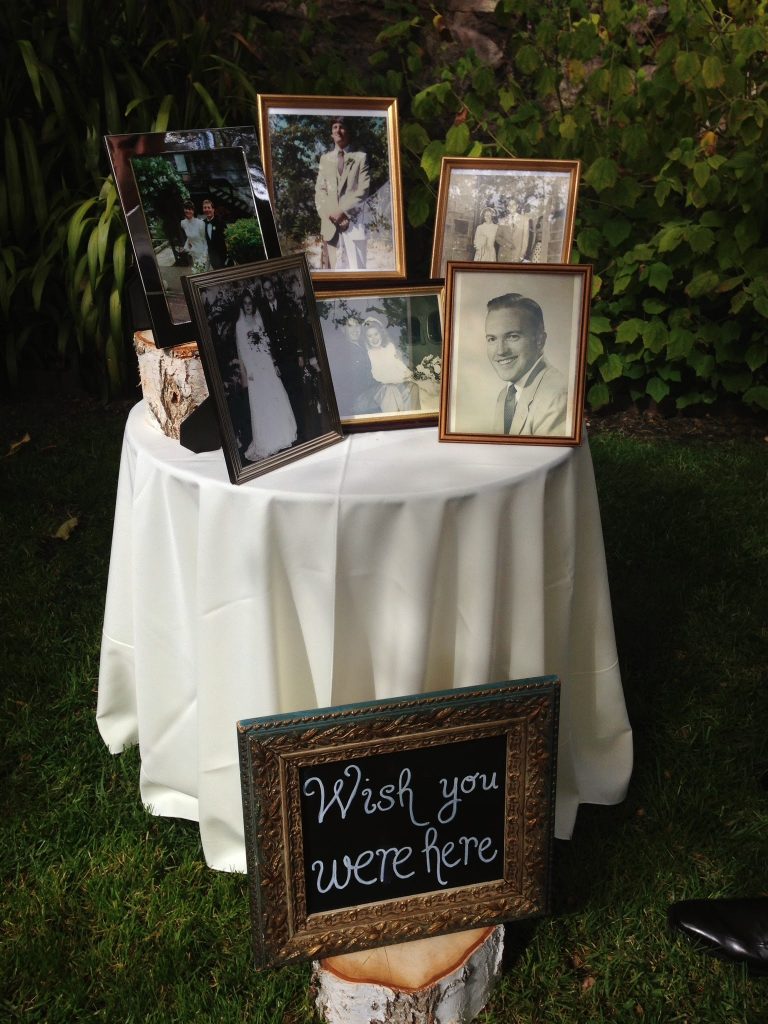 Anything else you'd like to share on your post? 🙂
I feel so fortunate to have had so much support throughout the wedding planning process. With my guests' footage in my WeddingMix video, I was to see how much fun all the people that supported me had at the wedding.