Bride Ashley described her destination wedding in Aruba as "Paradise." We completely agree! Their wedding video in Aruba looks stunning! From tying the knot on the beach to dancing the night away by the water, it looks like all involved had the time of their lives.
Guests at the wedding used the WeddingMix app and HD rental cameras to document all aspects of the big day. So many fun moments were captured and put into this couple's customized wedding video in Aruba.
Congrats!
Tell us what part of your wedding planning you are most proud of.
There are so many parts about our wedding that I am proud of. Everything that we envisioned our wedding to be came to fruition that day. I think that planning a wedding mainly over email and having it come out exactly how you pictured it is something to be really proud of. We had an amazing team who took action and listened to what we wanted to make sure our day was perfect….and it was!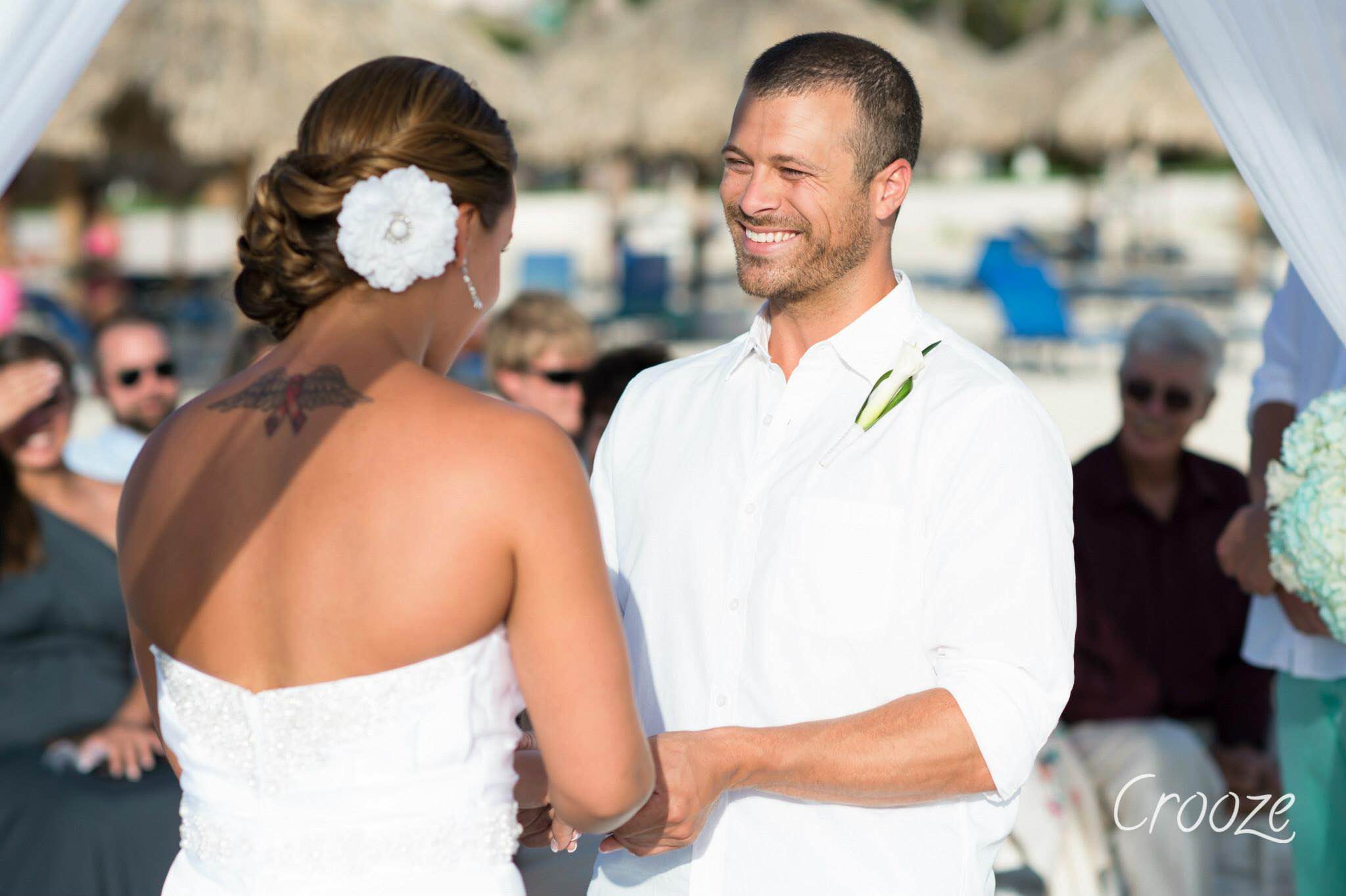 Where did you get married?
Aruba at the Divi All-Inclusive. My husbands parents have been traveling to Aruba for many years. It is their favorite island. They invite the "kids" every so often so I was able to experience the island for myself and meet with our wedding team back in December 2014. I fell in love with the island and knew that we picked the best destination for us.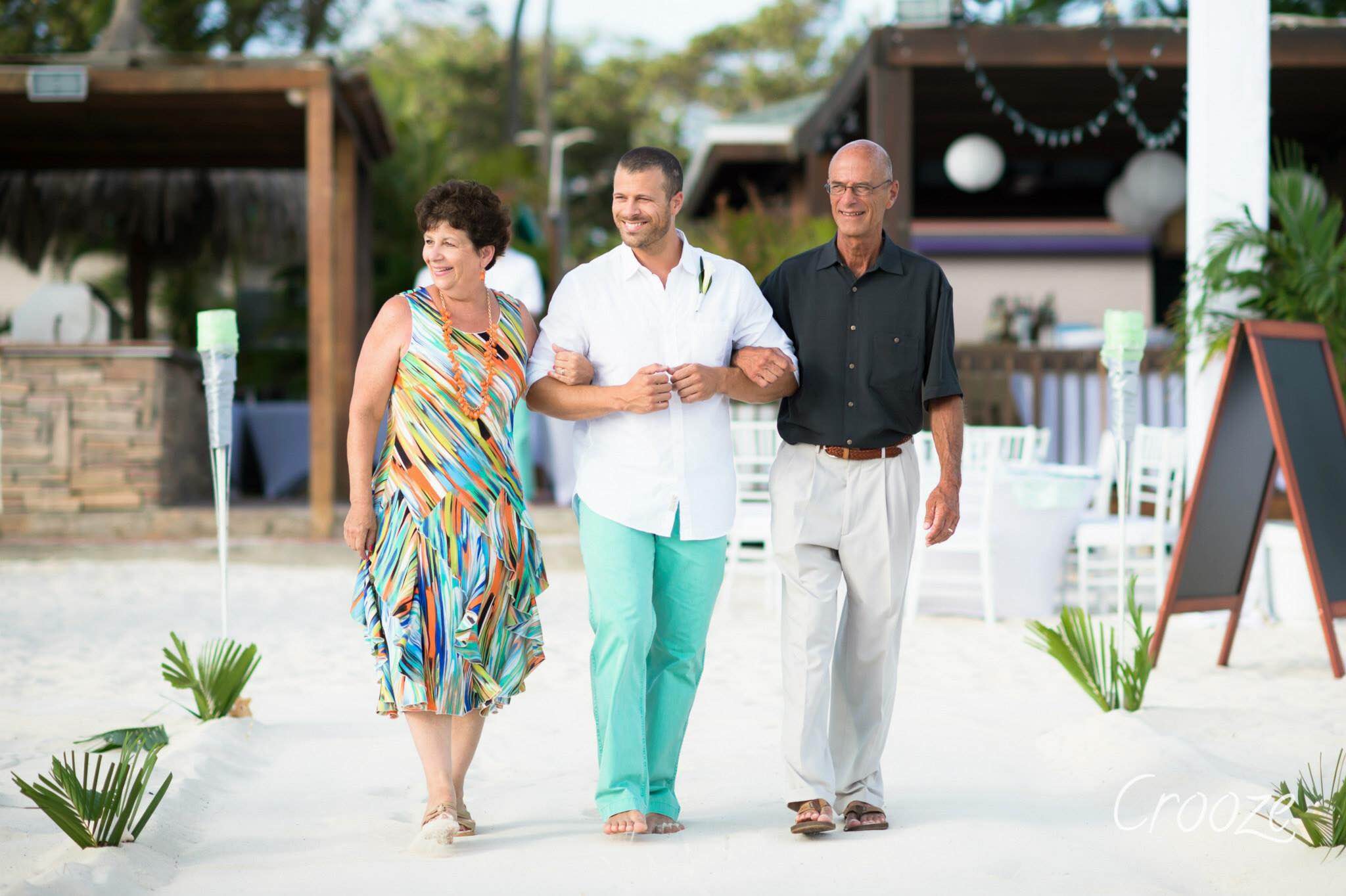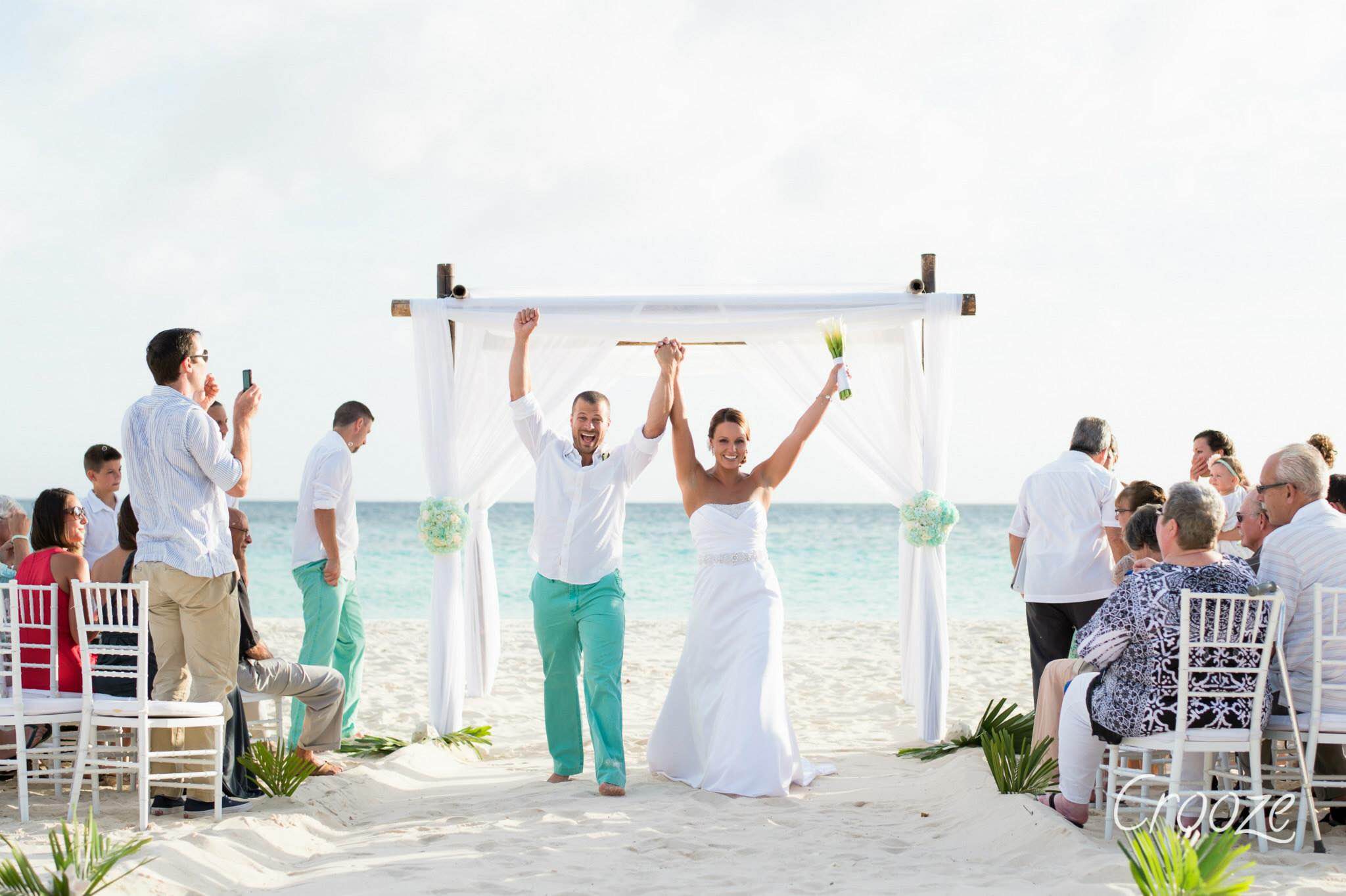 Tell us why using the WeddingMix app was appealing for your big day?
My husband and I had attended two weddings that used the WeddingMix app. There is something so special about having your guests be the lens to capture your wedding. They know you the best. They know what's most important to you. That is why we choose to use the WeddingMix app. I don't think there was ever a moment where I didn't see someone with a camera capturing great moments. Moments that we will now have forever thanks to the WeddingMix app!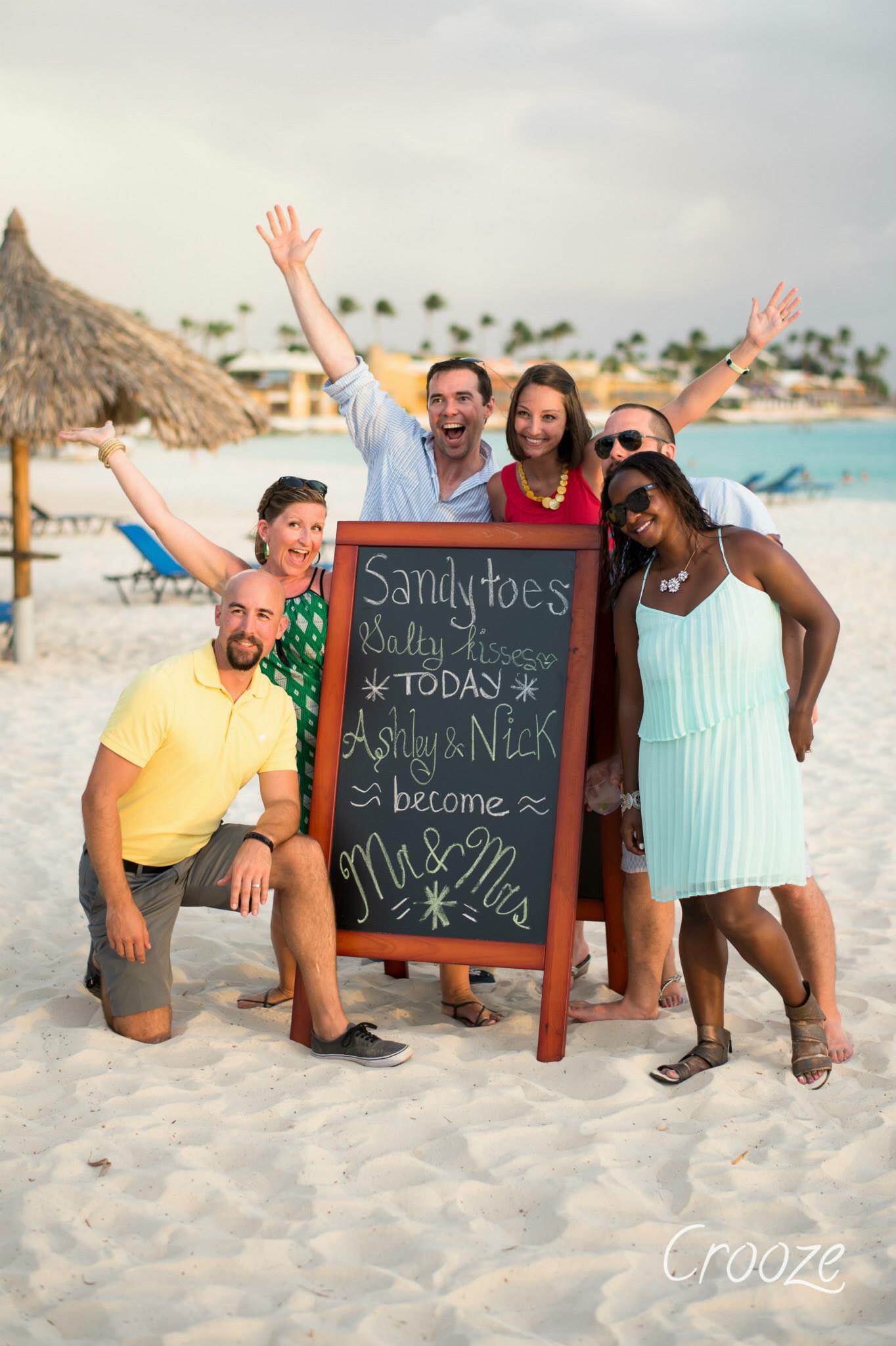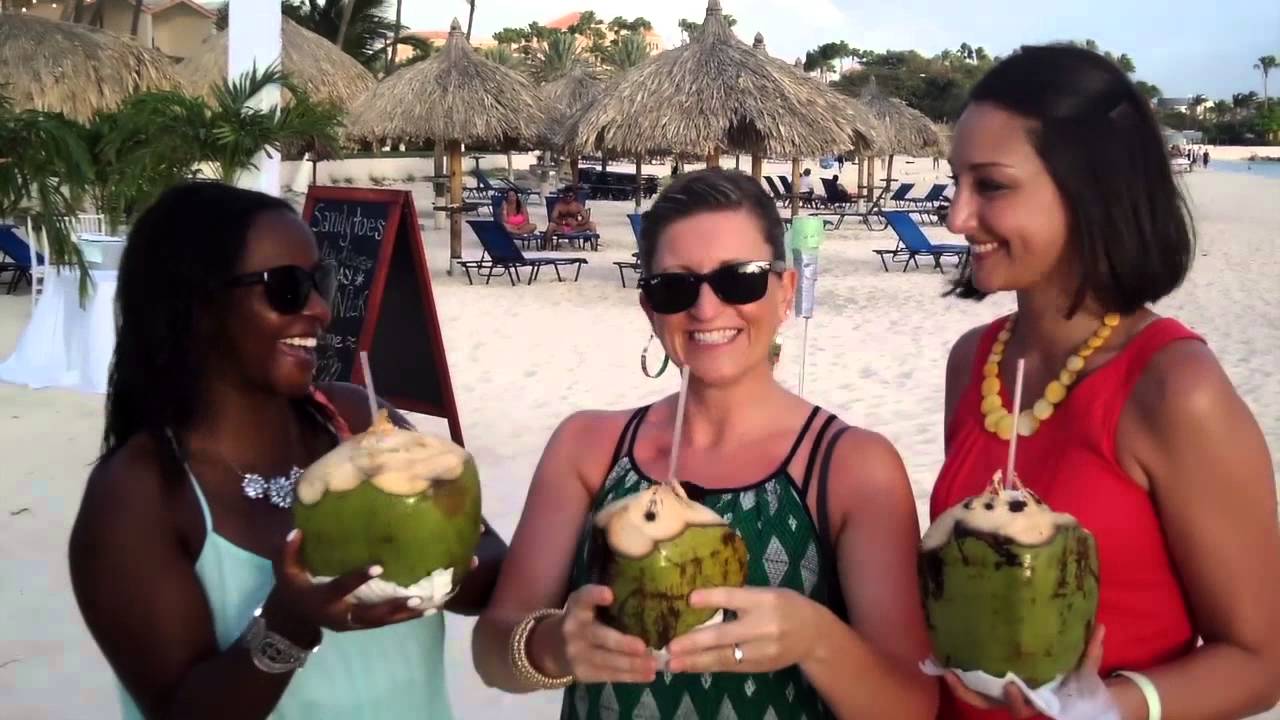 What special moments from your wedding do you want to remember forever?
(Bride) I want to always remember myself walking down the aisle to my groom. Looking him in the eye as he watched me walk down to him. Seeing him so happy and emotional was extremely special to me. It is a moment that I will cherish for the rest of my life.
(Groom) I want to always remember the very first moment I laid eyes on my bride. I also want to always remember the moment when we finally said "I do".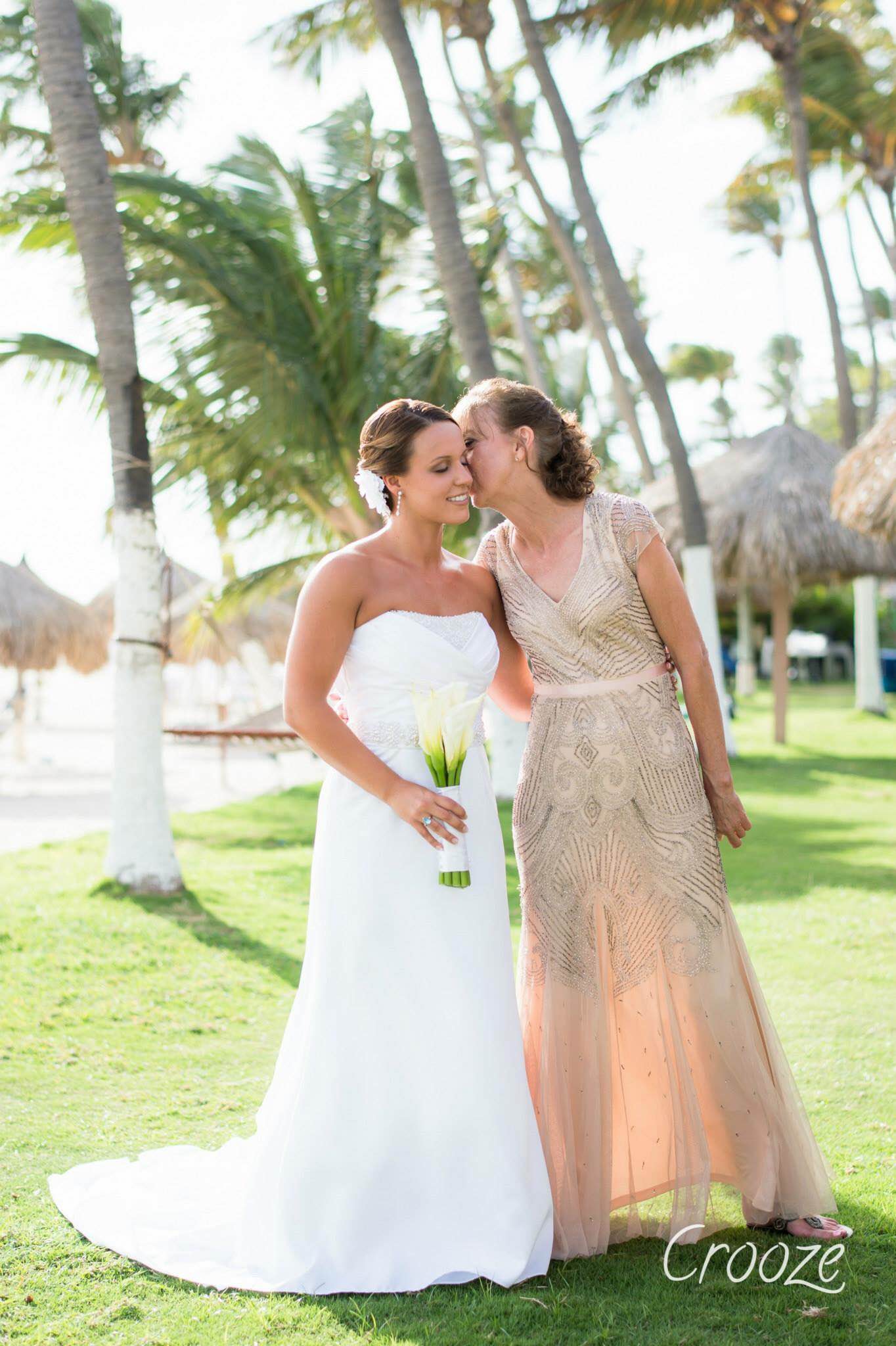 How did WeddingMix help capture those moments?
We assigned certain wedding moments to capture to our friends and/or family. After those moments were captured, other guests took it upon themselves to film other fun parts of the wedding.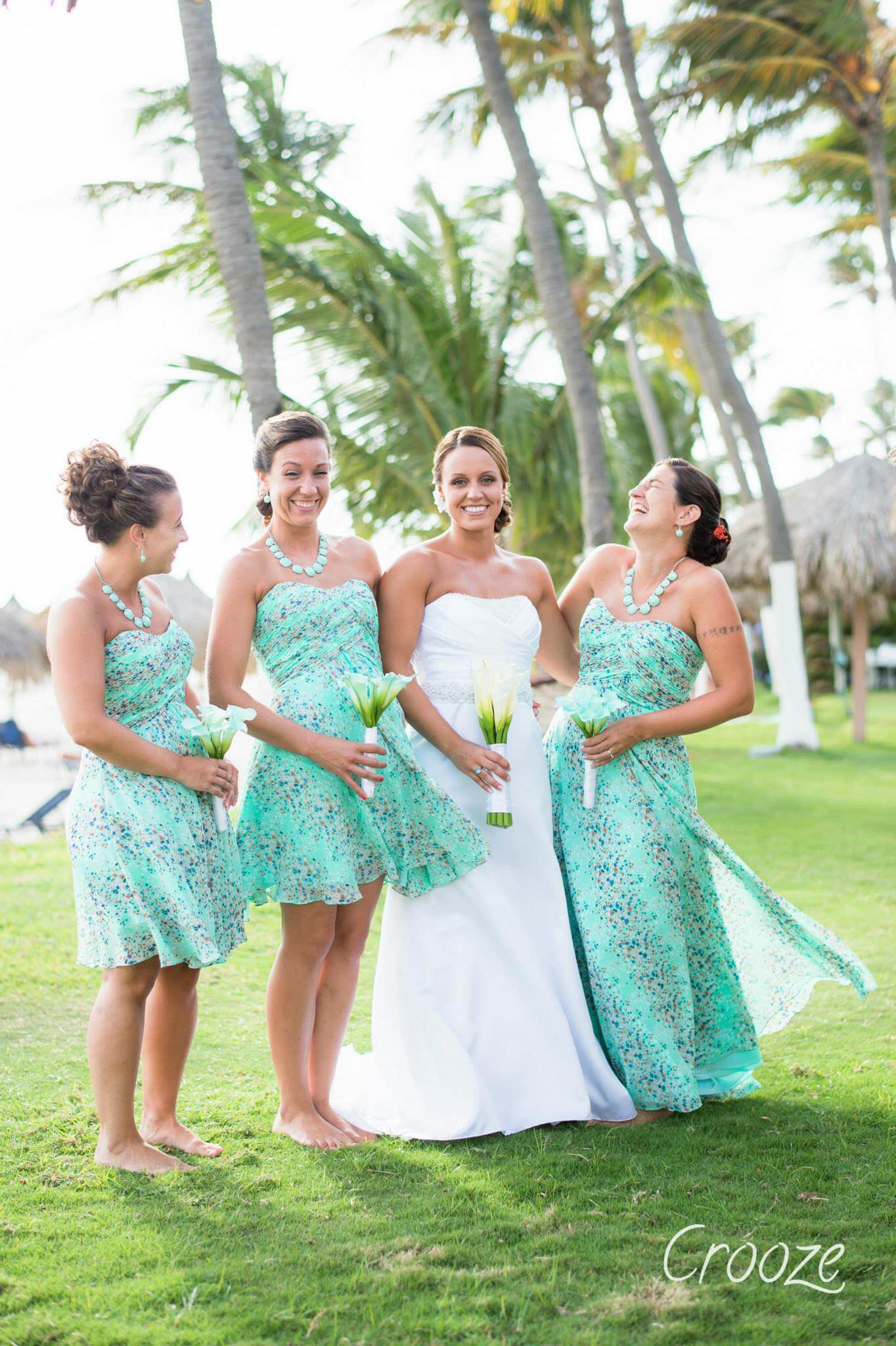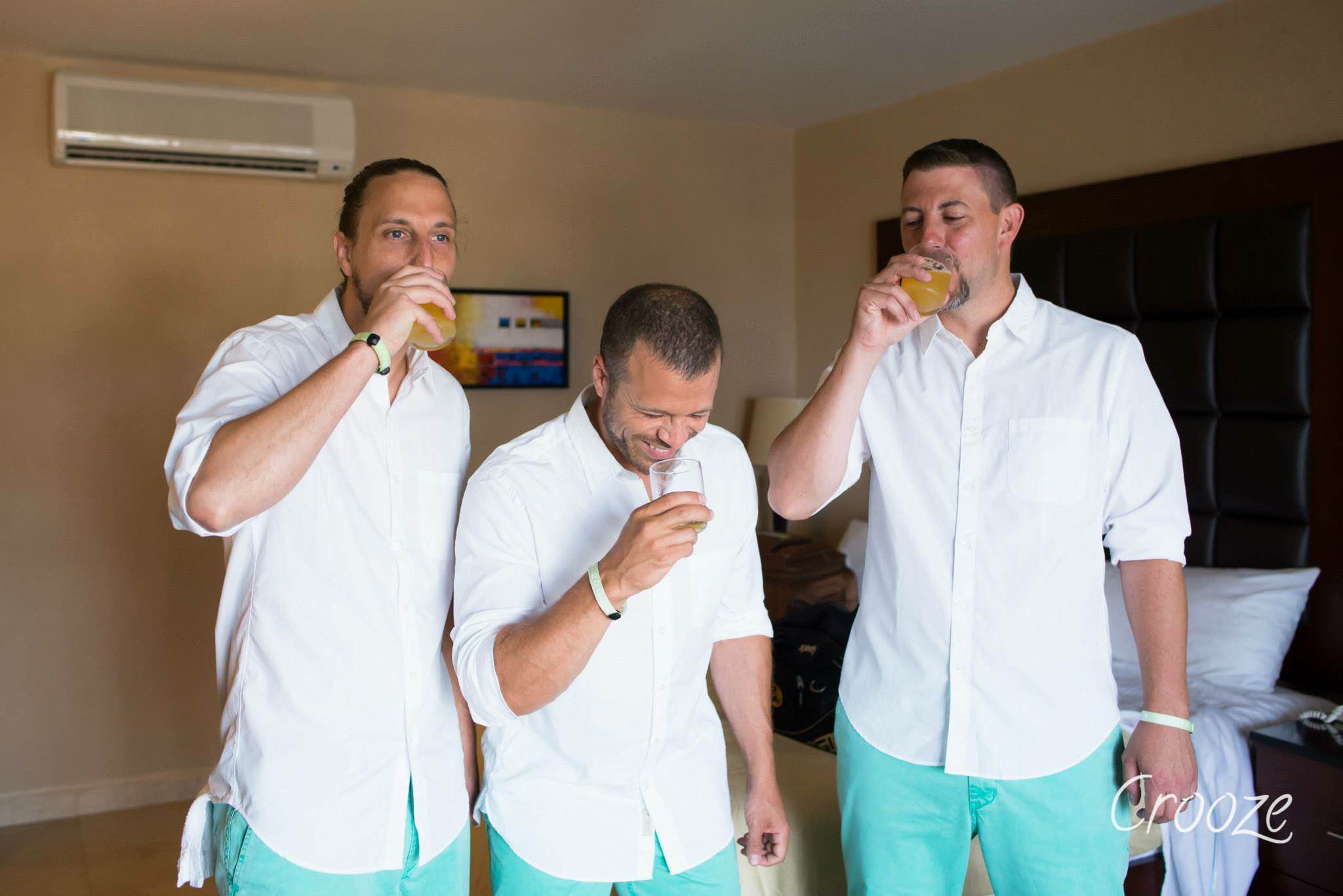 Describe your wedding in one word.
Paradise.
Vendor Shout-Outs
Officiant: Gregory Lyder