Between the beautiful Maryland venue, the touching song at the altar, and the fun night of dancing, the Rider-Baker wedding was truly a ceremony to remember.
With the WeddingMix app and cams, the couple's loved ones created and captures so many incredible moments throughout the couple's whole wedding weekend.
There's no better way to understand just how beautiful and personalized the Rider-Baker wedding was than to see highlights from their wedding video in St. Leonard!
Where was your wedding?
We got married on a family friend's farm, Cage Stables, in St. Leonard, MD.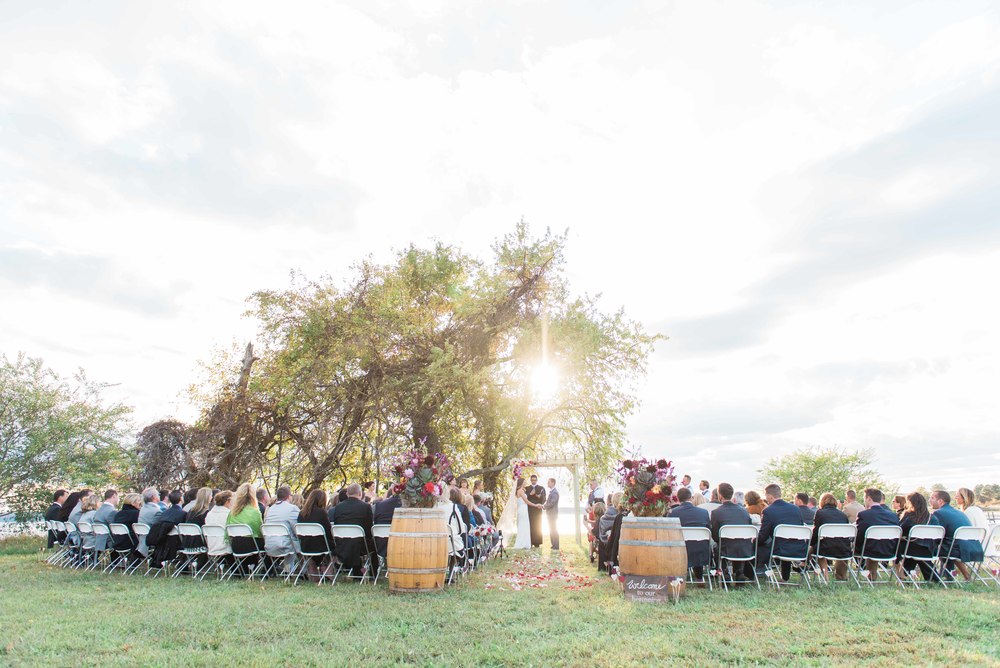 Throughout your wedding planning, what detail are you most proud of? 
I loved every bit of our wedding, but my favorite planning piece was the flowers!  I knew I wanted A LOT of flowers, but I didn't want to pay a lot.  So I ordered fresh flowers from a wholesale distributor and picked them up the week of the wedding.  We supplemented with additional wildflowers from a local Amish farm.
So many friends and family members helped me all day Thursday before the wedding, putting the flowers together into centerpieces and big statement pieces.  My little sister/MOH helped me attach flowers to the arbor on Friday!  It was really special because they were not only beautiful, but also very personal!
Another favorite detail were our beer troughs!  Living in California, my husband and I are big craft beer people so we wanted to offer our favorite craft beers, in cans, at our wedding.  My dad helped out by building us two awesome custom troughs to hold all the beer!  He also built the arbor.  Planning this wedding was really a family affair.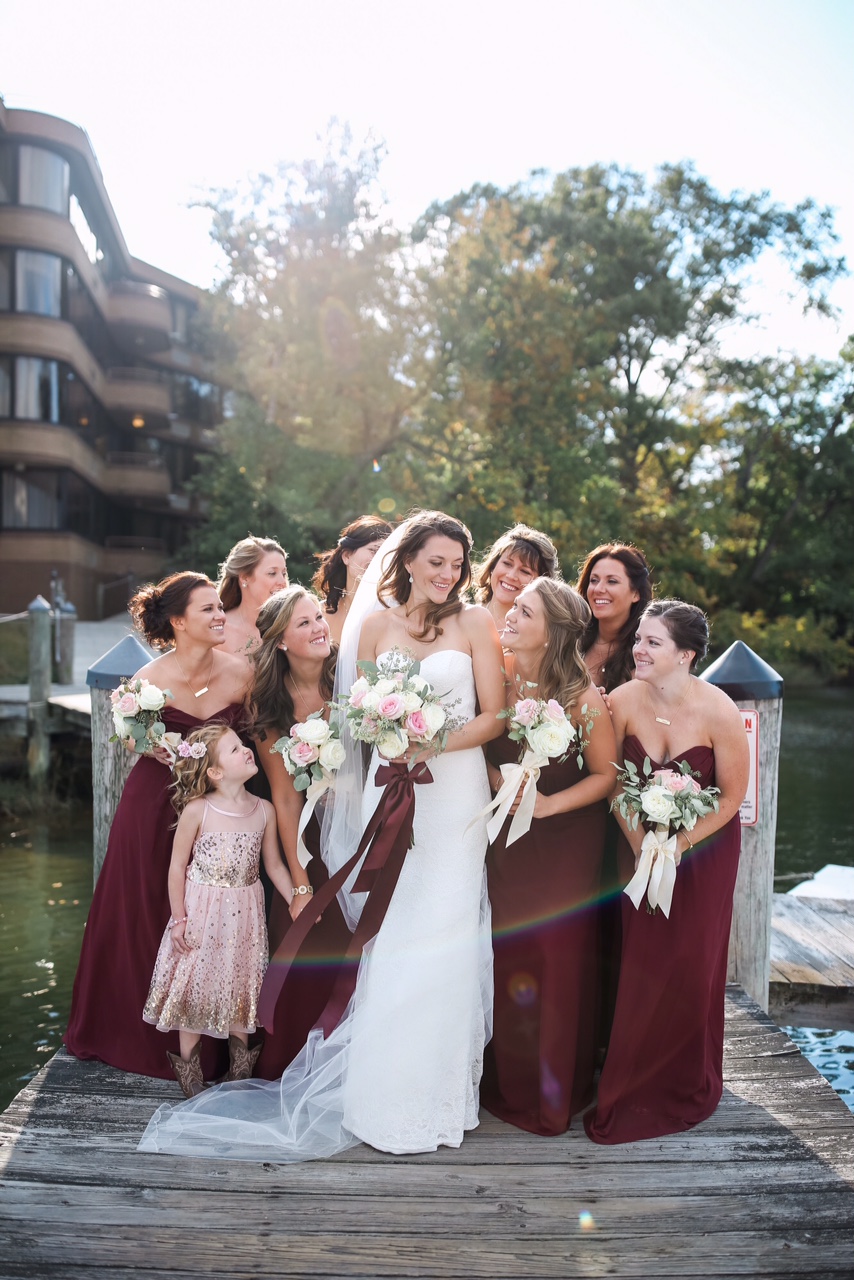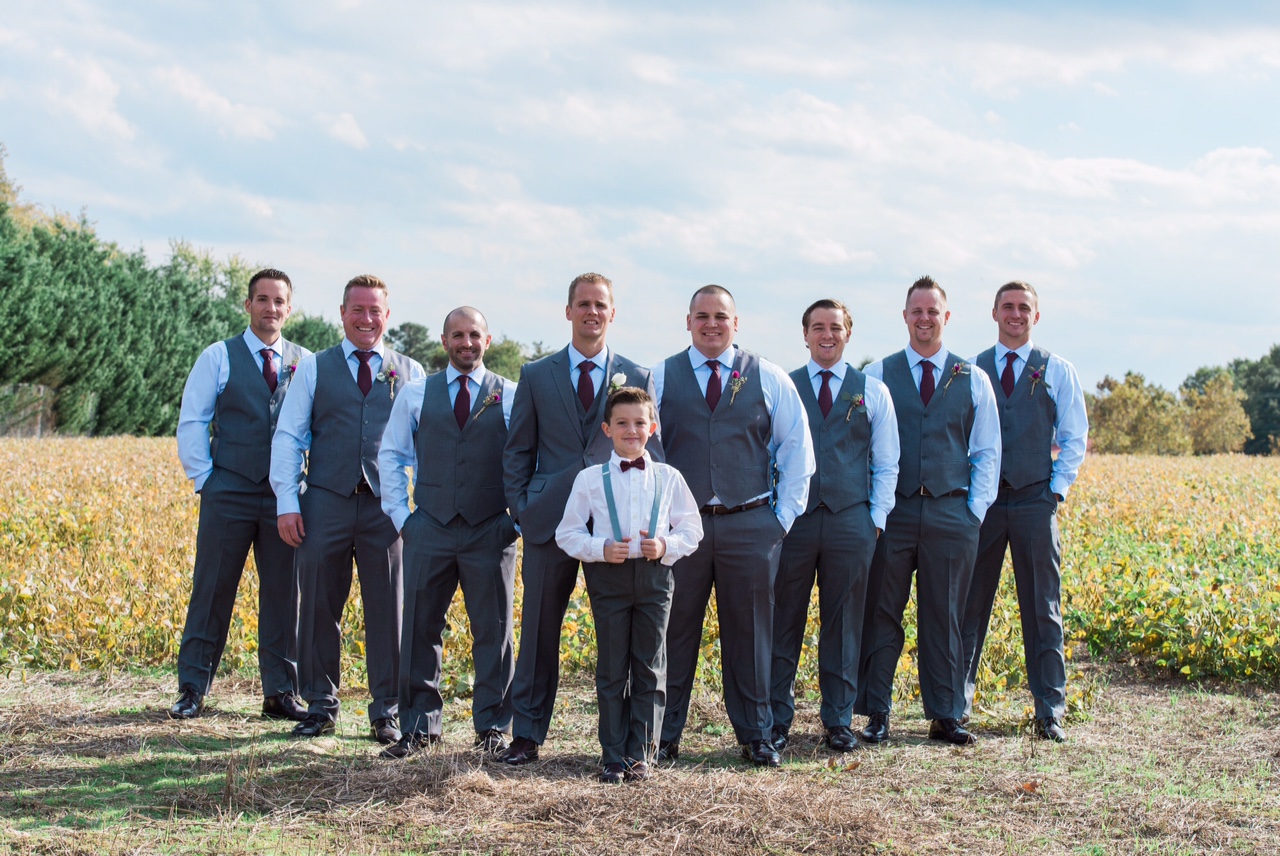 What led you to using WeddingMix on your big day?
We chose WeddingMix because we really wanted to capture our special moments, but didn't want to pay an insane amount of money for it!
I am pretty particular with editing styles and such, so I knew that I would likely re-edit any video under that cost under $1000.  This way, I got great footage (definitely recommend getting the actual cameras, too,) and I can edit it however I like!  Although unexpected, the best part is that we have SO many photos and videos from the week leading up to the ceremony.  It is fun to look back on everything that went into the wedding itself and all the fun my family had leading up to it.
Were there any special moments that you wanted to remember forever?
Our ceremony was the most special for me.  We wrote our entire script, my father sang a song, and we wrote and recited our own vows.  In the moment, it flew by, so I am so happy I'll be able to listen to my husband's promises over and over again at my leisure!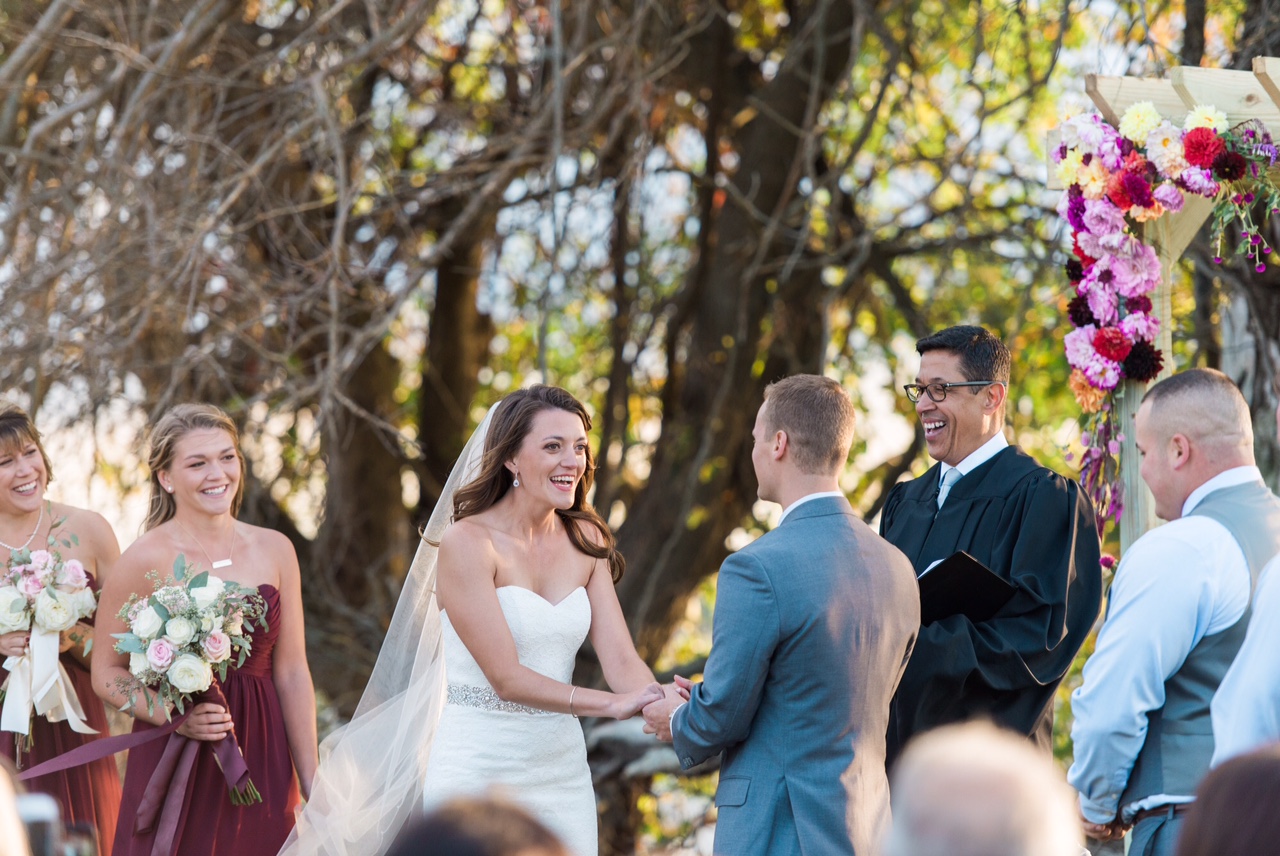 How did WeddingMix assist you in capturing those moments?
We had three cameras planted with specific people in our audience.  That way we were able to capture our vows from different angles and see our facial reactions.  It worked out really well because the wind was blowing, so a few of the cameras have moments that are hard to hear, but the closer camera captures all of the audio perfectly.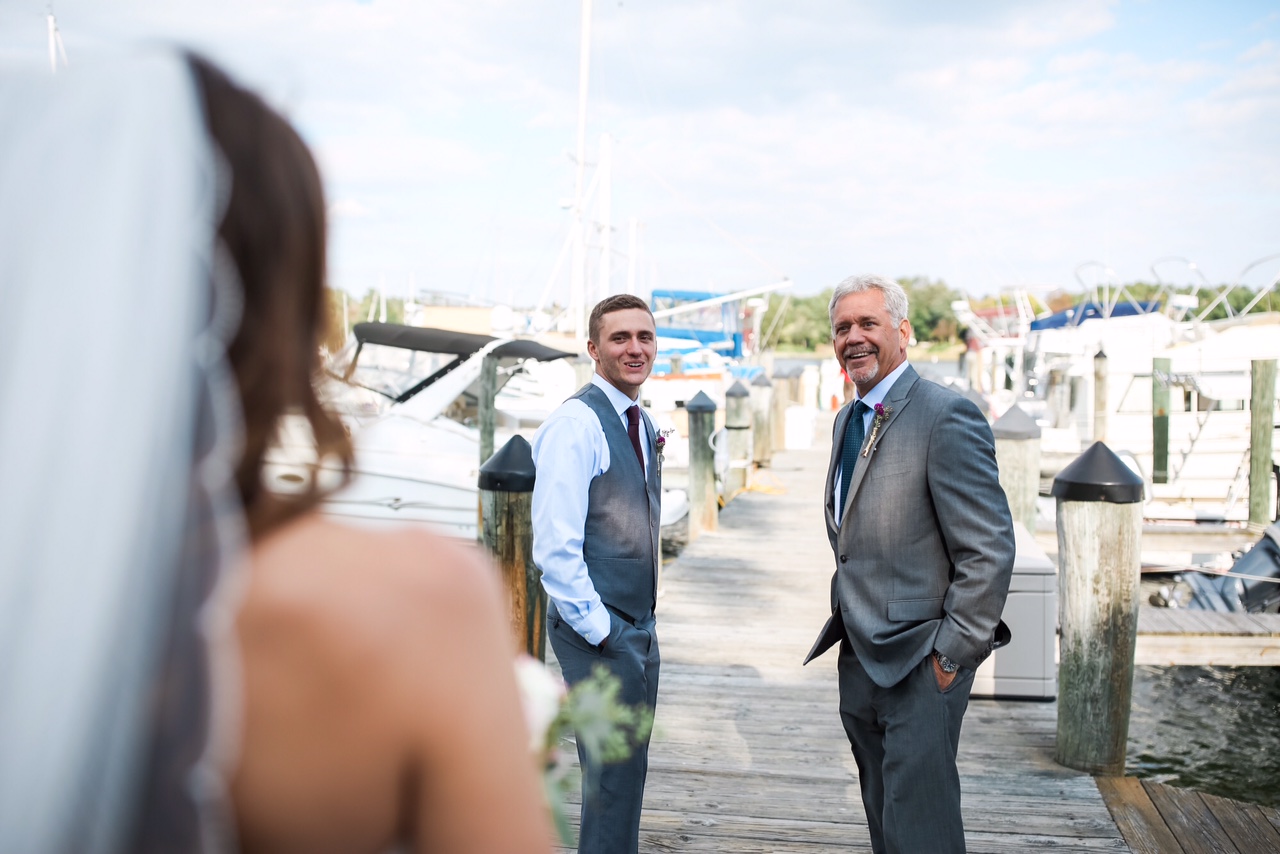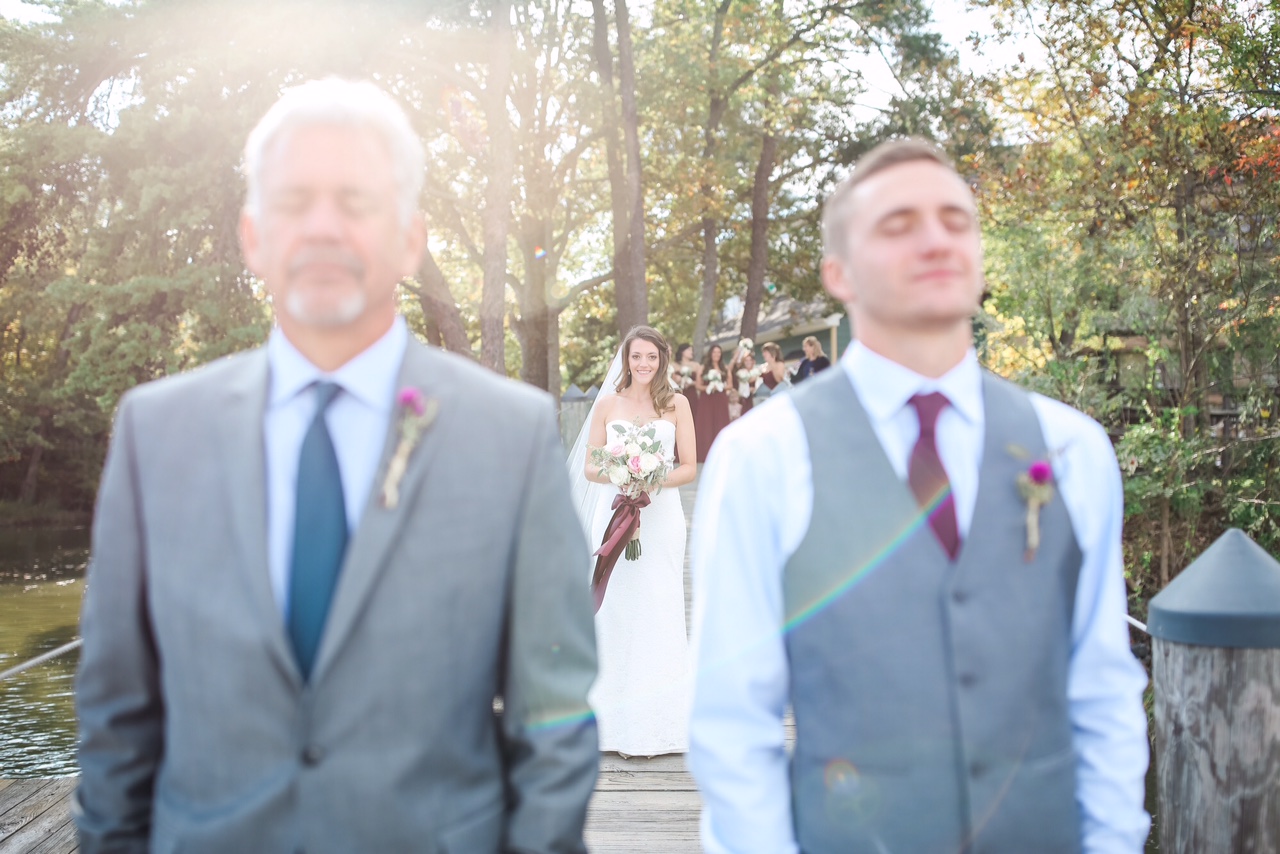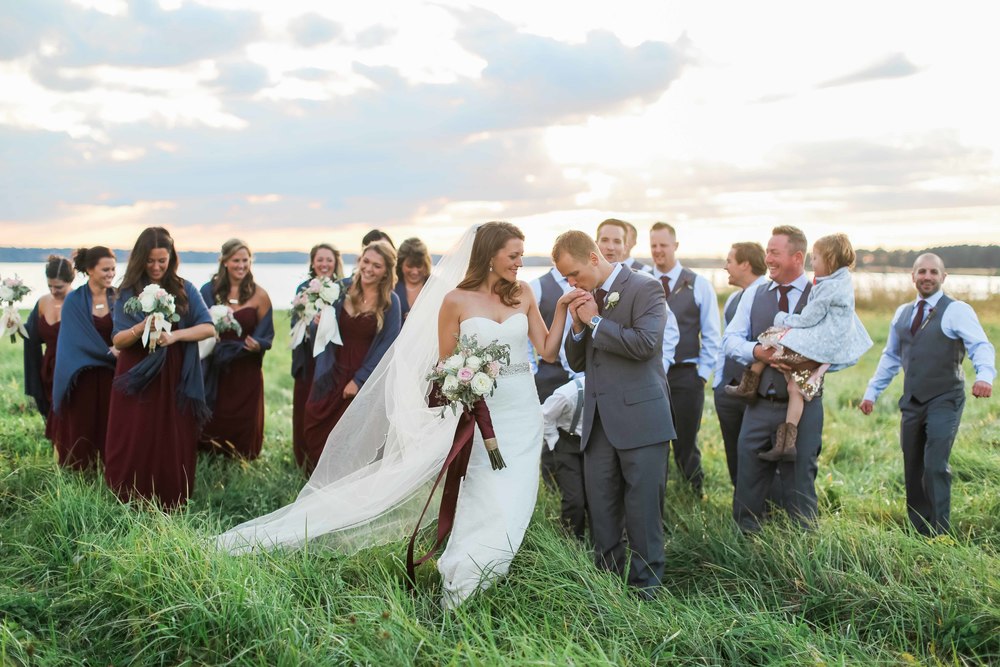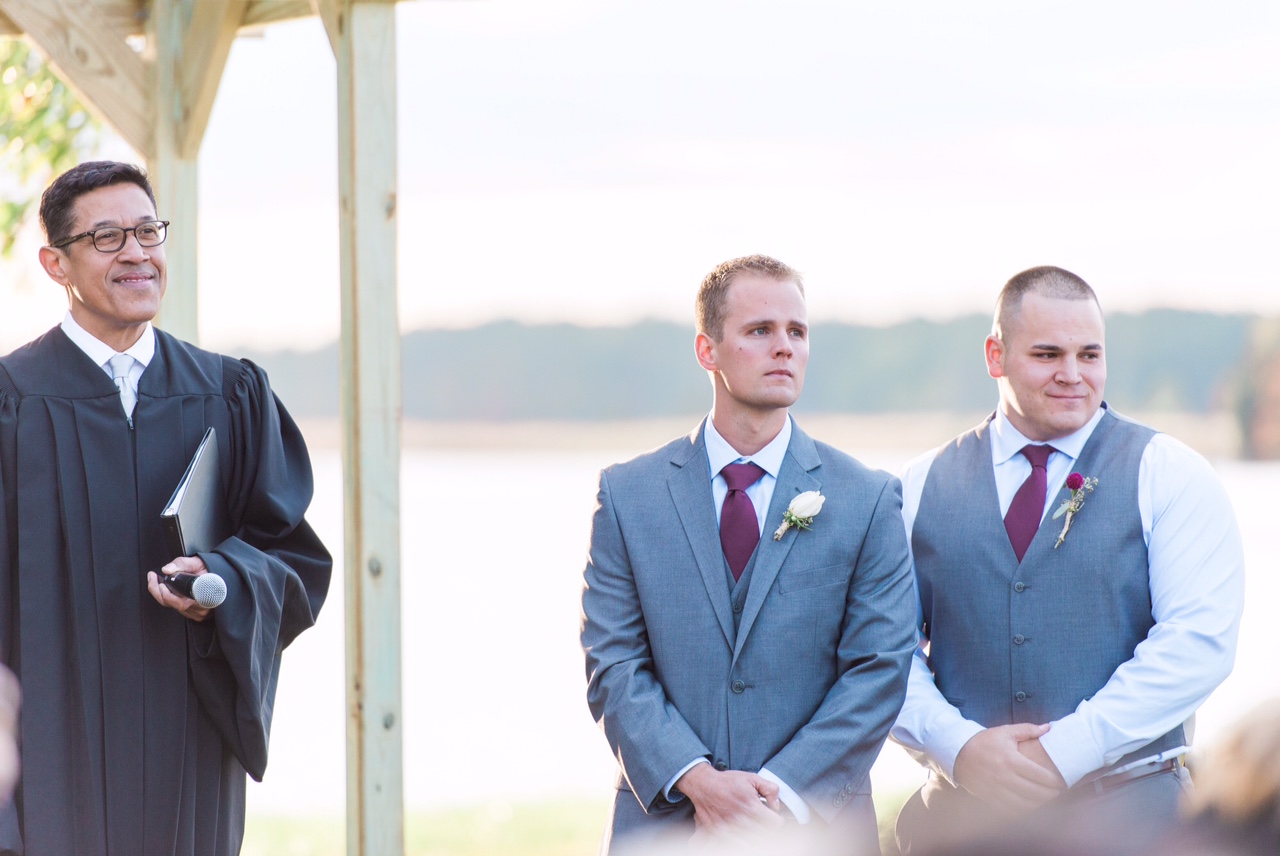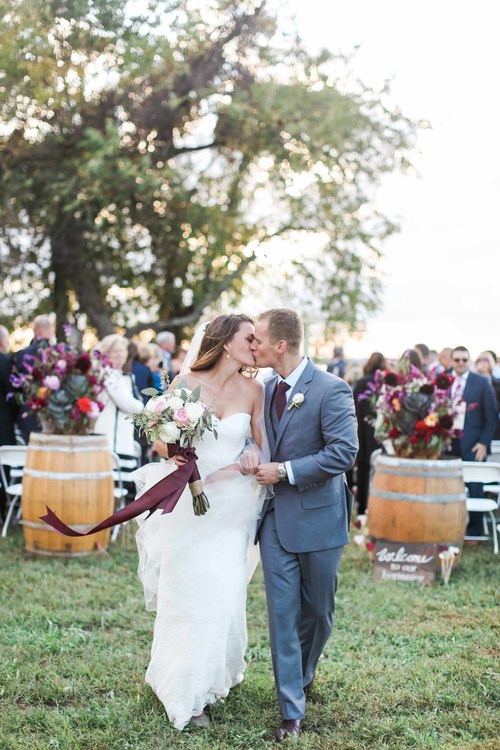 Vendor  Shout-Outs