The bride and groom had such a beautiful day at their charming historic venue in Los Altos, CA. We love the different bridesmaid dresses!
This fun WeddingMix video was filmed by this lovely pair's wedding party. The guests had a blast and captured it all using their own cameras along with the WeddingMix app and rental cameras.
Like Their look? Here's how you can do it!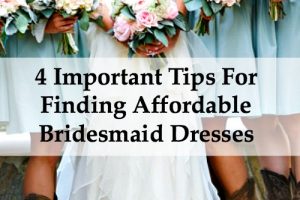 4 Important Tips for Finding Affordable Bridesmaid Dresses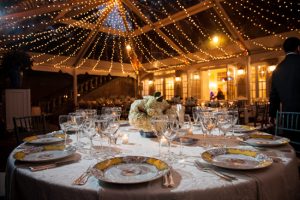 3 Brilliant Wedding Lighting Ideas Every Bride Should Try!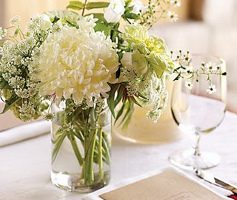 Vendors:
[77010]