This lovely couple had a gorgeous day filled with smiles and happiness. You can feel the love between these two!
This fun WeddingMix video was filmed by this lovely pair's wedding party. The guests had a blast and captured it all using their own cameras along with the WeddingMix app and rental cameras.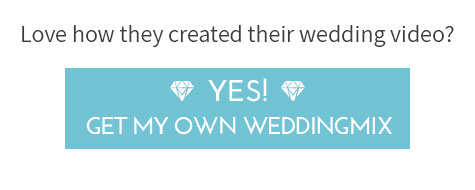 Like their look? Here's how you can do it!
5 Wedding Ideas to Inspire You Without Making You Crazy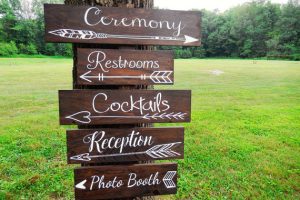 Top 10 Rustic Wedding DIY Ideas You Can Actually Do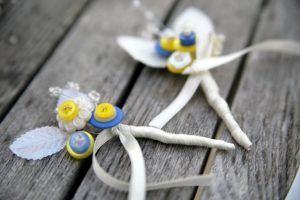 Guest Post: Finding the right dress for your rustic wedding  –  Shelley Heavens
[76725]