Don't forget to include this one clip in your wedding video! Hint: it happens before the wedding ceremony.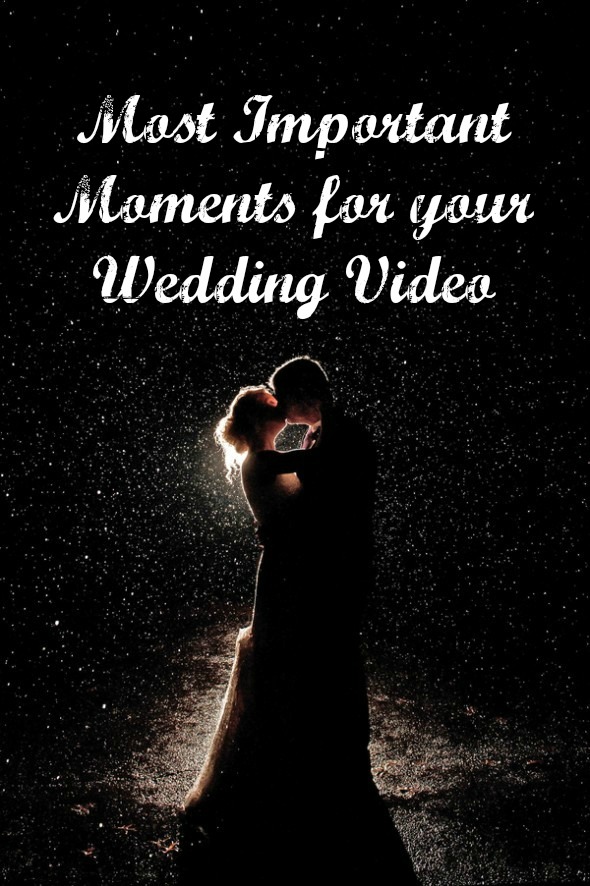 You've been planning this wedding for the past several months (years?). All these details. All these meetings. And why? Because of this person you're about to marry.
The one person who makes you… uniquely you. They make you want to be the best person you can be… simply because it makes them happy. They make you laugh in the middle of a crying fit. They want all of Heaven and Earth for you, even when you don't believe in yourself enough to reach for it. This is the person you will be marrying.
Here's your chance to tell them, how very much they mean to you. Tell them, not just in written words, but really talk to them. Whether you're using the #1 Rated Wedding Video App or another DIY video app, you MUST capture the best wedding video clip – Simply talking the night before the wedding!
Your vows will be beautiful, but the most important moment of your wedding video is when you turn the cameras (or phones) on yourselves the night before the wedding and talk about your hopes and dreams for the following day… and for the rest of their lives.
And here, Tracy and Rich turn the camera on themselves at the end of the honeymoon with a recap of the past amazing two weeks:
You think you'll remember every moment forever, but years later you'll truly appreciate those heartfelt, exciting words right before your wedding.
Relive those love-filled excited words forever
. What are you going to tell your true love?