Make sure your loved ones can make their way to your big day. Check out these clever DIY wedding signs and get ideas for your ceremony!
Whether you DIY your own rustic wedding sign for a beautiful barn wedding or are using a cool DIY wedding video app with a chalkboard video booth,  the WeddingMix team has rounded up the best DIY Wedding Sign ideas just for our brides! 🙂
Rustic DIY Wedding Signs
Rustic weddings are so in right now – and these wooden signs are perfect for playing up country-inspired details. Plus, the repurposed wood is super easy to find at any resale shop and even easier to stencil!
The Sullivan's used a repurposed rustic sign to help seat guests during their ceremony! Super cute (and useful!) way to direct guests to the right spot. Check it out in their WeddingMix highlight video:
I was drawn to WeddingMix because I thought it was a really cool and unique experience to get a wedding video. I wanted to be able to have some memories from the guest's perspective." – The Sullivans
Footage captured by the couple's loved ones with the WeddingMix DIY video app.
Chalkboard DIY Wedding Signs
A chalkboard video booth – awesome DIY wedding signs idea! This is perfect to use with the WeddingMix app to get a cool DIY wedding video through your guests' perspective.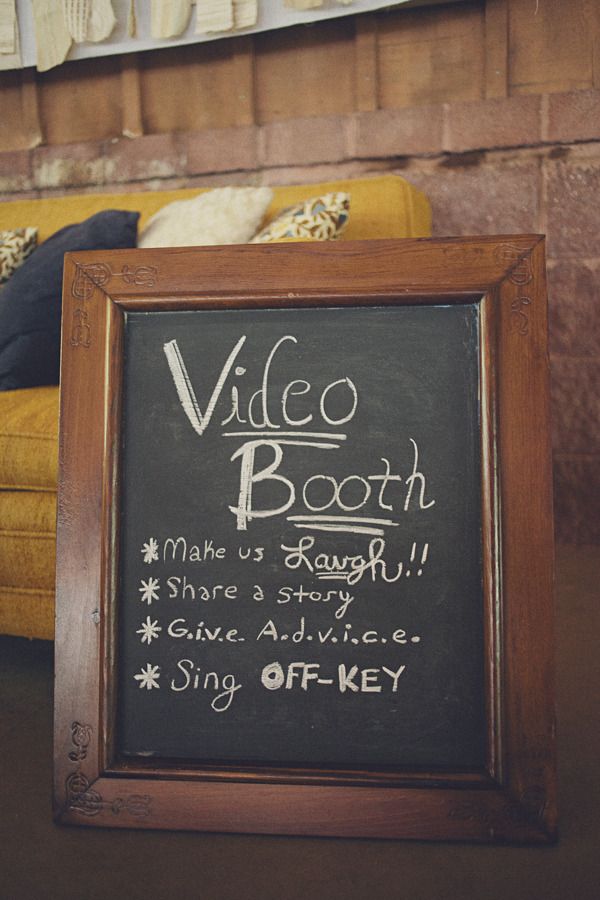 Wooden DIY Wedding Signs
Canvas DIY Wedding Signs
Whether you use an vintage old door or a barn-inspired plank, these signs are the perfect DIY prop to tell your guests about the free WeddingMix photo & video app and start capturing all the fun!
After your amazing big day, editors turn everyone's amazing footage into your custom, DIY wedding video!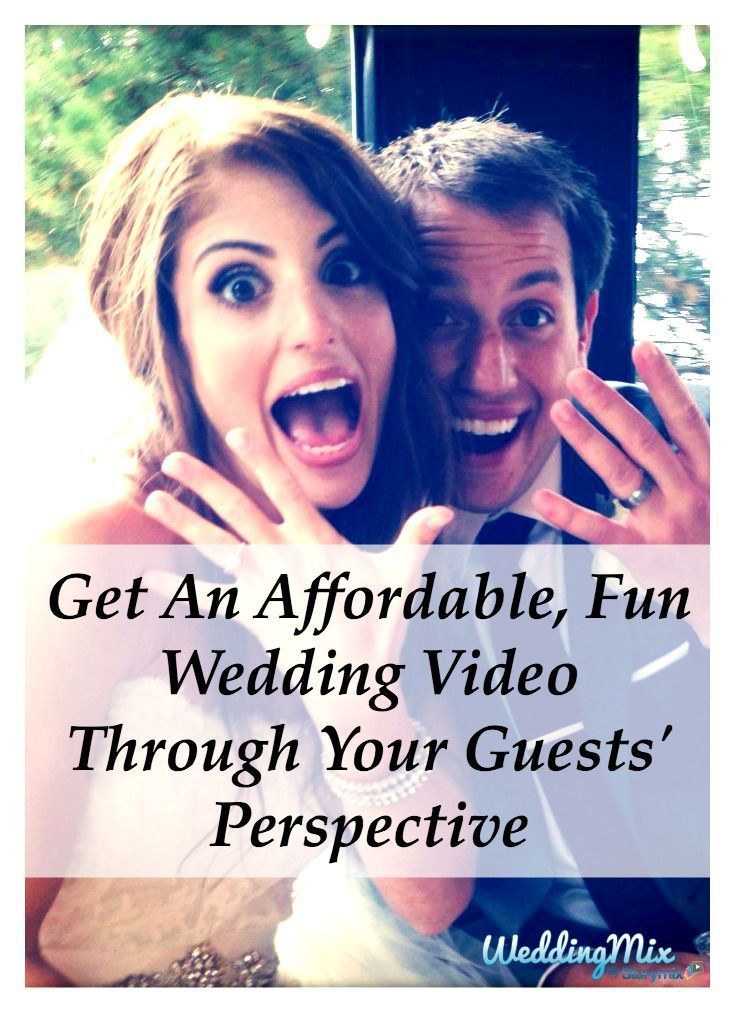 Discover how you can transform all loved ones' photos & videos (including those DIY detail shots!) in your amazing, affordable wedding video –>