10 Lifesaver Last-Minute DIY Wedding Ideas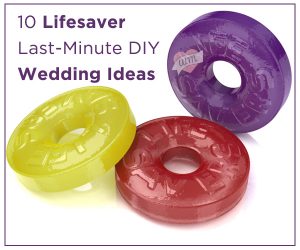 With all the chaos involved in planning your big day, it's inevitable that something will slip your mind. Here are 10 great last-minute DIY wedding ideas (Last minute DIY wedding video – say whaaat?) to help you combat "bridal brain" and cross any forgotten items off your to-do list.
1. Wedding Emergency Kit 
Create your own emergency kit to avert potential wedding day disasters. Have your MOH stock a cute tote with essentials.
2. Wedding Name Hanger
Get super creative and make a custom wedding dress hanger with your soon-to-be married surname.
3. DIY Wedding Garter
Forgot to purchase a garter? Put your own spin on this tradition and make your own!
4. DIY Wedding Video from your guests' perspective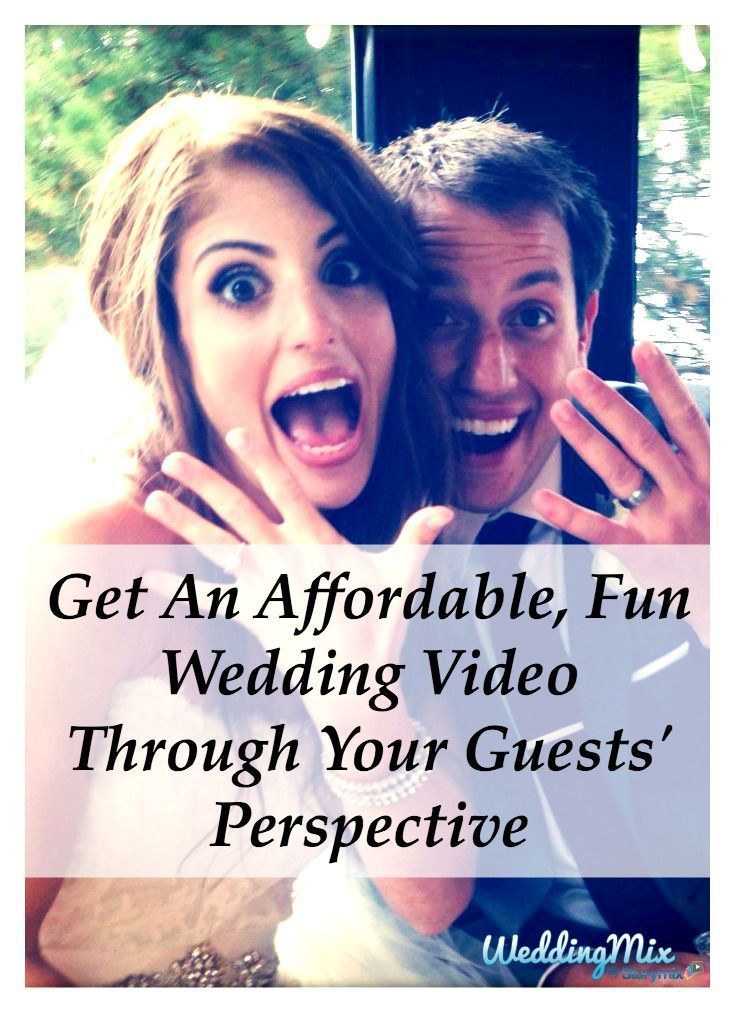 Capture everyone's memorable wedding moments (even the moments you might have missed!) and get a personalized, edited wedding video to cherish for years to come.
I did some research online & discovered WeddingMix. It seemed like a budget friendly way to capture our special day in a fun & unique way, which is what our wedding was all about! And now that our wedding is over & the videos are uploaded, I know that we made the right choice!" – Diane
5. Calendar Guestbook
Make your wedding guestbook more special by having guests sign their name on their birthday on a calendar. Bonus: It's a fun way to save your guests' well-wishes AND never miss another birthday!
6. Personalized Guest Glasses
Give your guests something special to remember your big day by, while also saving the planet. Paint a glass or mason jar with chalkboard paint and then personalize each one.
7. S'mores Wedding Favor
A simple, but sweet, DIY wedding favor idea. YUM! Check out the similar rustic-inspired wedding favors that Jennifer gifted to her guests 🙂
Footage captured by loved ones. Wedding video highlight by
WeddingMix.
8. Wedding Mad Libs
Let your guests create their own story with cute, personalized wedding Mad Libs! You could even use this cute [downloadable] Wedding Ispy card so guests can create and capture hilarious moments during the reception!
9. Cupcake Jars
Score major points with scrumptious home-made cupcake jars.
10. Mix CDs
Mix some of your and your groom's favorite tunes as a personal wedding favor. It's sure to hit a high note.
Looking for more diy wedding ideas to make your wedding as personalized as you've always dreamed? Check out tons of amazing DIY wedding video ideas for less than the price of your bouquet!