Don't mind me – I'm just freaking out over how CRAZY FUN Diane and Henry's wedding looked! Yep, this creative couple got married in a bowling alley! So needless to say, their DIY wedding video (shot by loved ones using the WeddingMix app & cameras) is the stuff of wedding legends!
But don't just take my word for it. Check out highlights in Diane and Henry's wedding video in Washington DC to relive every candid, fun moment of their big day!
Wedding Video Highlight shot by guests using the WeddingMix app & cams. Editing by WeddingMix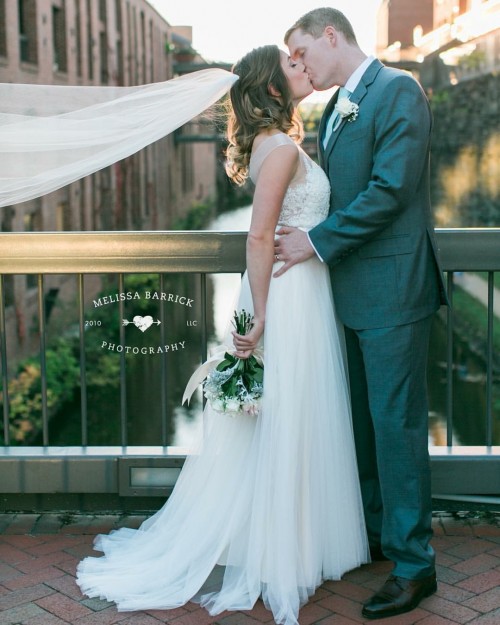 Details and pictures from beautiful bride, Diane
What part of your wedding planning are you most proud of?
That we got it done in 6 months! As well as finding the perfect venue that both suited our personalities & was budget friendly. We were also able to keep things simple & enjoy the process. It is easy to get carried away.
That being said….. a lot of our favorite little details came from Etsy because well, away in a world with Pinterest, Etsy & DIY blogs and we managed to focus on the fact that the wedding was about us, our families and our friends – not a 10 tiered cake or a DIY candy bar.
Etsy is amazing and we love it! These include a personalized notebook that I used to make Henry's wedding gift, embroidered handkerchiefs for our parents, funny cards for our wedding party and a custom ring box for my engagement ring.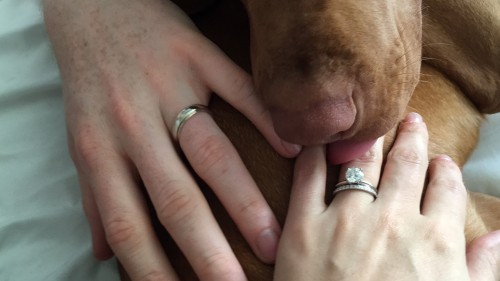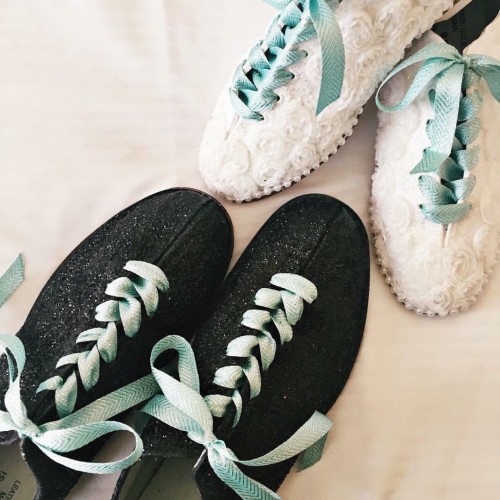 Where did you get married?
"Pinstripes Georgetown – Bowling, Bocce & Bistro" in Washington DC. Yes, we got married at a bowling alley! The restaurant is two stories – the second floor is a large event space where we had the ceremony and reception. After the reception, everyone was invited downstairs for bowling & late night snacks.
We are not big dancers (clearly, from the WeddingMix videos we recorded!) so it was nice to have a few hours of dancing & then relax and bowl with our guests. Plus, we'll be able to tell our (future) children that "Dad & Mom got married at the bowling alley".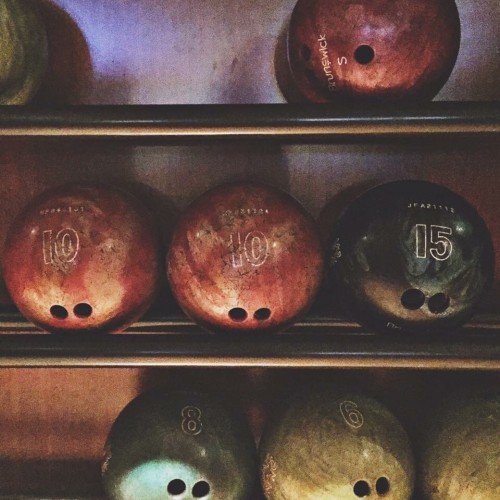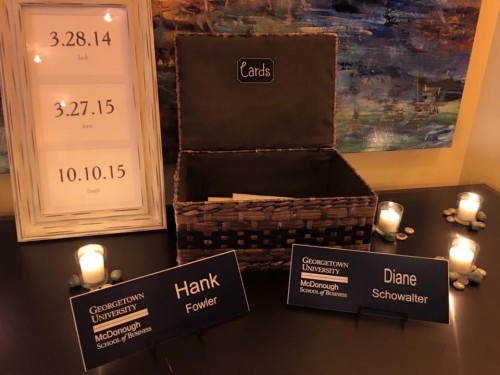 Why was using WeddingMix appealing for your big day, instead of just using Instagram or Facebook to see moments?
We were on the fence about hiring a videographer and eventually decided against it because of the cost. I did some research online & discovered WeddingMix. It seemed like a budget friendly way to capture our special day in a fun & unique way, which is what our wedding was all about! And now that our wedding is over & the videos are uploaded, I know that we made the right choice!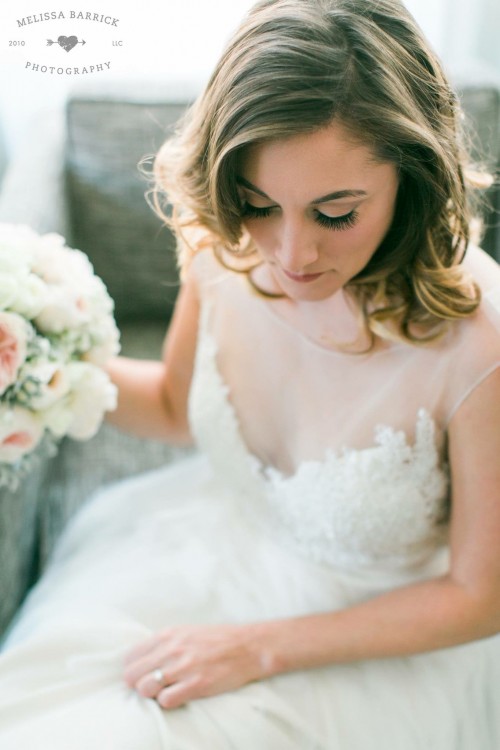 What special moments from your wedding do you want to remember forever?
Our ceremony was very intimate & personal. We are not religious so we wrote the entire ceremony ourselves, wrote our own vows & had my younger brother officiate.
Though we have pictures to remember the ceremony, having it recorded is so special to us. There were so many cute, funny and personal moments that made the ceremony "us" that couldn't be captured with just a picture.
For example, when the ceremony started and Henry walked down to stand at the altar, the first thing he did was fix the flower arrangements (typical "Type A" Henry). Just after walking down the aisle, hugging Henry & I and going to his seat, my Dad's cell phone alarm went off (we found out later that it was his calendar notification for the wedding).
When exchanging rings,the officiant said "Henry, put this ring on Diane's finger & repeat after me: Diane, I give you this ring as a daily reminder of my love for you". Henry repeated the phrase, but didn't give me the ring because he "thought there was more to it than that", which gave us both a good laugh.
While bowling, the best man got his fingers stuck in the ball & when he threw the ball, he went down the lane with it.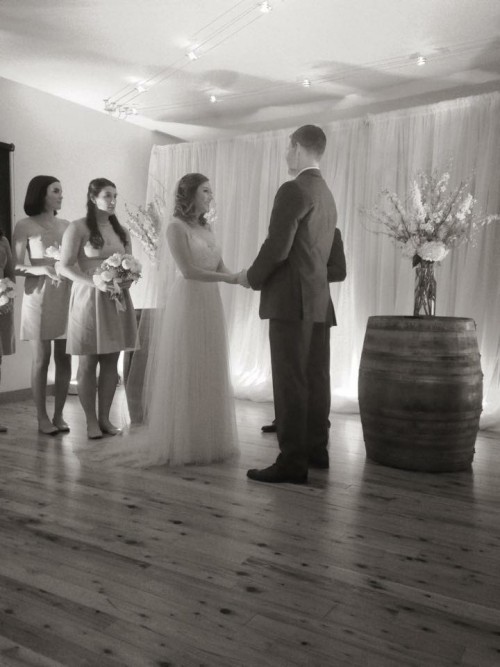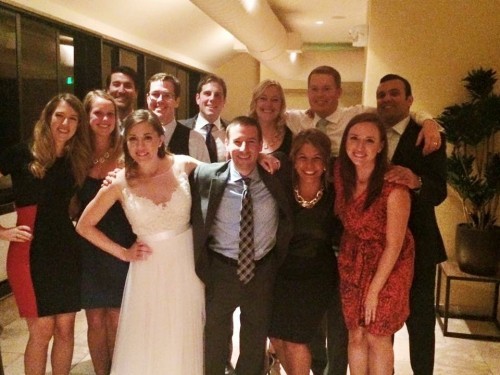 How did WeddingMix help capture those moments?
Because anyone with a smartphone could shoot & upload videos, WeddingMix allowed us to capture all our special moments from different vantage points and viewpoints. For example, we have a video of me walking down the aisle & a video of Henry watching me walk down the aisle.
It also allowed us to capture moments we would have otherwise missed. For example, we have videos of each of us opening our wedding gifts to each other. Without WeddingMix, I wouldn't have been able to see Henry's reaction to the very personal & sentimental gift I got for him.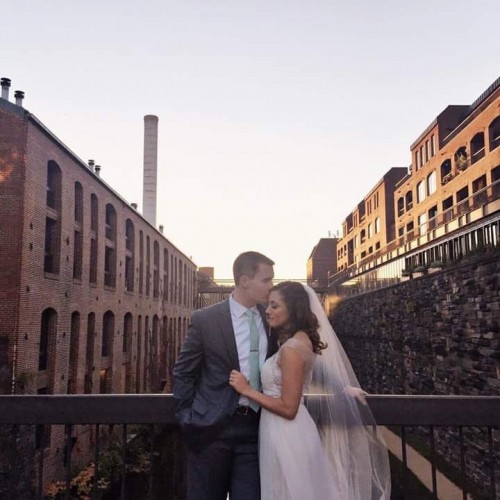 Vendor Shout-Outs 
Photographer – Melissa Barrick 
DJ – Rich Baretto 
Venue – Pinstripes Georgetown (Christina D'Anza: Coordinator)