WOW! How incredible did the Sullivan wedding look? We are loving the funky lights at the reception, where basically the dancing never ended. Brilliant!
The groom described his wedding as "relaxing" and we couldn't agree more! It's easy to be at ease with so many friends and family around you wishing you all the best. 🙂
The friends and family at the wedding played a very special role in the Sullivan Wedding. They used the WeddingMix app and rental cameras to capture every moment of the big day that a regular photographer would overlook.
Now the Sullivan's can cherish their personalized wedding video in Tilton from the perspective of those they love the most.
What part of your wedding planning are you most proud of?
We are most proud of that fact that we were able to put most of this together on our own. We didn't have a planner or anyone showing us what we had to do. During the last couple of months we found it hard to get everything done that we wanted but we were able to work together to make everything happen. We had a lot of help from friends and family and we couldn't have done it without their support.
Where did you get married?
Tilton, NH at the Anchorage at the lake.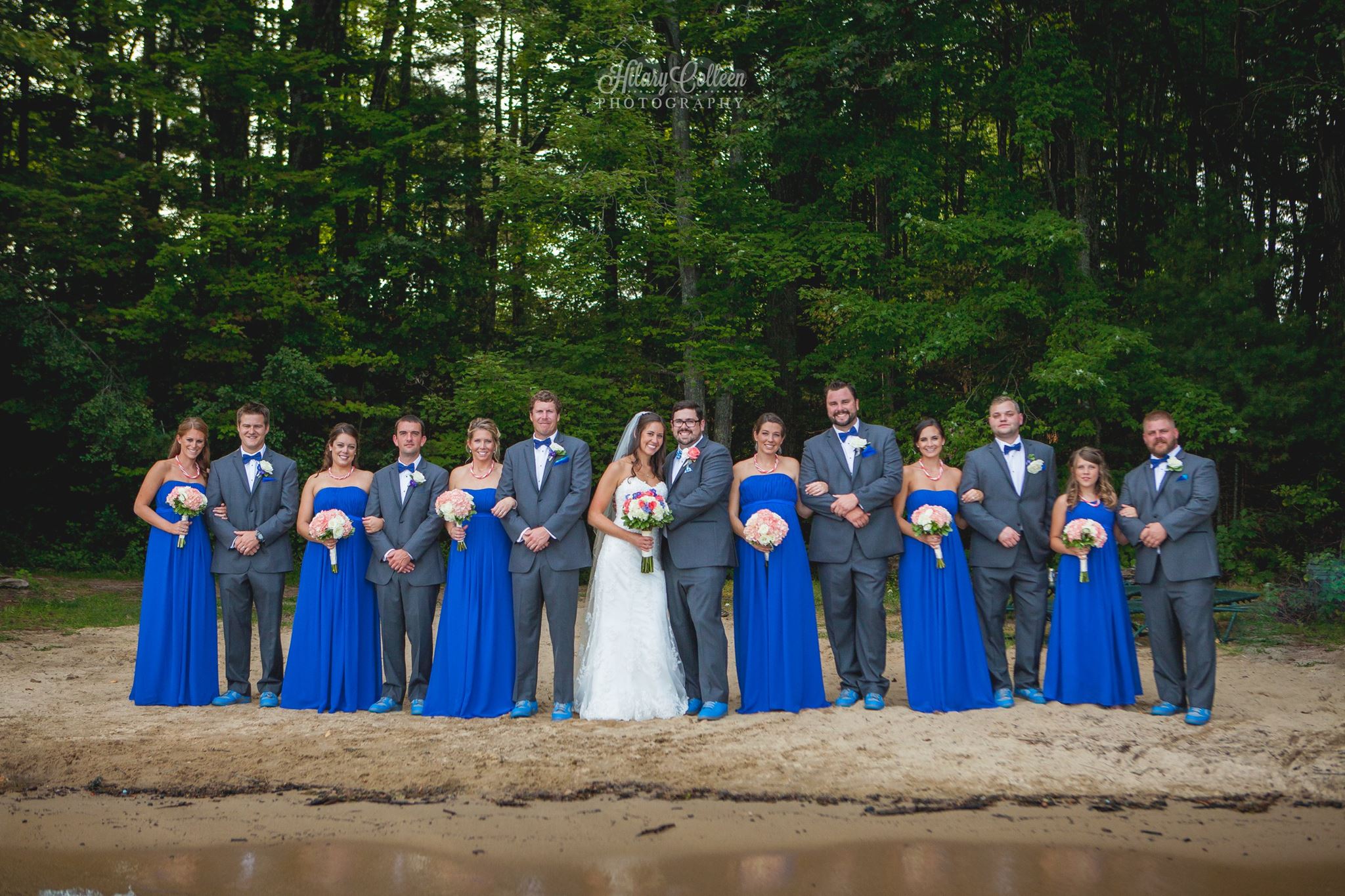 Tell us why using the WeddingMix app was appealing for your big day?
I was drawn to
WeddingMix
because I thought it was a really cool and unique experience to get a wedding video. I wanted to be able to have some memories from the guest's perspective.
What special moments from your wedding do you want to remember forever? 
When my wife walked down the aisle and when we were introduced as Mr. and Mrs. Sullivan.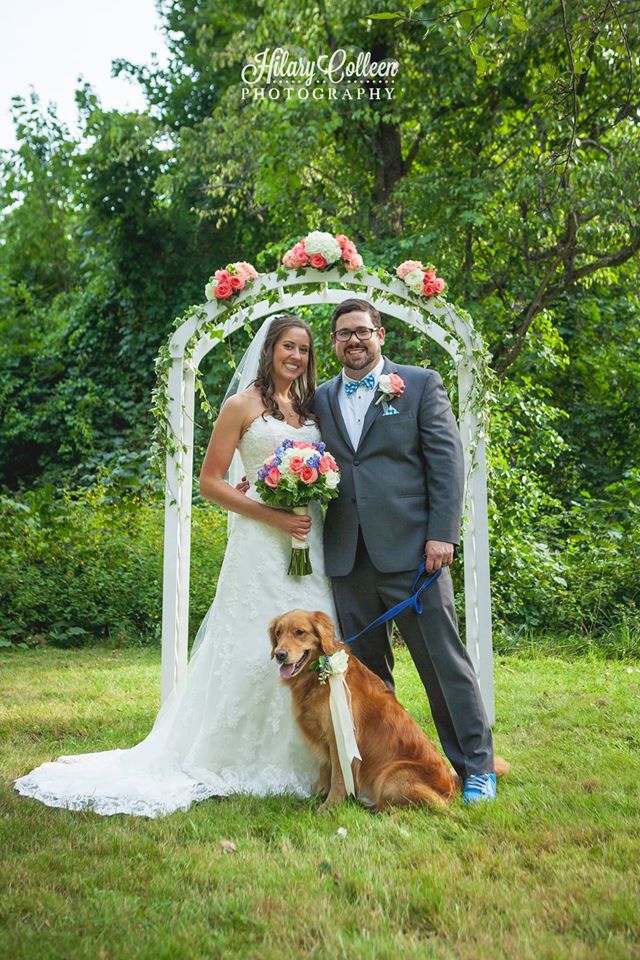 How did WeddingMix help capture those moments?
WeddingMix
was able to put the power of the photo and video into the hands of our guests. It allowed people to capture different views of the same key moments and even funny behind-the-scenes moments.
Describe your wedding in one word.
Relaxing.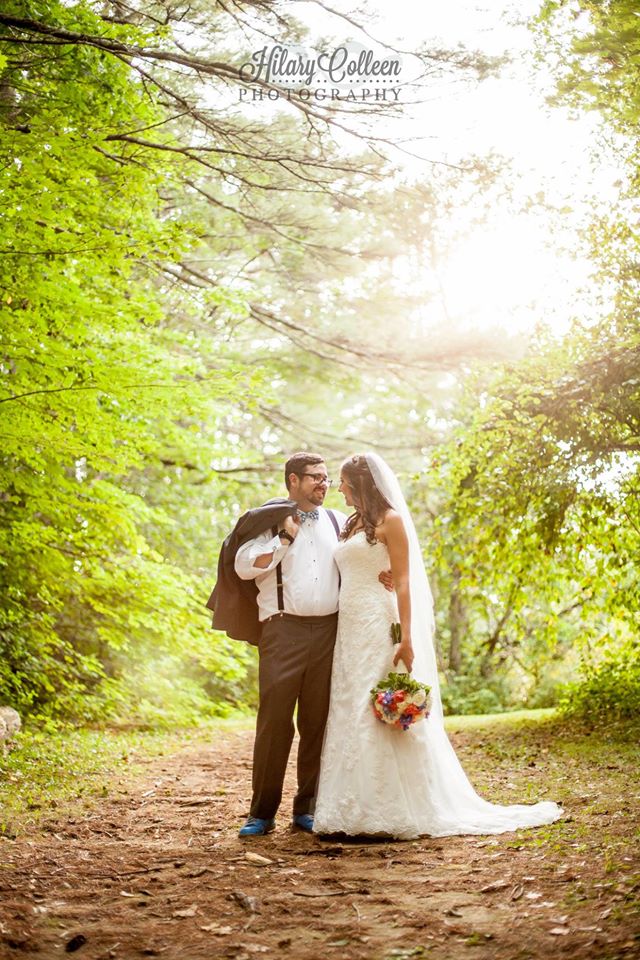 Vendor Shout-Outs
Catering: Cotagiani's Catering